Preston North End look unlikely to sign Burnley striker Ashley Barnes with Norwich City leading the race.
Barnes is leaving Burnley this summer with his contract coming to an end.
The 33-year-old helped the Clarets win promotion to the Premier League but is now leaving Turf Moor.
North End were linked with Barnes on Monday as The Sun's Alan Nixon claimed that PNE are interested.
Nixon has added to that report, claiming that Norwich are now ahead of Stoke and PNE in the race for Barnes.
Norwich are willing to offer Barnes a two-year deal and will surely pay more in wages than North End can offer.
A move to Carrow Road now looks likely for Barnes, leaving PNE to go back to the drawing board.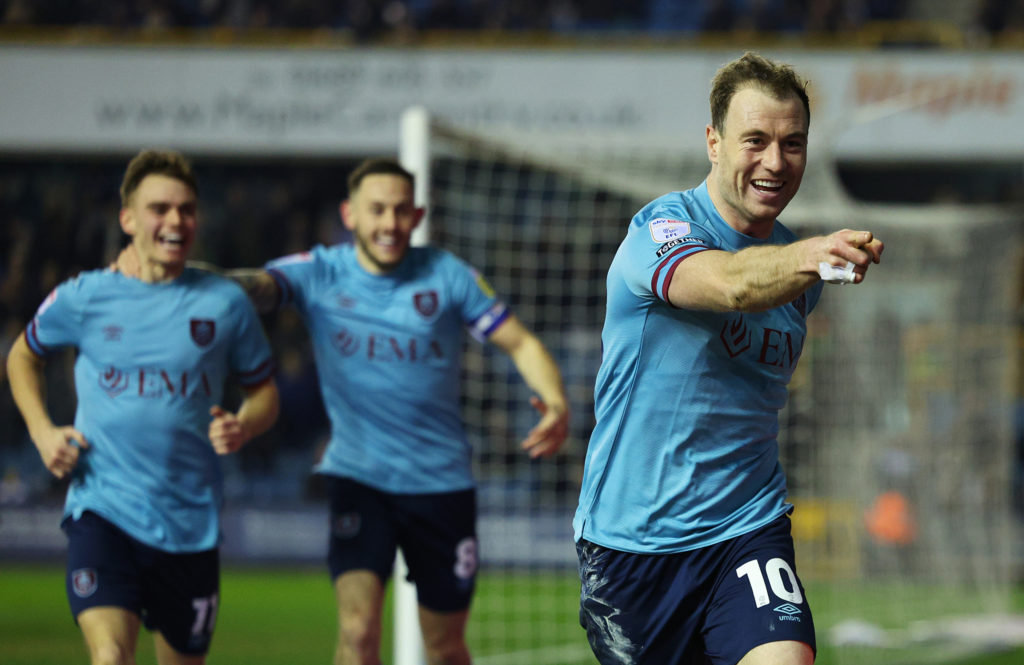 Ashley Barnes felt like a long shot for PNE
We can understand the interest in Barnes.
There are still question marks about Ched Evans heading into next season due to a health issue suffered earlier this year.
Adding a similar kind of physical presence in the final third with leadership abilities does make some sense, hence the interest in Barnes.
Yet such a move would continue a very short-term approach to building the PNE squad.
Barnes would have been coming in on a one or two-year deal at 33, likely on pretty hefty wages relative to PNE's squad and with no resale value.
North End have just 14 senior players for next season as things stand and so many areas of the squad are needing attention.
PNE currently have no left wing backs, limited options in midfield and a strikeforce that needs building up from scratch at this point.
Committing money to Barnes would have been a strange move when PNE need young players with resale value for the future and need to spread the limited funds across many signings.
Add in that other Championship clubs were always likely to offer bigger and better deals than North End and this just seemed like an unlikely deal.
In isolation, Barnes would have been a good signing; in the wider context of PNE's philosophy, we're still a little confused.
Have something to tell us about this article?
Let us know