Preston North End fell to their third straight home defeat, as bottom placed Huddersfield Town won 2-1 to dampen festive spirits at Deepdale.
Failure to score more costs us
Taking the lead against the side propping up the table should allow you to kick on and see the game out, and score more goals. Huddersfield have really struggled this season, even we have beaten them twice already this campaign; scoring five in the process. We are very poor at home and can never seem to kick on and control a game.
Huddersfield are bottom for a reason, and will be low on confidence so it's the perfect opportunity to go on and get three points. But the lack of quality in attacking areas meant Mark Fotheringham's side always had a chance. Our defending then falls apart and they score two poor goals from our point of view. They even came close to another with Jordan Rhodes hitting the post shortly after his goal.
First time we have taken the lead and not won
Seven times this season we had taken the lead, and in all those games we had ended up with the three points. We're usually good at holding on, but it's not a trait you should need to have too often. Failure to score more means we are always susceptible to a quick change in the game. Huddersfield turned the whole game around with one goal, and yet again the Deepdale faithful had to endure another terrible, dour home display.
If you can't win at home to a team in 24th place, who had won just one away game all season then there's not much hope, and talk of a play-off push is laughable.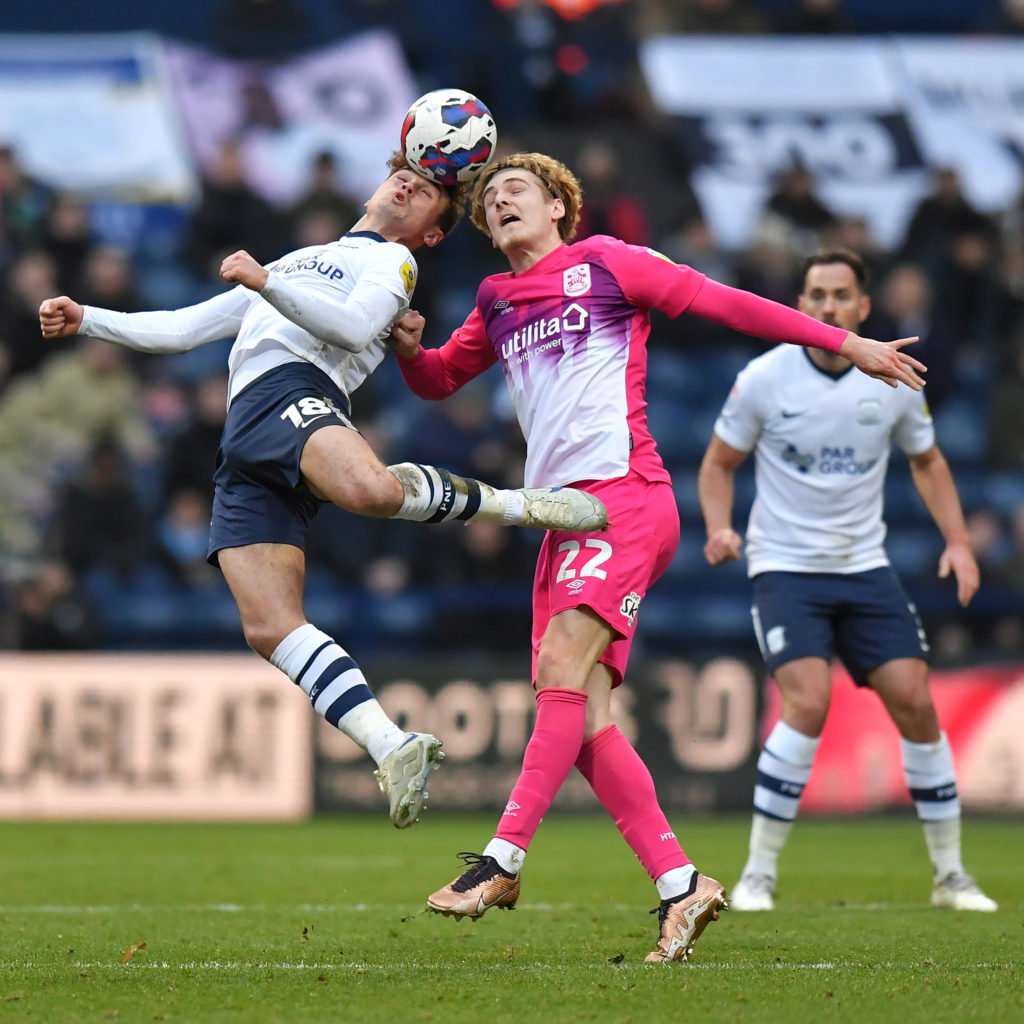 MORE PRESTON STORIES
Fans won't be turning up to Deepdale for much longer
Great season ticket sales at the start of the season, set the platform for a promising season at home at least. The fans always do their bit, and up until the last few years, the 21st century has generally seen The Lilywhites have a strong home record. The end of Alex Neil's reign, Frankie McAvoy's short tenure and Ryan Lowe's time as manager have seen so many lacklustre displays at home, it's barely worth going on anymore.
The fans flag initiative at the start of the season, was a great effort to try and generate some atmosphere at Deepdale, and turn the place into a fortress. But now it's a struggle to motivate yourself to go on the home games. Somehow our away form is the second best in the league, so it's hard to put your finger on why it doesn't work at home.
But the football is on the whole boring to watch, that then affects the fans, because there is little to sing and shout about. We've now seen twice as many defeats at home than we have wins, and we've only scored eight goals in 13 games. Only three teams in the football league have scored less at home.
Huddersfield return again for the FA Cup 3rd Round in a couple of weeks. Expect most fans to give that one a miss.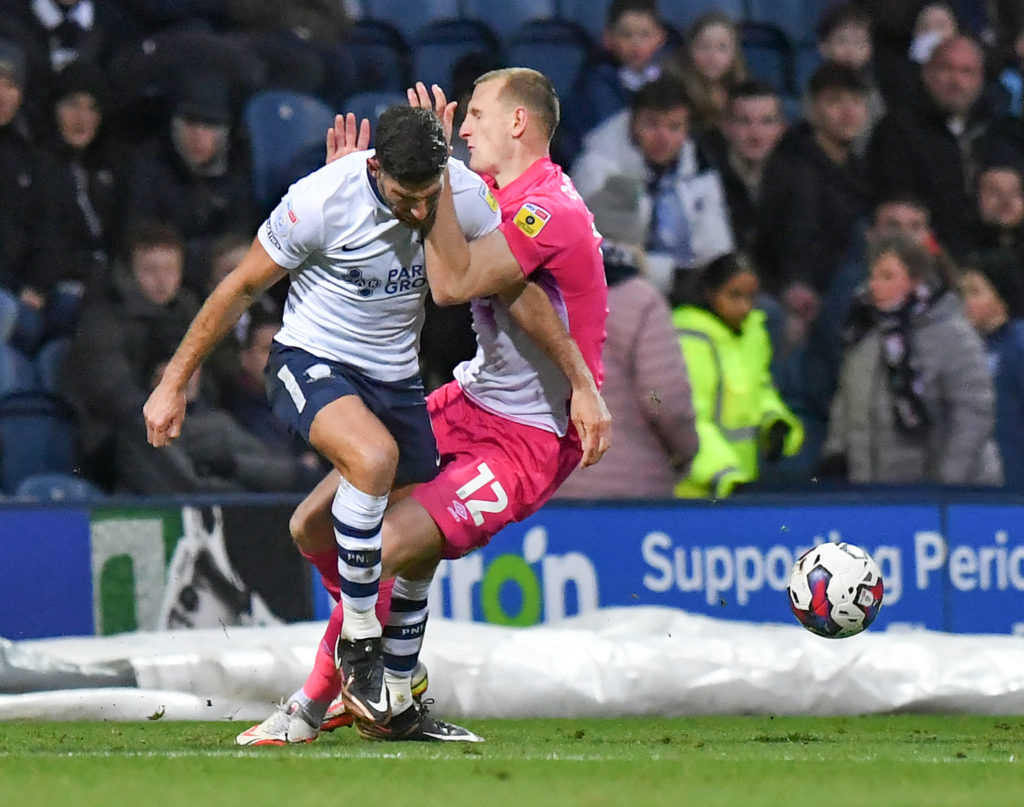 Cunningham loves a goal against Huddersfield
Greg doesn't get many goals, but both he's managed this season have come against The Terriers. They've both come from set pieces and the one on Boxing Day was a scrappy one that was initially given to Ched Evans. We'll take any goal in any form though, because they have been hard to come by this season. Luckily our defenders have managed to chip in with a few important ones so far, and we'll need a few more in the second half of the campaign.
Evans and Emil Riis have managed five each and we could do with an addition in that area in January to add more firepower to this side. We've found ourselves in a in the top ten somehow, but there have been so many games this season where just one more goal would make a difference. The countless 0-0's at the start and on Boxing Day, going 2-0 up would more than likely have killed the game off.
Don't get excited for the transfer window
Even though it is clear the squad is lacking in quality, I wouldn't expect much to happen in January. Lowe has already said it will be two signings at most. We tend to usually only strengthen heavily when we are battling to stay in the league, or if we are pushing for promotion. Neither look likely at the halfway point of the season, and the club will be conservative with their approach to the transfer window. A tough game at in-form West Bromwich Albion is up next, and by the New Year we could be in the bottom half of the table.
This same eleven beat Blackburn Rovers with a superb performance just two weeks ago, but we must have caught them on a very bad day. Since then, the same players have put in two very abject performances at home, and the return of key players is massively needed.
Cameron Archer will have much better offers than ourselves if he does go out on loan, and the club would rather hold back some funds for another rebuild in the summer, when quite a few players are set to leave again.
Related Topics