Preston North End were beaten 3-0 by Sunderland on the final day of the season, with three second half goals, as The Mackems sneaked into the play-offs.
Sunderland knew they needed to win the game and hope other results went their way. In an extraordinary second half across the Championship which saw Millwall throw away a 3-1 lead to lose against Blackburn Rovers, the Bill Shankly Kop saw some jubilant away fans celebrate an incredible day.
However Preston made it all too easy for them in the second half.
Clarke, Diallo and Roberts are the type of players missing for Preston
North End don't have any naturally gifted flair players. No one with any real pace, or trickery, or someone who can create something out of nothing. There is no one in the Preston squad you would back to score from outside the area. Sunderland had that type of player in abundance.

Jack Clarke was signed for a decent fee from Tottenham Hotspur last year after a loan spell, and got nine goals and eleven assists this season. Patrick Roberts signed after leaving Manchester City for a nominal fee. He scored the winning goal in the League One play-off semi-final last year, before a crucial last minute equaliser last week against Watford. Amad Diallo is on loan from Manchester United and has scored 13 goals this season.
Those type of players win you matches. Given a few yards they will have shots on goal and in the first half you could tell that's where the threat was coming from. Alex Pritchard came on at half time and he is another you shouldn't give space to.

Preston need at least one player like that, because without it we like ideas, and we become too predictable. The 5-3-2 formation we play doesn't really allow for one though, but we are crying out for anyone with a trick up their sleeve.
North had two half chances outside the box and they fell to Ali McCann and Ryan Ledson who both sent them into the stands. Sums up the limited type of players we have in the squad currently.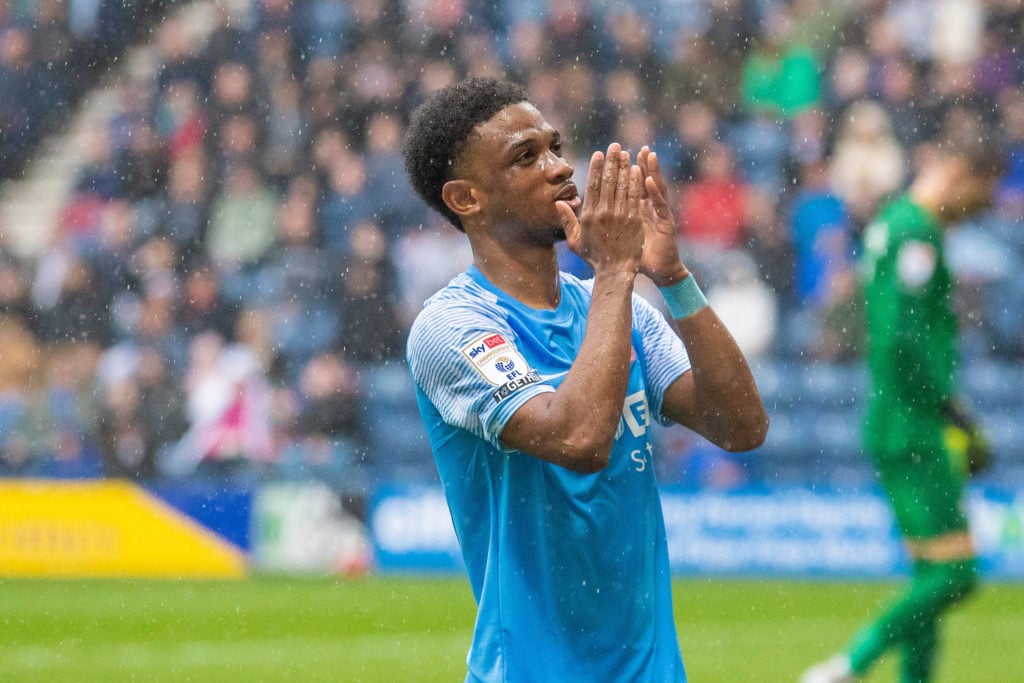 A sad farewell for DJ?
With nothing to play for, it was an occasion to see quite a few players wear the Preston shirt for possibly the last time on Monday. The longest serving of those being Daniel Johnson, whose contract is set to expire. However '50 grand' missed the game due to injury so was limited to just a walk round the pitch at the end with the rest of the players.
It's unclear whether he will be offered another deal, but all things seem to suggest that he will be leaving. After eight-and-a-half years and over 300 appearances for the club, it would be incredibly sad to see him depart in this way, with no real acknowledgement from the club, or time for the fans to recognise him.
We will also be significantly worse off without him in the midfield. The other midfielders don't offer what DJ can. On his day he's one of the best in the league. He can control games, dictate play and provide defence splitting passes. He's also an experienced player, something the squad may be lacking next season.
If he does leave, he'll have plenty of interest in this league , and it would be difficult to see him come up against us next season.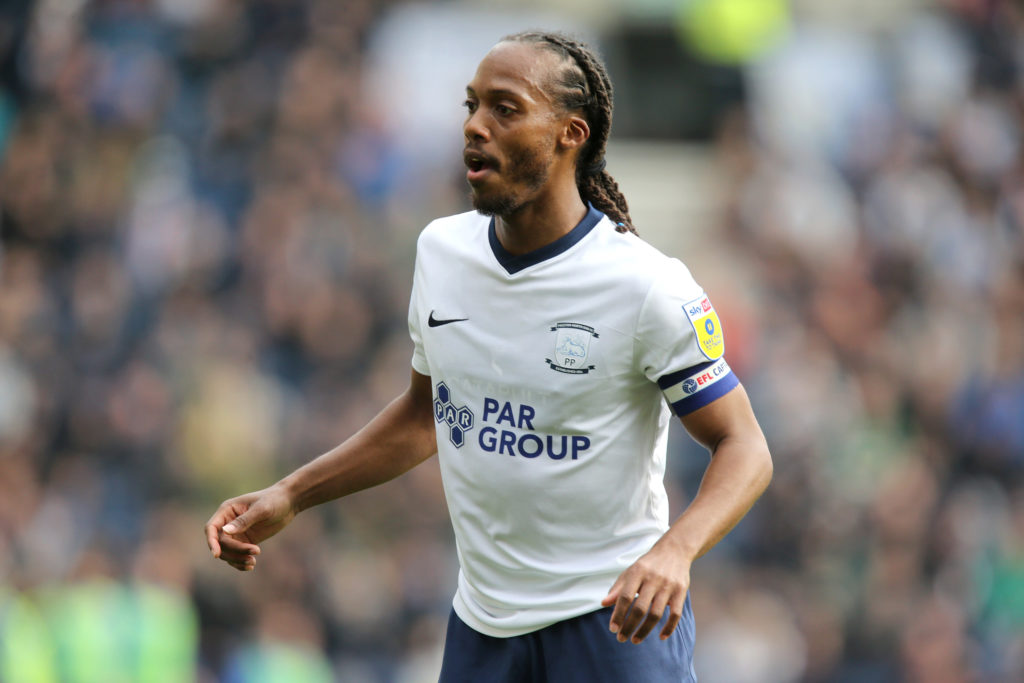 Alvaro and Cannon will be missed
Along with DJ there is Robbie Brady and Ben Woodburn out of contract. Neither should be offered extensions as neither will be missed. Josh Onomah's short-term deal comes to an end and he should certainly be offered a longer deal; two years at least.
There's four loanees returning to their Premier League clubs as well. Troy Parrott looked decent at points but ultimately will be disappointed he only scored four goals all season. He did provide a good foil for other strikers though. Liam Delap will be frustrated he only managed one goal. He seemed way off the pace until the last few games, when he forced an own goal against Rovers, and scored against Sheffield United. He missed a sitter against Sunderland though.
Tom Cannon really kicked on halfway into his loan spell. It took him eight games to score his first, but once he did he went on to score another seven. It included some important goals at home to Wigan and Reading, and a memorable goal against Blackpool.
But the one who will be missed the most is Alvaro Fernandez. The United left-wing-back almost instantly won over all the Preston fans. He was exciting to watch. He loved a burst forward, and there was never any fear from the 20-year-old who belied his age.

It's a crying shame we never got to see him score a goal, but he gave us plenty of great moments throughout the season. He always played with a smile on his face, and was always the last off the pitch after a game. The youngster understood what it meant to play for this club, much like Sepp van den Berg did last season.
He rightly won the Young Player of the Year award and again took time to sign autographs and get pictures with the fans at the end. I think he will go on loan again next season, but he will have top flight interest from Germany and Spain most probably.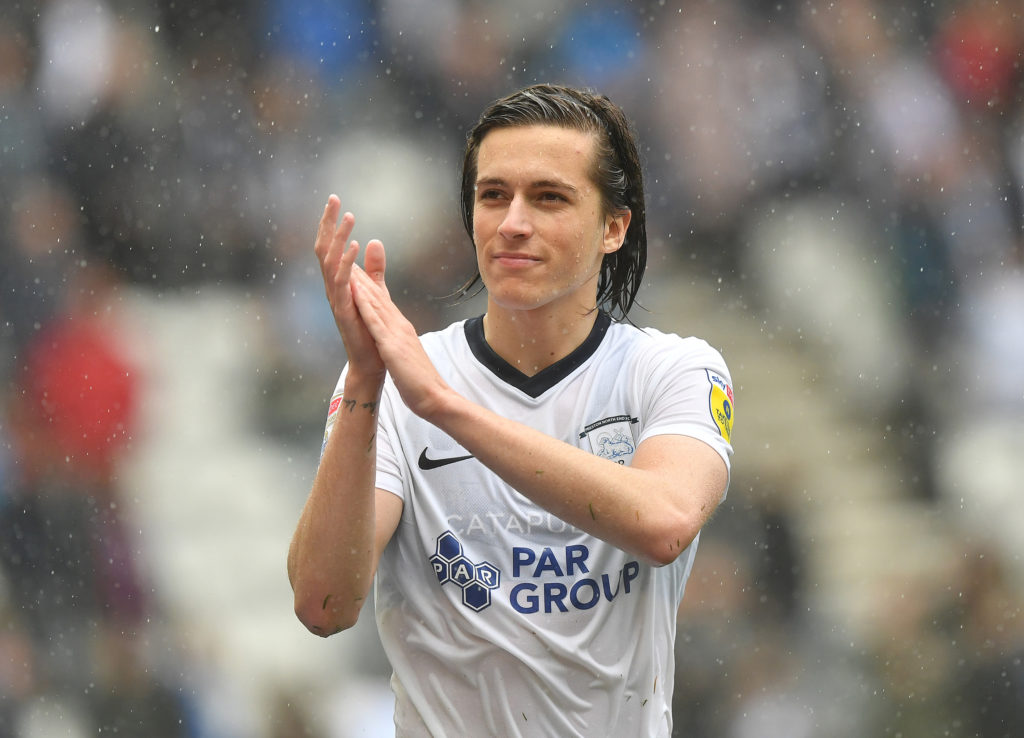 A strange season to review
It's been a weird campaign, and we've ended up with one point less than last year, so it can't really be deemed as an improvement. However this year, we did flirt with the play-offs, and that kept us interested almost to the very last game. But ultimately when we did get close, we ended with only one point from the last five games.
We started the season with seven clean sheets in a row, but you could tell scoring goals would always be our problem. Injuries to Ched Evans and Emil Riis didn't help that, and we endured an awful home run that nearly saw the end of Ryan Lowe. We somehow recovered though, and could comfortably beat sides in the bottom regions of the league.
Unfortunately we were always second best against the better sides in the league. Conceding four goals to Norwich City, Sheffield United and Swansea City in 2023. We also lost 3-0 to Burnley and Sunderland this year. Whilst some players have improved this year like Liam Lindsay and Jordan Storey, it will be another big turnover of the squad in the summer, and next season will heavily depend on our recruitment once again.
The short-term planning means this season doesn't count for much, and it we will be starting from scratch with a fresh looking squad again next season, most probably with more loan signings and short-term contracts.
Related Topics
Have something to tell us about this article?
Let us know