Ben Whiteman won't face Millwall this weekend with Preston North End boss Ryan Lowe admitting he's having to hold the midfielder back.
PNE are back in Championship action this weekend in the final game before the World Cup break.
Having last played on Friday, North End will be well-rested and are no doubt looking to end this part of the season on a high.
Lowe has guided North End to three straight wins against Middlesbrough, Swansea City and Reading.
Fans are feeling pretty positive about on-field matters and a fourth straight win this weekend would be perfect.
Lowe will be figuring out his starting XI ahead of the game and one player unlikely to feature is Ben Whiteman.
Whiteman went off injured against Swansea and missed the trip to Reading as a result.
The initial reaction was that Whiteman wouldn't play for PNE again until after the World Cup break and Ryan Ledson came in to replace him.
Now though, Lowe has told North End's official Twitter account that Whiteman is doing 'really well'.
Lowe even claims that Whiteman thinks he has an outside shot at playing against Millwall this weekend – but Lowe keeps telling him it isn't happening.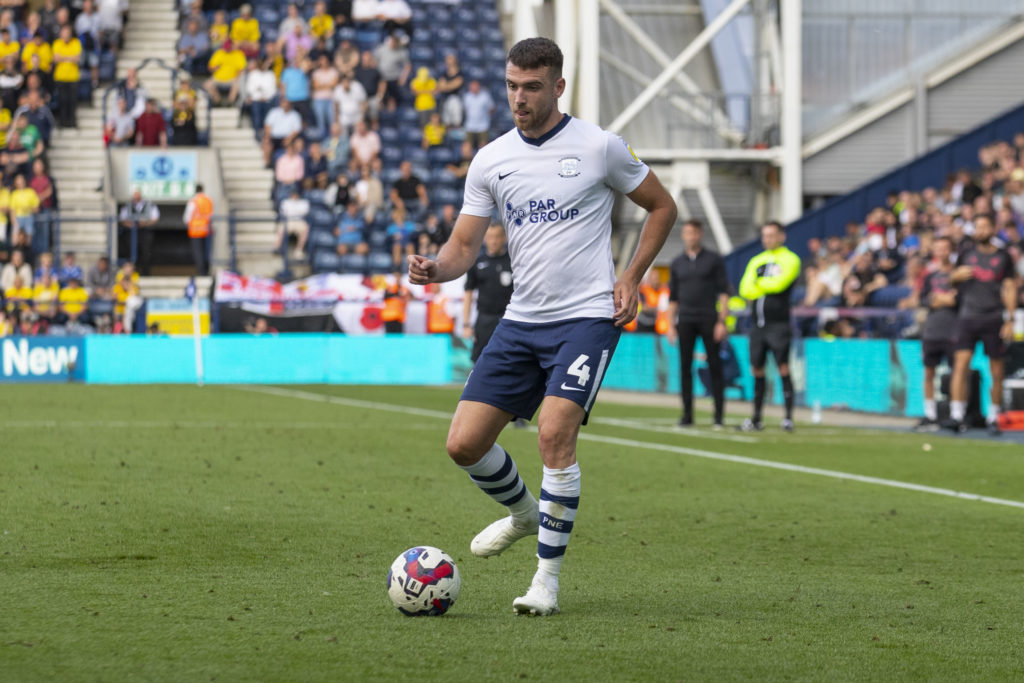 PNE clearly don't want to take any risks with Whiteman.
There is only one game to go until the break and it's probably better for Whiteman to just sit this one out and rest up for a few weeks.
North End will then hopefully be able to unleash a fully fit and rested Whiteman on Blackburn Rovers next month.
It's great to hear that Whiteman is so keen to get back playing again but Lowe is making the right call here, surely sticking with Ledson against Millwall.
Have something to tell us about this article?
Let us know