Hull City defender Cyrus Christie has opened up on the summer rumours linking him with a move to Preston North End.
PNE were in the market for a wing back over the summer and there were strong rumours linking Christie with a move to Deepdale.
The Sun's Alan Nixon reported that PNE were closing in on a deal to sign free agent Christie.
The weeks went by though and no deal was done before Christie ended up signing for Championship rivals Hull City.
PNE still haven't solved that right wing back position and many fans would probably wish that Christie had signed.
The 30-year-old has racked up 28 Championship appearances this season, bagging three goals and one assist.
North End fans may be left wondering just what on earth happened with Christie and why a move to Deepdale didn't materialise.
Christie has now spoken to The Beautiful Game Podcast about those PNE rumours.
Christie noted that he was getting messages over the summer congratulating him for joining PNE when the defender himself had no idea about a move.
The Ireland ace claims he never even spoke to PNE about a move, claiming the rumours were 'wild' and 'come out of nowhere'.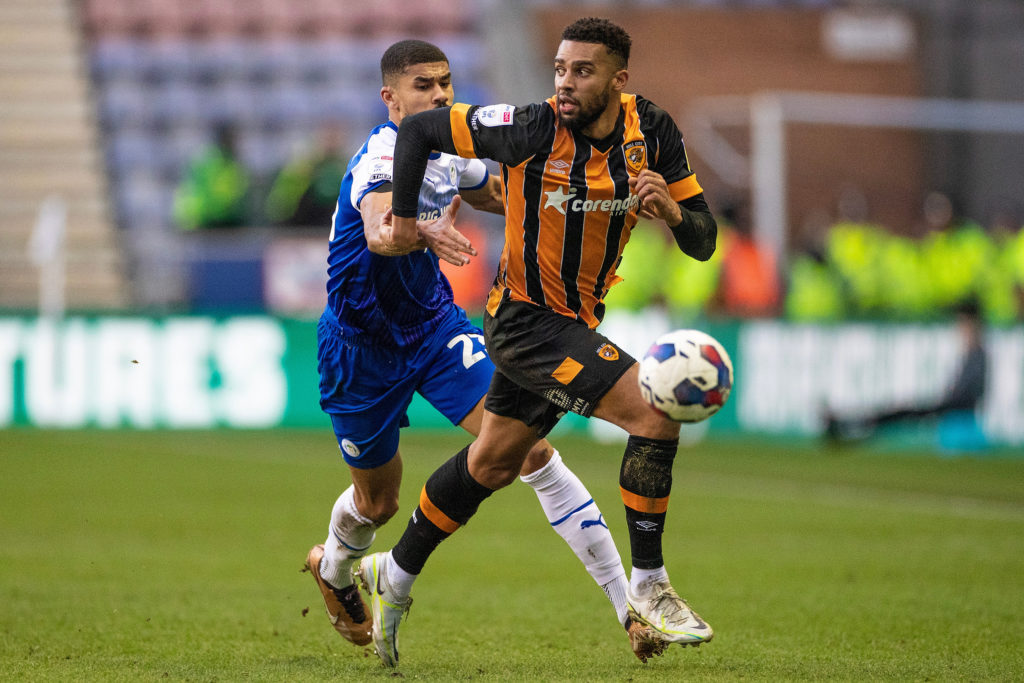 Christie also referenced Ryan Lowe's 'mad' comment about not wanting certain types of players, which people thought was about Christie.
The Hull star reiterated that he never spoke to North End so the comment can't be about him, completely ruling out PNE as a destination for him before Hull.
"Yeah, that was crazy," said Christie. "I was on international break and one of the boys plays for Preston and then I was getting messages from people saying: 'Congrats, you've signed for Preston' – I never even spoke to them, you know what I mean? So that just was wild, I don't know where it came from, it came out of nowhere."
"Then I started getting messages about – I think their manager made some mad comment about characters or something, he doesn't want t***s or something like that in his team and I was getting messages that it must've been about me! I'd never even spoken to them, so I don't know where that came from," he added.
Have something to tell us about this article?
Let us know