Barnsley boss Michael Duff has played down talk of Jordan Williams leaving amid links with a move to Preston North End.
Here we are again talking about a right wing back!
If you asked PNE fans for the top targets in the January transfer window, many would have said a new right wing back was a top priority.
Brad Potts has been doing a decent job in that role but he isn't a natural right wing back, which is key to any 3-5-2 system.
It seems that Ryan Lowe has been a huge fan of Potts in that role though and with Alan Browne also utilised there, PNE haven't pushed the boat out for a wing back.
There has though been a rumour surrounding Barnsley ace Jordan Williams.
This one started as social media rumours, so we didn't put too much stock into it.
The Sun's Alan Nixon then claimed that North End do like Williams but the rumour hasn't really advanced from there.
Barnsley boss Duff has still been asked about the situation though and his comments suggest that no deal is particularly imminent.
Duff has told the Yorkshire Post that there have been no bids for Williams despite some murmurings that PNE are keen.
Duff took the rumours as a compliment though, suggesting that he is doing something right in the Barnsley team.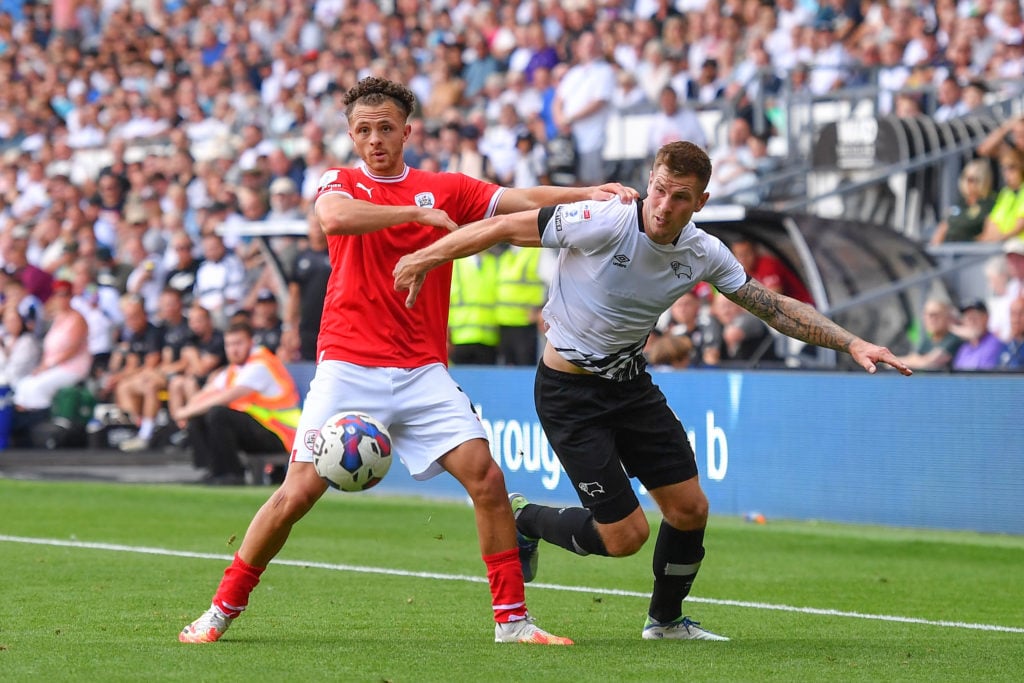 "I said it last week, I don't expect to lose anybody in this January transfer window that we don't want to lose," said Duff. "As far as I am aware, there's been no bids or anything for Jordan. He's obviously doing something right if there is a little bit of noise around him as it means he is doing well for us," he added.
Williams, 23, is out of contract this summer but Barnsley do have the option to extend his deal by another year.
Williams has been playing as a wing back this season and showed his attacking play with a nice goal against Accrington Stanley this weekend.
Lowe actually spent some time coaching Williams during the first half of the 2017-18 season, with Willians on loan at Bury from Huddersfield Town.
That may make the PNE rumours a case of two plus two equalling five, and that's what we're going with for now.
Related Topics
Have something to tell us about this article?
Let us know