Preston North End are being linked with Jamaican international Lamar Walker in something of a bizarre transfer rumour.
We're no stranger to the weird and wonderful rumours surrounding PNE.
Even this past summer alone, links to the likes of Antonios Papadopoulos of Borussia Dortmund and Ibrahima Kone or Lorient left fans scratching their heads.
Neither of those rumours went anywhere, somewhat unsurprisingly, and we now have another strange rumour to put in the same category.
876 Stream – a sports news outlet in Jamaica with 23,000 followers on Instagram – claim that PNE are interested in signing Miami FC midfielder Lamar Walker.
They claim that former Jamaica international and PNE winger Chris Humphrey is currently helping North End in terms of scouting and that's how Walker has popped onto the radar.
The number of followers gives some credence here and Shamar Nicholson – who plays as a striker for Jamaica and Spartak Moscow – even replied by asking to make the deal happen.
Still, we're a little dubious here, even if it feels like one of those where it seems too random to be made up!
Walker, 22, is playing in the USL Championship over in America, a level below Major League Soccer.
Formerly of Portmore United, Walker has bagged one goal and four assists in his last 24 games for Miami.
Transfermarkt suggest that Walker's contract expires at the end of this month and he may be chasing a move to Europe.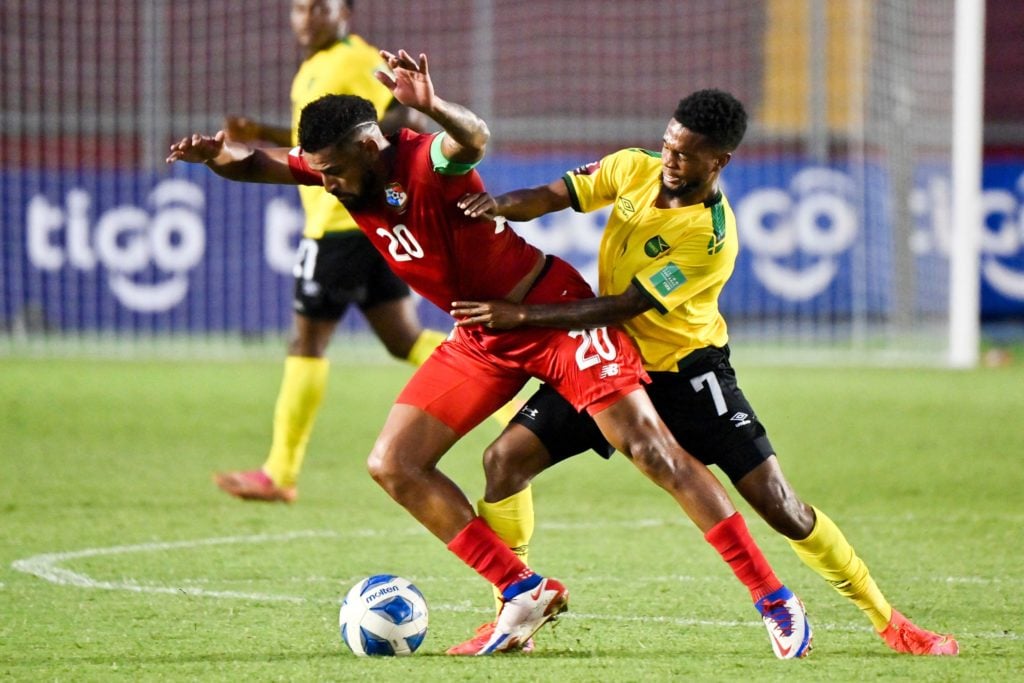 An attacking midfielder with 16 Jamaica caps to his name, Walker could be an option given that fellow Jamaican international Daniel Johnson is out of contract at PNE this coming summer.
You have to question the level Walker is playing at and when running his name through the GBE Calculator, that suggests that Walker wouldn't come close to landing a work permit.
North End had similar issues with Xavi Quintilla over the summer and may not have any more success with Walker despite his international caps.
PNE has been quite the home for Jamaican players over the years; Humphrey, Johnson, Jermaine Beckford, Omar Daley, Claude Davies, Ricardo Fuller, Keammar Daley, Ricardo Gardner and Lee Williamson have all turned out for North End over the years.
We can't see Walker joining that list but you can never say never.
Related Topics
Have something to tell us about this article?
Let us know