Preston North End's season only came to an end on Sunday but are already being linked with Burnley striker Ashley Barnes.
The claims come from The Sun's Alan Nixon, who suggests that PNE are in the mix alongside Norwich City and Stoke City for Barnes.
Cardiff City, Millwall and even Middlesbrough are also mentioned with Barnes attracting major interest.
The 33-year-old striker is leaving Burnley at the end of his contract this summer and will be an appealing free agent.
Nixon adds that PNE hope Barnes wants to stay around Lancashire, and even claims on Twitter that Barnes' agent was at Deepdale for Sunday's game against Sunderland – but the agent in question is at most PNE games.
This does line up with Ryan Lowe's comments on Sunday, suggesting to Lancs Live that an agent was at Deepdale on Sunday as PNE hope for an early incoming.
Barnes is represented by CAA Base, who have a number of agents working for them, including former PNE midfielder Mark Rankine.
Barnes is a proven Championship striker and those kinds of players tend to be out of PNE's price bracket.
North End would almost certainly need Barnes to prioritise geography over cash in order to win this race.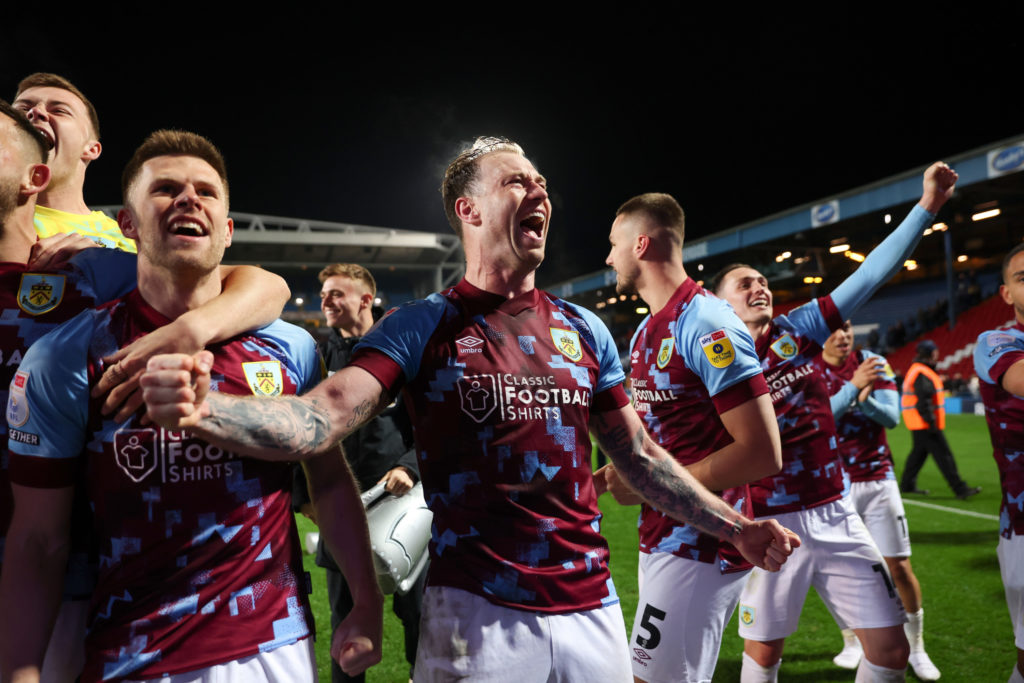 We can understand why PNE want Barnes; he would be a similar kind of presence to Ched Evans in the final third.
North End certainly miss something when Evans isn't on the pitch so Lowe may well fancy adding a similar kind of striker.
Evans is hopeful of playing next season despite a health problem, but PNE may just want that added competition.
Barnes fits the bill, especially with PNE needing two, three or even four strikers this summer, but we can imagine money becoming a problem here with so many other clubs interested.
Have something to tell us about this article?
Let us know