Continuity is a funny thing in football.
You're often told that teams need stability to succeed; a settled manager in place for years, a group of players that know each other inside out and upheaval kept to a minimum.
That's part of the reason why Preston are held up as being such a strong example of a 'good club'. North End have embraced continuity and stability, stretching all the way back to Graham Westley's sacking on that fateful night in Yeovil.
Simon Grayson took the reins and stayed in the job for four years. When he left for Sunderland in 2017, Alex Neil came in – and he remains in charge now.
Preston saw the problems with changing managers every season. Alan Irvine, Darren Ferguson, Phil Brown and Westley were all gone in a manic, chaotic spell between December 2009 and February 2013.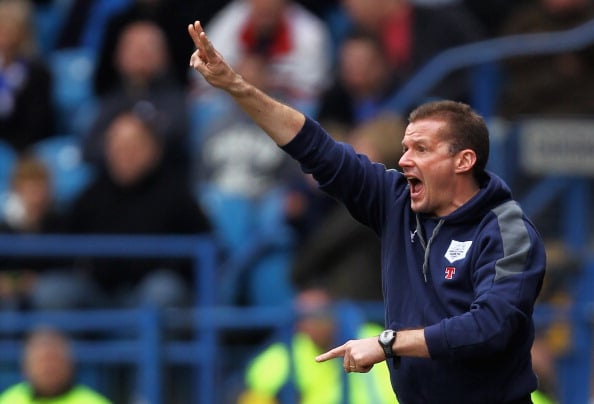 That couldn't continue. Westley essentially became a hatchet man, tasked with the job of completely rebuilding North End. His reign was a disaster on the pitch, but there were some building blocks put in place for the future.
MORE PRESTON STORIES
Grayson managed to work with those foundations, and then Neil has, in turn, built on Grayson's work. North End have largely been a well-run ship, but the cracks are starting to not only appear, but grow wider in many cases. In fact, that commitment to continuity may now be a curse.
Many of Preston's squad have been together for a long time now. Maybe too long.
Paul Huntington arrived in 2012. Paul Gallagher in 2013, Alan Browne in 2014, Daniel Johnson in 2015, all in League One. Tom Clarke was only moved on this past summer, and he was another 2013 capture.
The key players at Deepdale right now are the same ones as when Alex Neil got the job. Ben Davies, Ben Pearson, Alan Browne, Daniel Johnson; four absolute mainstays of the Preston side in Neil's three years, and possibly his four most trusted players.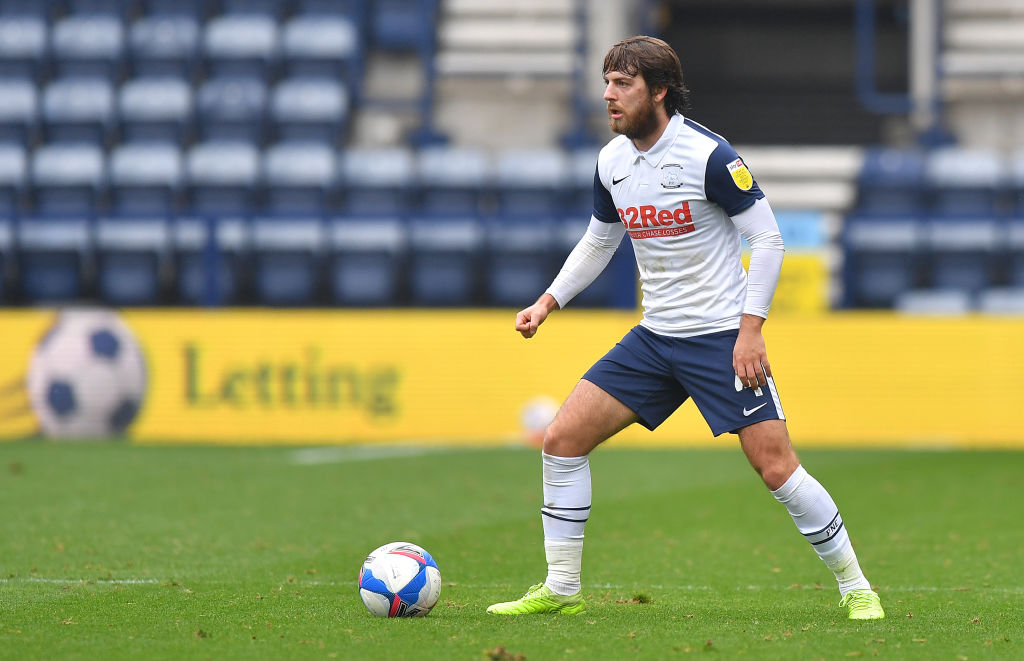 Three of them were signed before the February of 2016, whilst Davies has been at the club even longer having come up through the ranks.
North End are not only asking them to again be the leading lights for Neil this season, but they're asking them to do it in the final year of their contracts at Deepdale.
We're not here to question whether their hearts are really in it at Deepdale – figuring out your own thoughts can be a challenge without trying to guess other people's – but they're just weeks away from being able to sign pre-contract agreements elsewhere, no doubt earning huge money elsewhere.
It's very, very plausible that Preston start next season without any of them, nor Darnell Fisher. So where do the key players come from then?
Ryan Ledson is emerging. Emil Riis looks to be a a real talent to build around up top. Tom Bayliss has potential, but is lacking in playing time. Outside of those players, it's hard to see where the future key men and saleable assets are coming from.
This brings it back to that continuity. Sir Alex Ferguson famously stated that he felt strong teams could have a cycle of around four years before needing change and freshening up.
We're now into the fourth year of Neil's reign. Browne has been at the club nearly seven years, Johnson almost six, Pearson almost five. Huntington is approaching nine years at the club and Gallagher is now up to seven years.
These are all key players whether it be quality or leadership, energy or reliability. When Preston seek creativity, they go to Gallagher. When Preston need a reliable head at the back, it's Huntington who gets the call.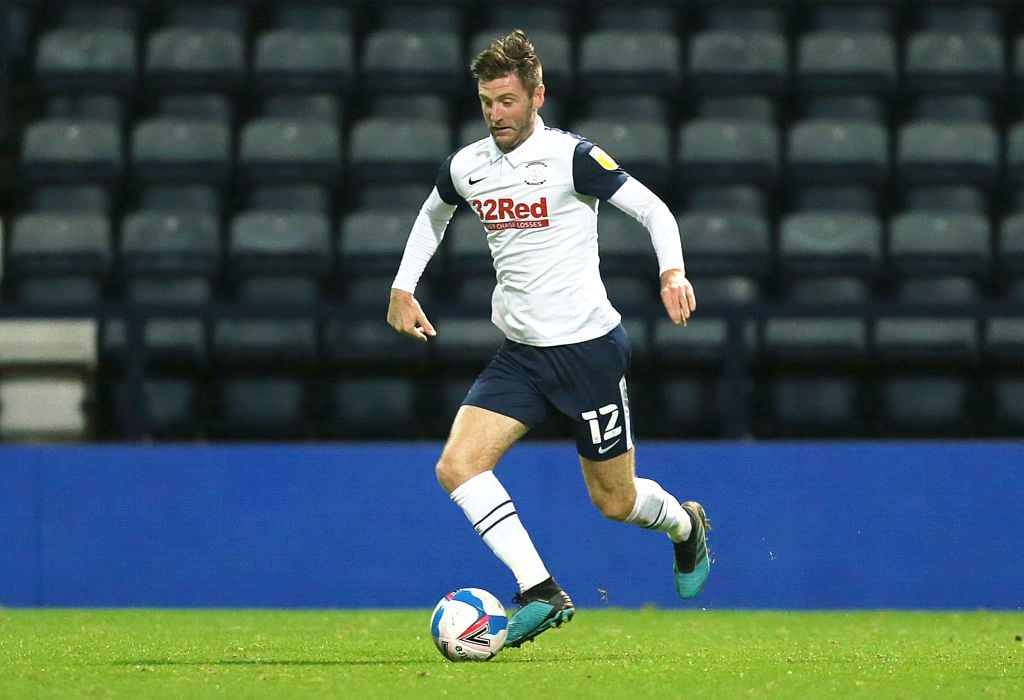 This begs the question: have Preston done enough to improve the starting XI at Deepdale in recent years?
It's obviously difficult for North End. The budget restraints are well-known, and they struck gold by forking out a combined £360,000 for Pearson, Browne and Johnson. Those are deals that won't come around very often, and having them come year-after-year-after-year is difficult to replciate.
Yet Preston have also made huge profit on players. Greg Cunningham, Jordan Hugill and Callum Robinson were brought in for around £300,000 combined, but sold on for more than £15million combined.
If you look at those positions, Cunningham was replaced with a £200,000 signing in Andrew Hughes, who has been solid yet nowhere near as expansive going forward, it took nearly three years to replace Hugill with a true mobile forward in Emil Riis, and Robinson's replacement took six months to arrive in Scott Sinclair.
Certain positions have been allowed to drift on and on. Preston clearly wanted a new left back in the summer of 2019 having made a bid for Max Lowe. No other left back has been brought in since then.
North End still lack the creativity Neil was crying out for even after his first season. We understand he fancied Kasey Palmer, he's admitted he wanted Bersant Celina; that's the calibre of player he was looking for, but the finances just didn't work out despite selling both Cunningham and Hugill.
Frankly, you can't keep taking quality out of the side and not replacing it. That's ultimately why there is still this reliance on Davies, Pearson, Browne and Johnson; key, dependable players haven't been brought in to supplement the quality Neil already had at his disposal.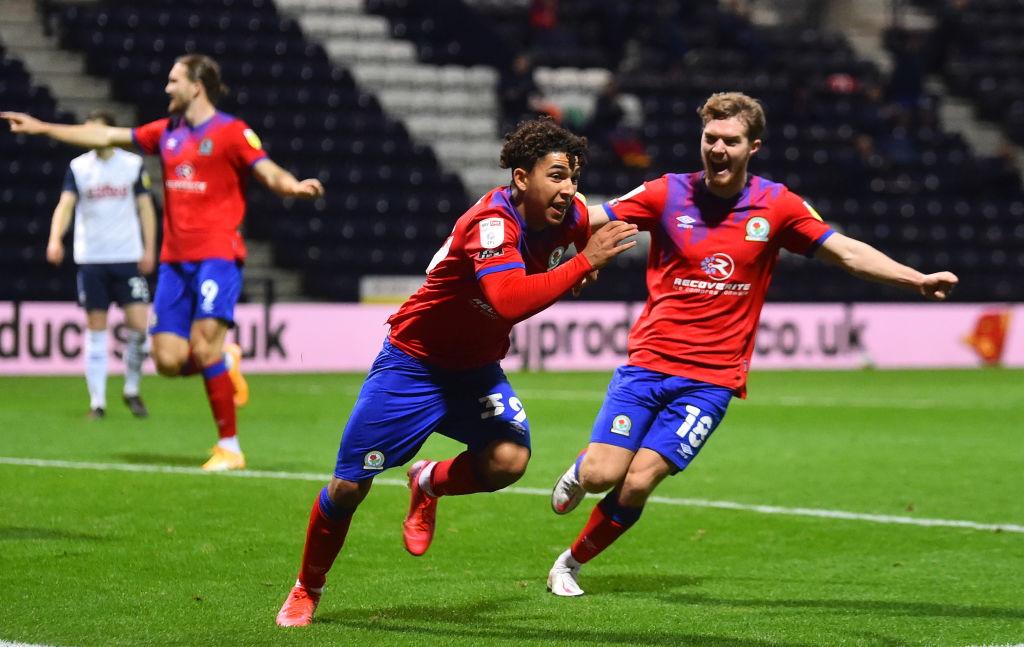 Preston are now facing up to life without the quartet, and some may even want a totally fresh start with a new manager. We're not there yet; Neil has turned round difficult situations in the past, and he's managing in testing circumstances.
Everything does just feel… flat. Largely the same 4-2-3-1 system Neil started with, largely the same key players he started with. Just two permanent signings in 2020, and no real pathway for young players to emerge into the first team.
It's easy to point at Tyrhys Dolan, but that's because it sums up the malaise. He moved on to Blackburn Rovers because he felt he wouldn't get chances at Preston, and he's already featuring in their first team and scoring in the Championship.
Preston aren't blessed with creativity, and with Billy Bodin again enduring injury problems, Dolan could have brought a spark, some life to the North End attack, a new face for fans to get behind.
At the moment, it's hard to get on board with the message of a Premier League dream when there have been limited improvements to the first-team squad and no development squad – something that many Championship clubs are utilising to great benefit.
The continuity in recent years has been admirable, but this season feels like the end of a cycle for Preston. Certainly on the pitch, anyway. We hope that Neil gets time to turn things around and bring in new faces to bring some life to the club again, as he helped develop those key players and he can certainly do it again.
The key players now won't be the key players next season though, and Preston need to find new stars in 2021 – or risk going backwards.
Related Topics