The family of Trevor Hemmings are the owners of Preston North End following the British businessman's death in October 2021. His son, Craig, also serves as PNE's chairman.
Hemmings acquired the majority shareholding in the club in 2010 and brought his business acumen to support the growth and development of Preston North End.
Sadly, Hemmings passed away at the age of 86, which saw control of Deepdale PNE Holdings Limited transfer over to his family.
Deepdale PNE Holdings Ltd has 100% of the shares in the Lilywhites and is a wholly owned subsidiary of Grovemoor Limited. It, in turn, is also a wholly owned subsidiary of Wordon Limited, of which Hemmings was the ultimate beneficial owner.
Hemmings' estate initially went through a probate process following his passing. But the Hemmings family remain the ultimate owners of Preston North End.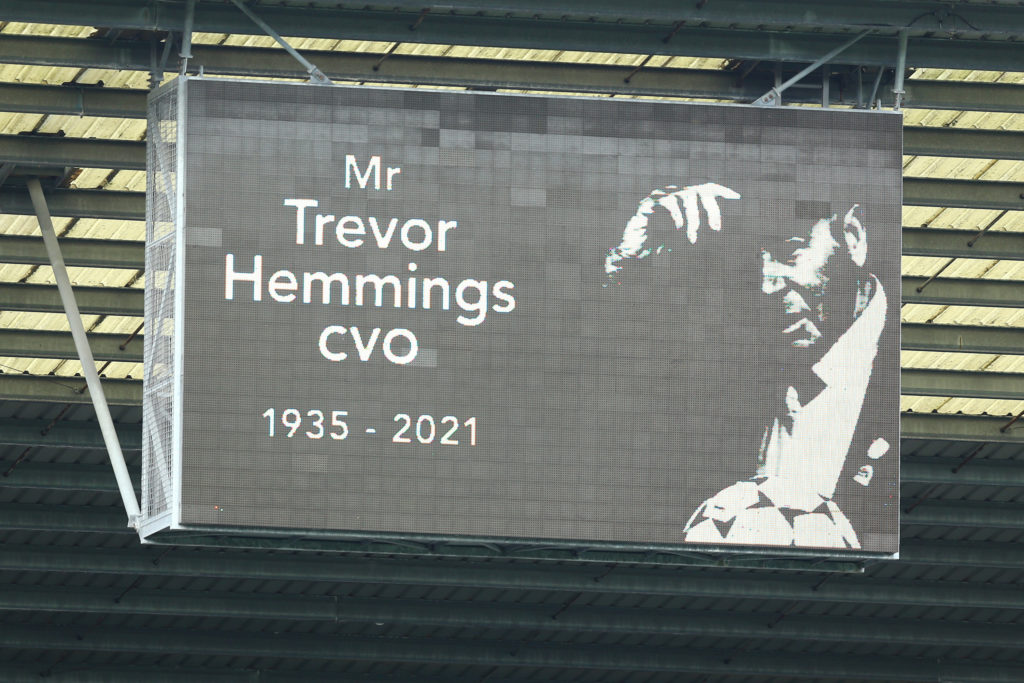 When did Trevor Hemmings become the owner of Preston North End?
Trevor Hemmings became the owner of Preston North End Football Club in February 2010. He purchased the majority shareholding of the club during that time.
Hemmings had an interest in football and his desire to support the club played a significant role in the acquisition. As a successful businessman and property developer, Hemmings saw potential in investing in the club and contributing to its progress.
He made significant investments in the infrastructure of Deepdale Stadium, as well as the training facilities and academy, aiming to create a solid foundation for the club's future success.
Additionally, Hemmings' ownership was characterised by his dedication to supporting the local community and preserving the club's historical significance. He showed a desire to maintain the club's traditions, while striving for growth and improvement.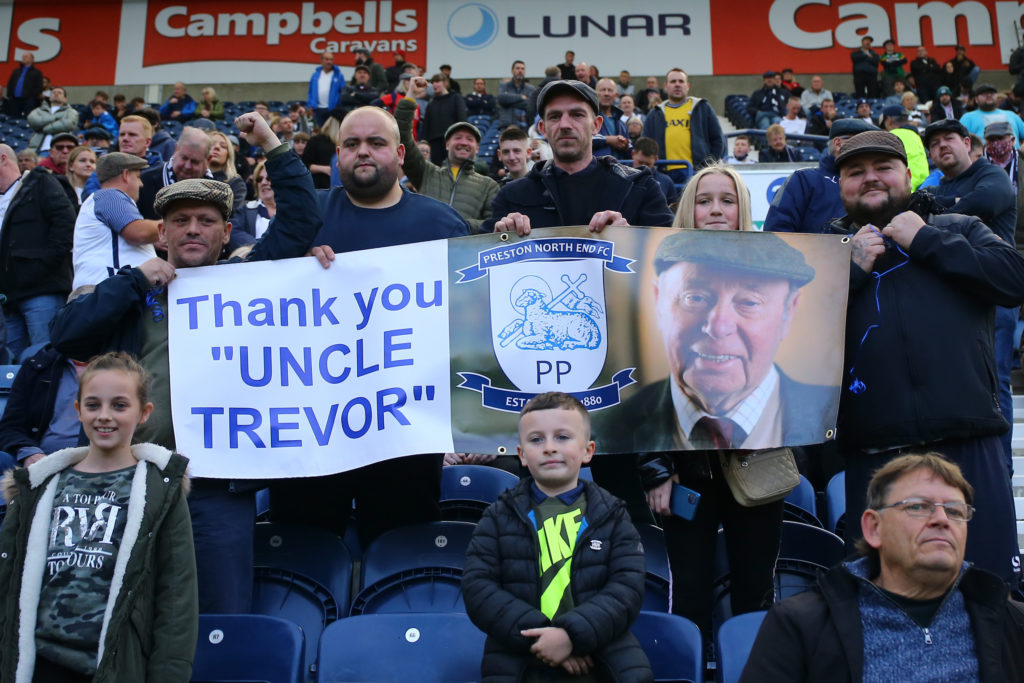 What have Preston North End won since Trevor Hemmings became the club owner?
Preston North End have not won any major trophies since Trevor Hemmings became the club's owner in February 2010.
The team has had some notable seasons in that time, though. They have finished well in Championship campaigns and, on occasion, challenged for promotion to the Premier League.
Additionally, Hemmings invested in various infrastructure projects, such as the redevelopment of Deepdale Stadium.
What other sports franchises does Trevor Hemmings own?
Hemmings was also the owner of Aintree Racecourse, a renowned horse racing venue located near Liverpool, England. Aintree is famous for hosting the Grand National, one of the most prestigious horse racing events in the world.
He was an avid horse racing fan, which coaligned with his passion for sport and Preston alike.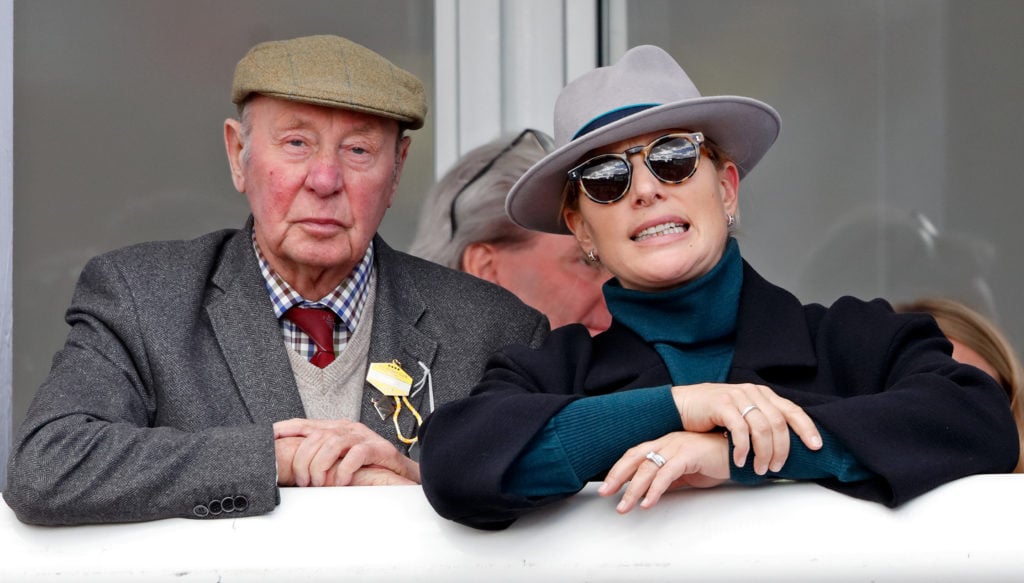 How much is Trevor Hemmings worth?
According to the Sunday Times Rich List in 2021, Hemmings was worth £1.115 billion.
He was a great man who made his fortune playing the unassuming, underestimated underdog.