Preston North End are one of the UK's biggest football clubs and have an expert coaching staff beside manager Ryan Lowe. But who features among the Englishman's crew?
Manager: Ryan Lowe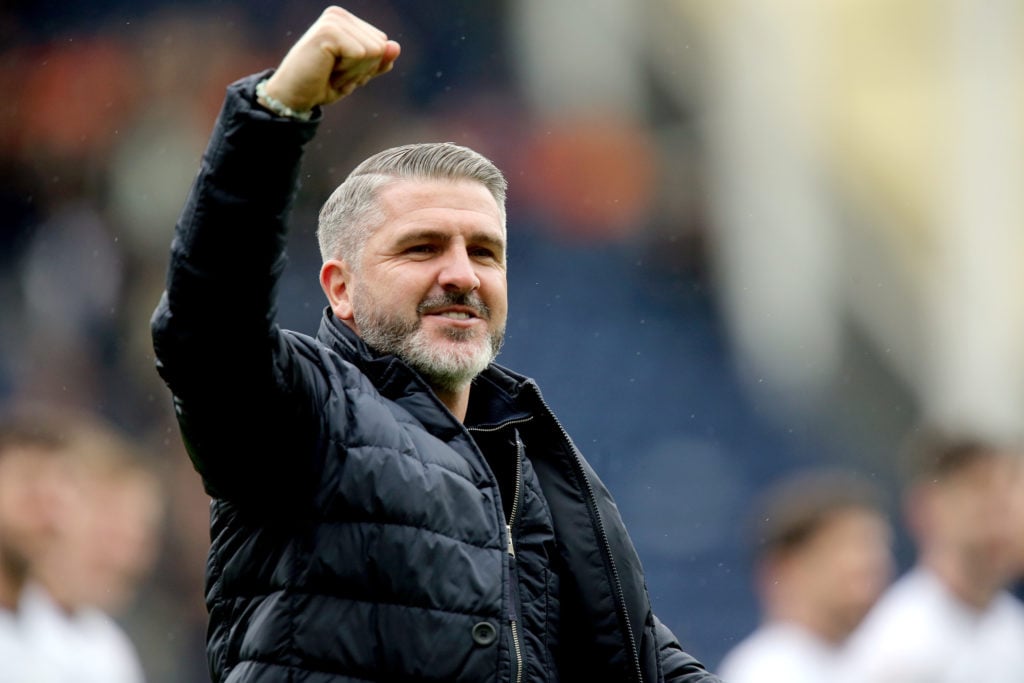 The Lilywhites appointed Ryan Lowe as the latest manager of Preston North End's first-team squad in December 2021.
He left his role at Plymouth Argyle to replace Frankie McAvoy, whom Deepdale chiefs had fired after nine months. Lowe's contract with Preston expires in 2024.
Lowe had previous experience at Bury and Plymouth Argyle.
Assistant Manager: Paul Gallagher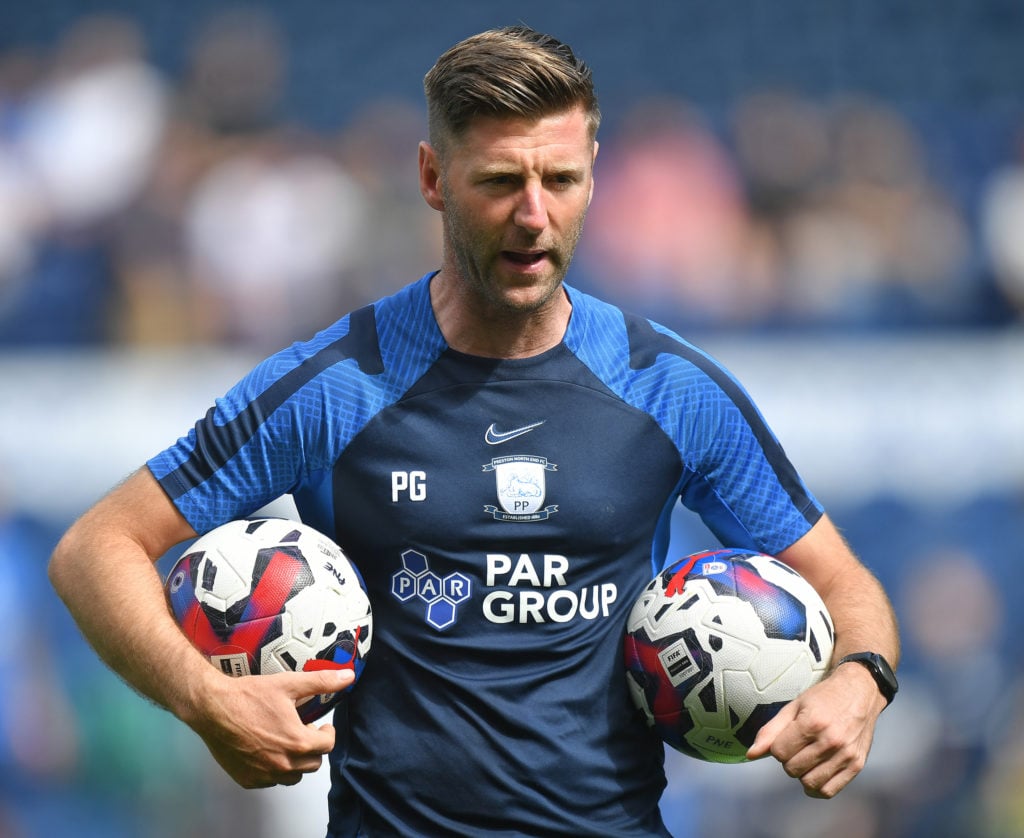 Paul Gallagher is the assistant manager at PNE and joined the club immediately after retiring as a player in 2021.
He spent six years at the club, becoming somewhat of a fan favourite during his time at Deepdale.
He initially joined with Frankie McAvoy and was kept on with Lowe where he's remained his right-hand man ever since.
Assistant Manager: Mike Marsh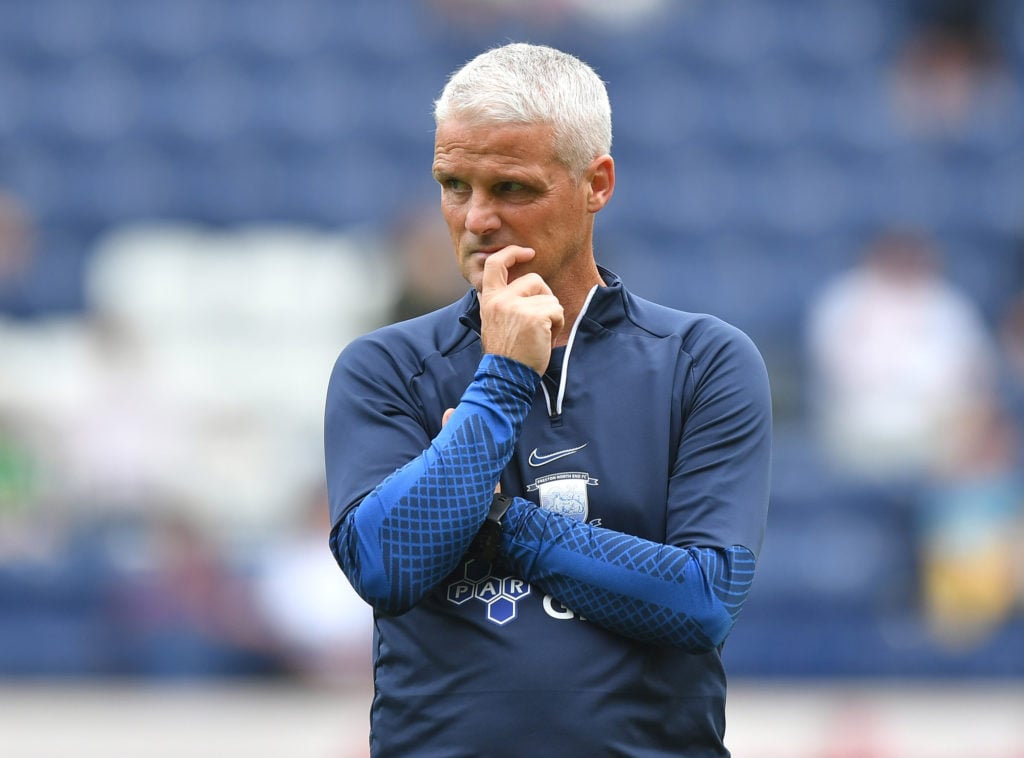 Mike Marsh is the other assistant manager for Preston.
He has great experience as a coach, having previously worked at Swansea, Huddersfield and even Liverpool.
He joined the club in 2021, linking up with fellow Liverpudlian – Lowe.
First-Team Coach: Rob Kelly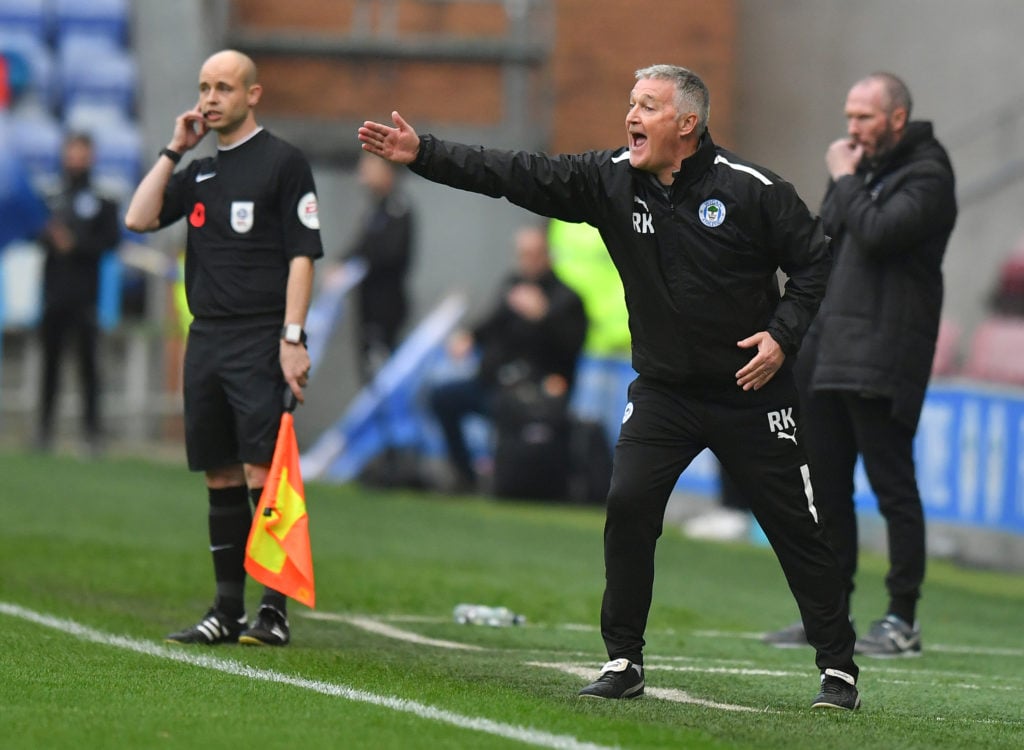 Rob Kelly returned to Preston North End in July 2022 to join their coaching staff.
The Lilywhites previously employed Kelly as a first-team coach from 2007 to 2009, during which he also stepped in as the club's caretaker manager.
Kelly, a former Leicester City midfielder, worked for Sheffield Wednesday, Nottingham Forest, West Brom, Leeds United, Malmo FF, Fortuna Dusseldorf and Wigan Athletic between his spells at Preston.
Goalkeeping Coach: Mike Pollitt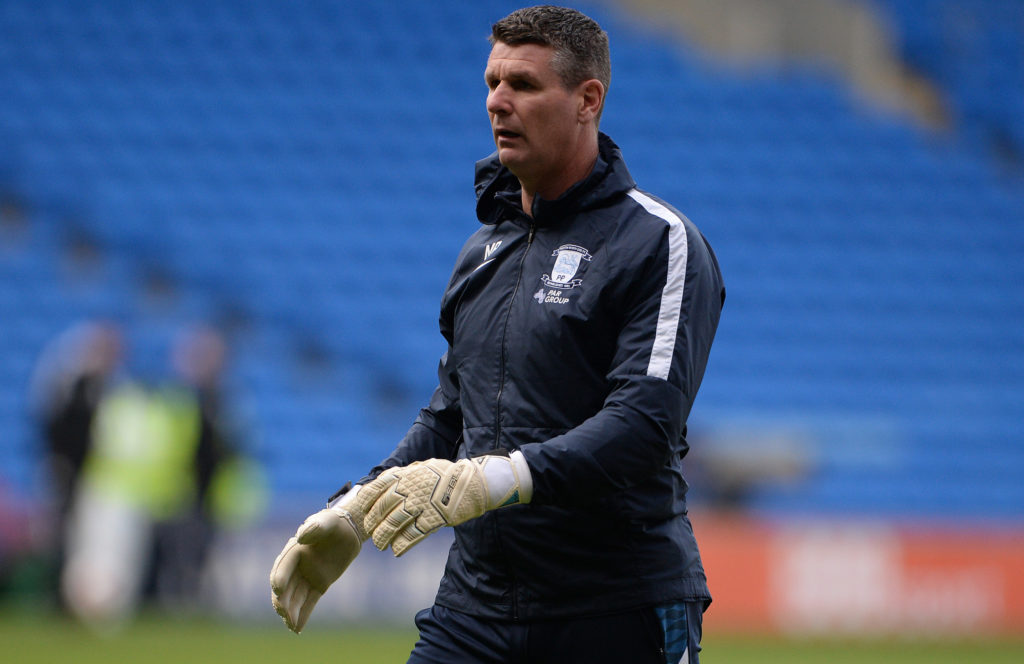 Mike Pollitt joined the club in 2020 as a goalkeeping coach.
He has great experience in the EFL with other sides as a goalkeeping coach, formerly of Bolton, Rotherham and Wigan.
Chief Analyst: Daniel Atkinson
The chief analyst at Deepdale is Daniel Atkinson.
Atkinson has been at the club since 2015, beginning as a match analyst for the U18s.
He then made the step up to the first team and then eventually in 2022 was promoted to chief analyst.
Head of Academy Coaching: Mike Stringfellow
Mike Stringfellow has been part of the academy setup since 2016.
He began as the manager for the academy side, before stepping up to the assistant manager of the U18s side in June 2021.
Just three months later, his role switched to head of academy coaching – a position he's remained in since.
Match Analyst: Ben Smith
Ben Smith is the club's match analyst.
He began his career at Manchester United, before moving on to Bury, Macclesfield and Blackburn.
He joined the Lilyhites in 2022 and has remained there ever since.