| | |
| --- | --- |
| Club Name: | Preston North End Football Club |
| Founding Year: | 1880 |
| Home Stadium: | Deepdale Stadium |
| Training Ground: | Euxton Training Ground |
| Current League: | Championship |
| Current Manager: | Ryan Lowe |
| Rival Clubs: | Blackburn Rovers, Blackpool, Burnley |
Preston North End are among England's oldest football clubs with a storied history stretching back to 1880. The Lilywhites were also the first Invincibles following their double in 1888/89.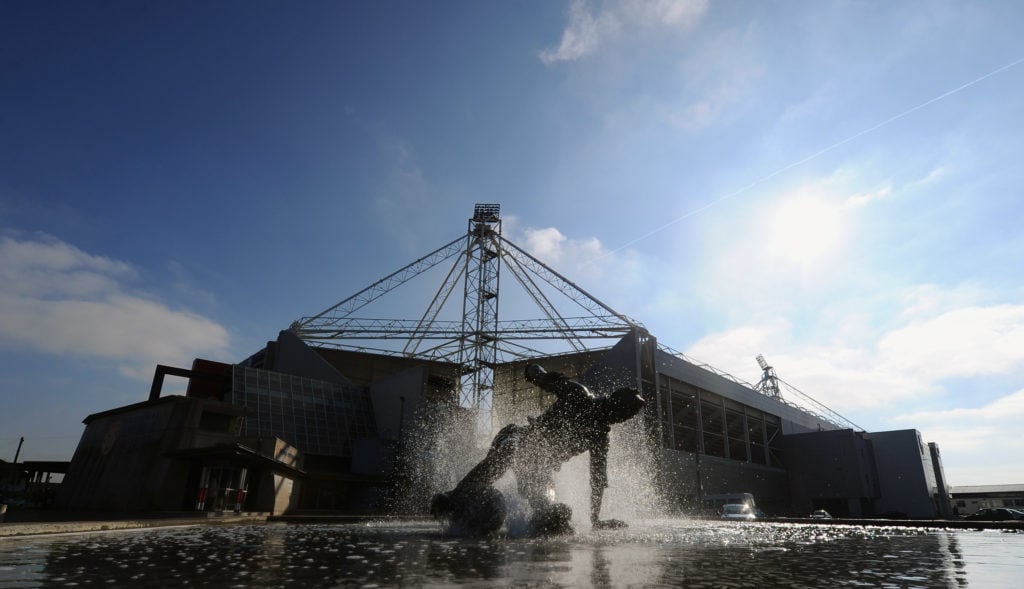 Preston North End club name
The name, Preston North End, pre-dates the football club having originally been formed as a cricket team. Founding members of the cricket side adopted North End for the name simply as an indication of the club being in the north end of Preston following a move to Moor Park.
Founded as: Preston North End Football Club (1880-present)
Nicknames: the Lilywhites, the Invincibles
Preston North End founding year
While 1880 is Preston North End's founding year, their roots go as far back as 1863. The club was originally formed to play cricket as it was the only organised sport in the town then. But financial problems saw Preston chiefs adopt other sports before embracing football in 1880.
Preston North End home stadium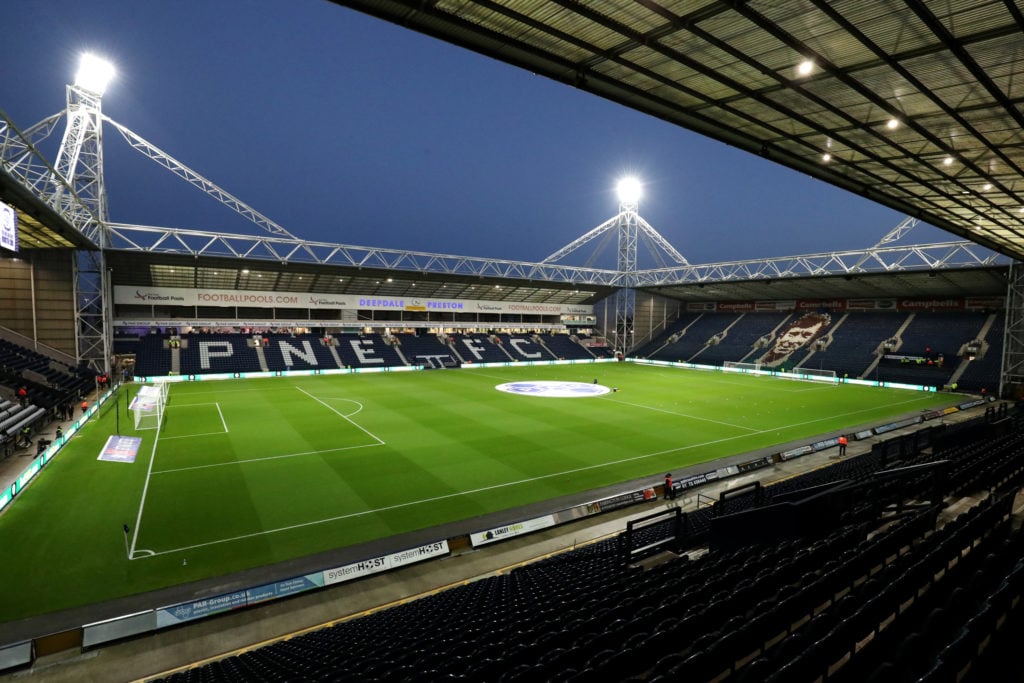 Preston North End members took out a lease on a field at Deepdale on January 21, 1875 for a new cricket venue. The ground would go on to host other sports in an attempt to generate funds, such as rugby in 1877. It first hosted an association football game on October 5, 1878.
Harry Carmel later motioned the idea of founding a football club in May 1880 that would use Deepdale as their home stadium. Other Lancashire-based association football clubs enjoying success in the last 1870s convinced club members to unanimously carry Carmel's motion.
First stadium: Deepdale Stadium (1880-present)
Deepdale capacity: 23,404
Preston North End training ground
Preston North End moved into their current training ground in Euxton in October 2020. The Lilywhites' complex is formally known simply as the club's Training Ground. But the complex is also regularly referred to as the Euxton Training Ground owing to its location in the village.
Wigan Athletic sold the training ground to Preston North End in September 2020 for £1.5m. The Latics only bought the site from Bolton Wanderers back in February 2016. But Wigans' administrators sold the facilities to the Lilywhites after the Latics endured financial turmoil.
Previous training ground: Springfields
Current training ground: Euxton Training Ground (2020-present)
Location: Euxton Lane, Euxton, Chorley, PR7 6FA
Preston North End current league
Preston North End's current league is the Championship having been in the second tier since the start of the 2015/16 season. Simon Grayson guided the Lilywhites into the division as the club's manager via the 2014/15 League One play-offs. It marked their return after four years.
Current league: Championship (2015-present)
Previous league: League One (2011-2015)
Preston North End current manager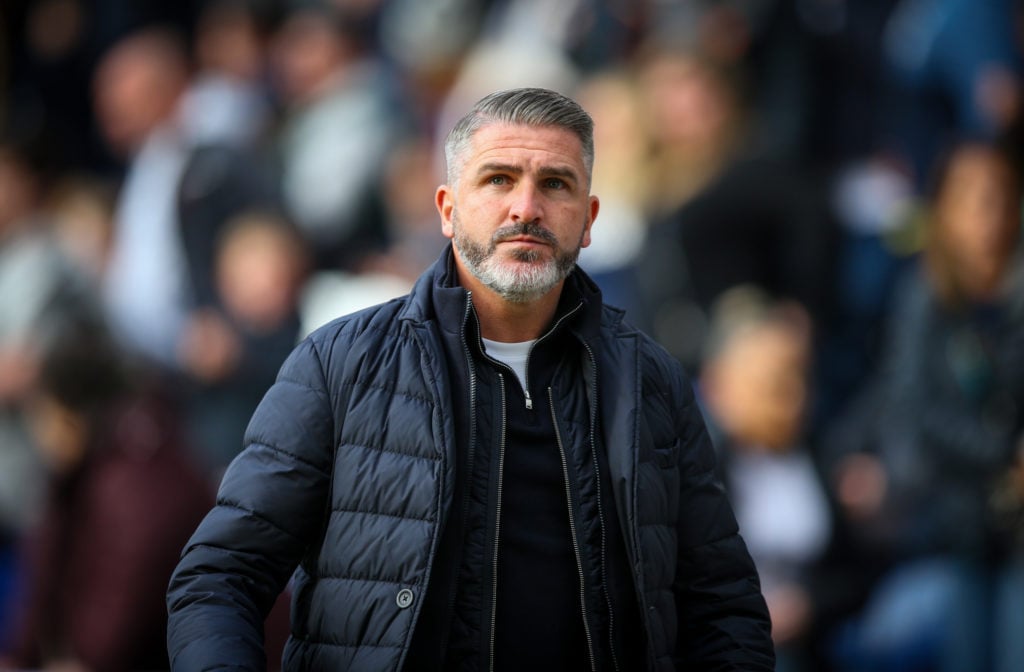 The Lilywhites appointed Ryan Lowe as the latest manager of Preston North End's first-team squad in December 2021. He left his role at Plymouth Argyle to replace Frankie McAvoy, who Deepdale chiefs had fired after nine months. Lowe's contract with Preston expires in 2024.
Current manager: Ryan Lowe (2021-2024 expected)
Preston North End contact details
Website: www.pnefc.net
Email: Online form
Phone: 0344 856 1964
Address: Sir Tom Finney Way, Preston, PR1 6RU
Preston North End tickets
Fans wanting to buy Preston North End tickets for home games at Deepdale or away games can do so through their official website. The Lilywhites sell season and single-game tickets to their supporters. But fans may need a previous purchase history to attend certain fixtures.
Website: www.pnefc.net/tickets