For the best part of a decade Alan Browne and Daniel Johnson have been key parts of the Preston North End midfield. However, the two longest serving members of the squad have seen their roles diminish this season, as others have taken on a more prominent role.

Captain Alan Browne has failed to nail down a place under Ryan Lowe in the last year. He hasn't delivered what we know he is capable of in midfield, and although he can fill in on occasions, he is not a right-wing back. Although there is no natural player in the squad to play in that role, Brad Potts does it much better.

Vice-captain Daniel Johnson is capable of being our most effective creative midfielder. But it's just not seen often enough. Some of his best games under Lowe's stewardship actually came when he played as a left-wing back at the back end of last season.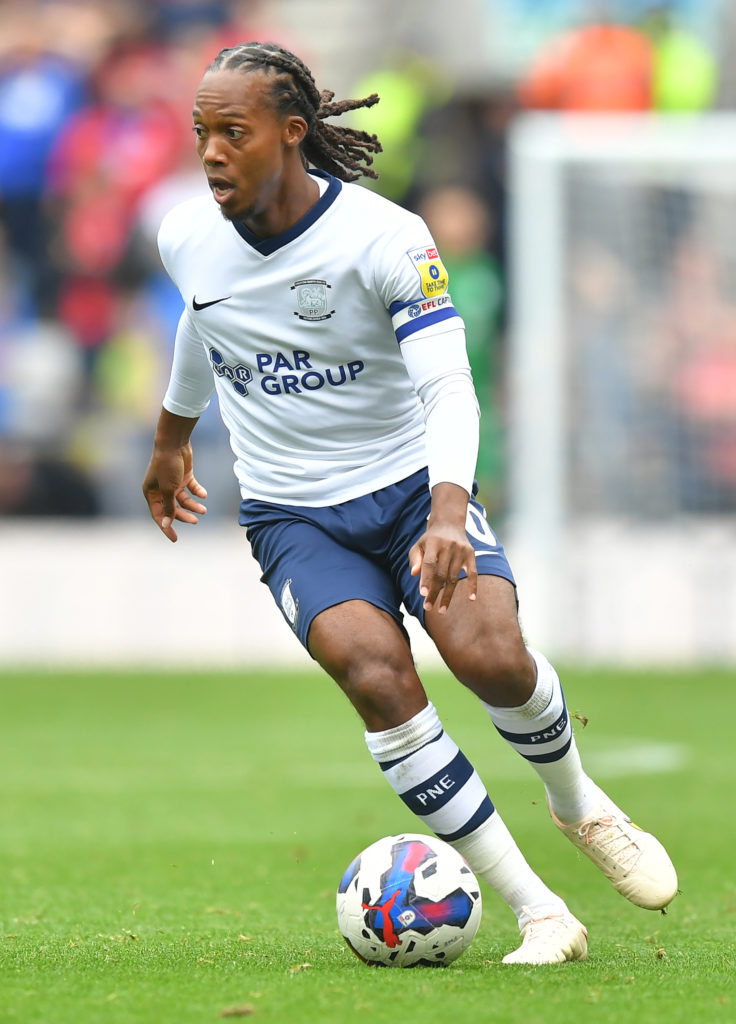 Browne has so far started 12 of the 17 league games this season whilst DJ has only started seven whilst coming off the bench a further four times. He has had knocks here and there and not been quite match fit on other occasions. The experienced duo have over 600 appearances for the club between them, and the next longest serving player at the club is Sean Maguire.

With Ben Whiteman, Ali McCann, Ryan Ledson and Ben Woodburn also competing for a starting place in the midfield there has been a lot of rotation so far. But to see Browne and Johnson both on the bench for the clash with Blackpool last weekend, was quite a statement in itself. You could say they didn't deserve to start, and I'd probably agree with that.

The other four players had all started the win over Huddersfield Town previously, and impressed. Whiteman took the captains armband, and has started every game in the league this season. Many fans are keen for him and Ledson who has led us in the past to have the armband more often. McCann has settled into the side; starting the last six games in a row.

Woodburn has provided an option behind Emil Riis rather than the quite uninspiring alternatives of Sean Maguire and Ched Evans with Troy Parrott still on the sidelines. Ledson finally got his first taste of the derby match with Blackpool and that type of player will always be welcomed in that sort of game. None of the midfielders did themselves any harm with their performances, it's just a usual case of the team lacking any cutting edge as a whole.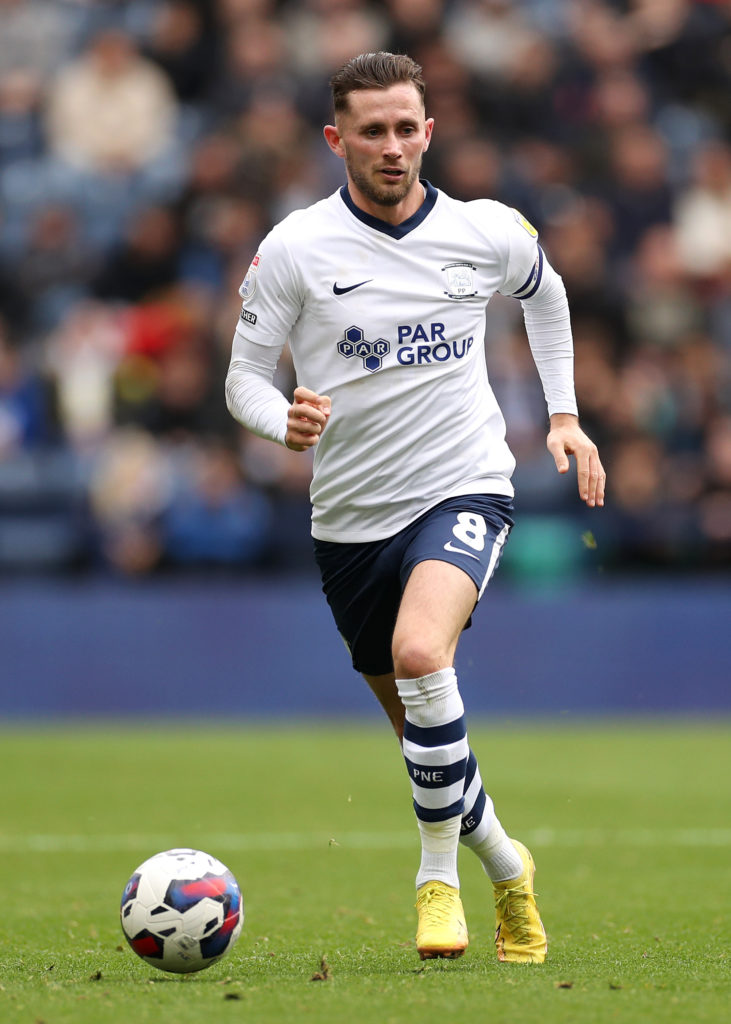 Browne and Johnson are players you would look to for that, but they simply haven't given it us for too long now. Neither have scored this season, when they would usually look to push for double figures in a campaign. Johnson's contract runs out at the end of the season, and it would be quite a surprise to see anything offered at this moment in time. Lowe has said all expiring contracts will be reviewed in the New Year anyway but with Johnson one of the higher earners, the manager could see it as an opportunity to free up some wages for elsewhere.

Glasgow Rangers could still have an interest in him, and could follow up from two years ago, when his contract was also heading into it's dying embers. The Jamaican midfielder recently turned 30, and even if there is an offer to extend his stay at Deepdale, he will be evaluating his options.

He will have been at the club eight years in January. His next move could be his last 'lucrative' one so to speak. There could be better offers out there for him, or at least a different challenge anyway. Either way he will want to get back into the team to show what he can do, as it will have been a very frustrating season for him so far.
Browne's contract doesn't run out for another year, but again he will have been disappointed from a personal view so far this season. Whiteman will remain in the side when fit, and with McCann in favour now, it has suddenly become a lot harder for Browne to break in. It looks like we are looking at the next generation of our midfield with Browne and Johnson the two oldest in that central department, and a few youngsters knocking on the door too. It's a long season and there will always be changes and rotations in the team. But this is certainly the least impact those two have had on the opening three months of a season, possibly in their whole Preston career's.
Have something to tell us about this article?
Let us know