Thankfully, the end of 2020 is upon us; this nightmare year is coming to an end in just a matter of hours, and let's hope 2021 is a better one.
A year ravaged by the global pandemic is drawing to a close, and whilst there is no real end in sight, many will got into 2021 with hope.
As for Preston, this promises to be a big year; key players are out of contract, the manager's future could go either way, and we need to really see what the club's ambitions are.
With that in mind, here are = predictions for Preston's 2021…
Ben Davies leaves Preston North End
One of the key players with an expiring contract is defender Ben Davies, and we frankly can't see him staying. The centre back has been with Preston for his entire career, and this may be the time for him to move on and try something different. He has interest in England, Scotland and Germany, so a new contract just seems highly unlikely to us, even if we can see him seeing out the season.
MORE PRESTON STORIES
Alan Browne stays at Preston
This one isn't offered up with any great confidence; more a gut feeling. There have been few rumours surrounding interest in Browne, and his role as captain may just tempt him to stay at Deepdale. The Irishman has been one of Alex Neil's key men over the years, and he does seem to genuinely love Preston. Of all the out of contract stars, we think Browne has the greatest chance of staying.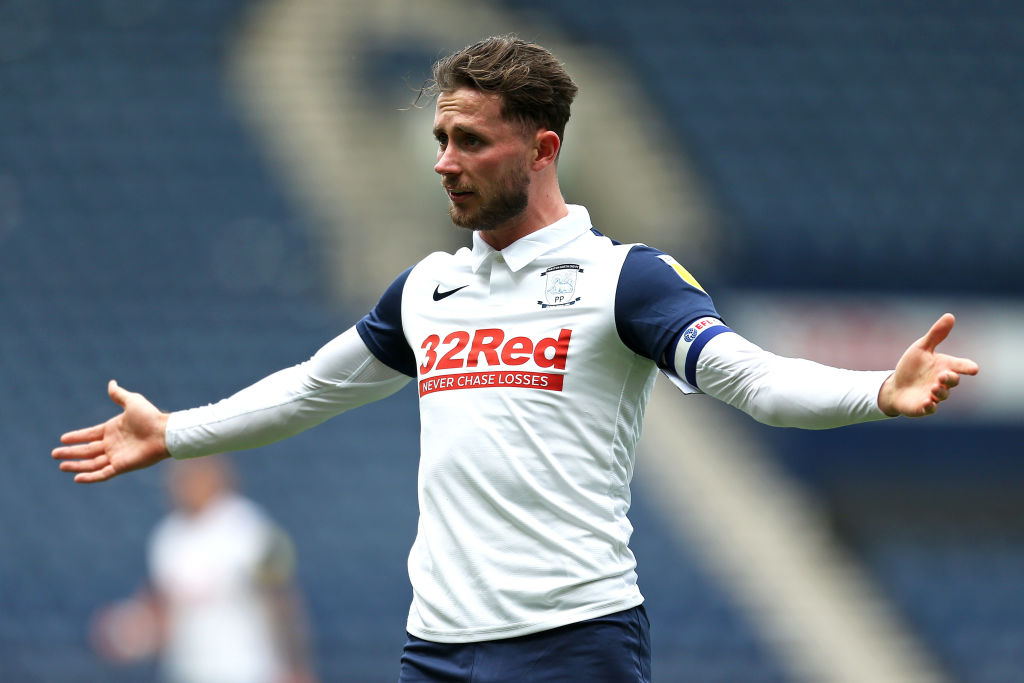 Tom Bayliss becomes a regular
It's been a long time coming, but we're starting to see Tom Bayliss play a little more this season. His first season was virtually a non-event, but he's been emerging as a regular substitute of late. With Ben Pearson out of contract and Paul Gallagher approaching 37, 2021 could be the year of Bayliss, replicating Ryan Ledson's rise in 2020.
Aaron Bennett and Jacob Holland-Wilkinson push towards first team
Preston's record bringing through youth players hasn't been great, and the exit of Tyrhys Dolan continues to sting, but we have high hopes for two players. Midfielder Aaron Bennett has been in first-team training at times this season, and striker Holland-Wilkinson has been on the bench in the Championship. Both players have real potential, and we can see the duo pushing towards the first team and maybe even playing for Neil.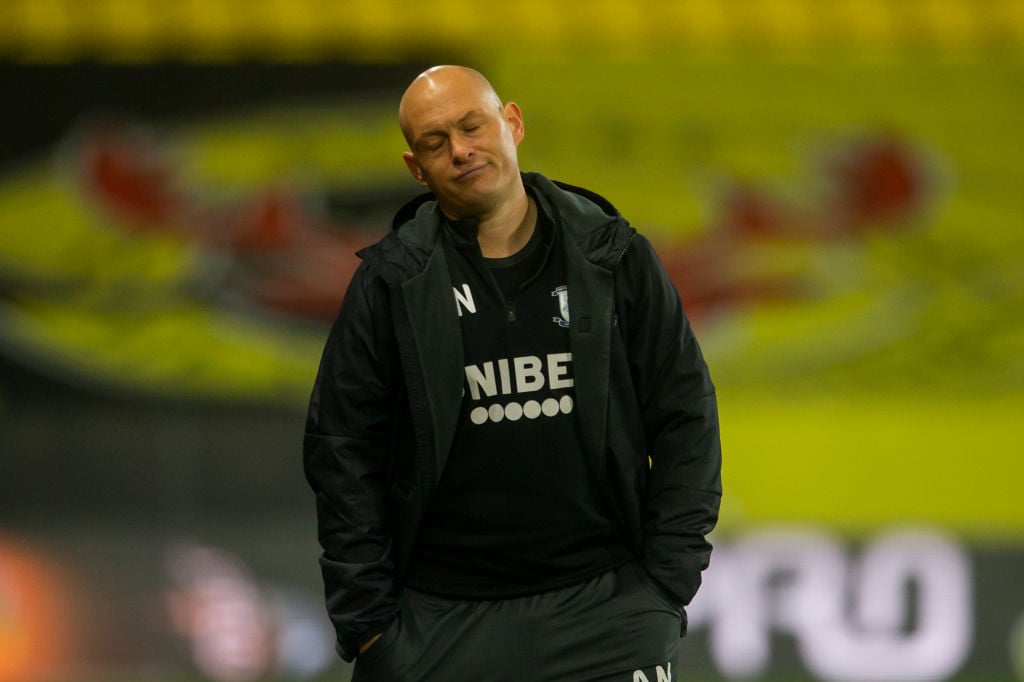 Preston have a busy January
Preston's transfer windows have been quiet in recent times, but we think this one could be busy. North End landed jus two signings in 2020, and it's clear that Alex Neil needs more help. There are a number of positions that need strengthening, whilst a host of players may leave with their contracts running down, so get ready to activity in January.
Related Topics