You'd find it hard to look back for a transfer window where we didn't need a striker.
Preston North End always seem to be on the hunt for one, and quite often we are left empty handed or disappointed in the end. Bradley Fewster anyone?
Emil Riis had a wonderful campaign last time round, and there is a huge expectation on him to deliver again, because quite frankly if he doesn't hit similar heights, then we will be in big trouble.
As things stand the other players competing for the two starting spots up front are loan signing Troy Parrott, the suspended Ched Evans, the injured Sean Maguire, and the promising but very raw Mikey O'Neill.

With Cameron Archer set to stay at Aston Villa in the Premier League this season, Preston will need to find someone close to his qualities to provide more firepower.

Here's five reasons why Preston need to sign a new striker…
Ched Evans – suspended and doesn't score
Ched Evans was a weird signing at the time for many reasons. Whilst he has had an effect in some games, and can be a Plan B, ultimately he doesn't score. The 33-year-old is in the last year of his contract, and I can't see Ryan Lowe looking to give him an extension. He missed a lot of last season through injury, only scored two goals and hasn't found the back of the net since November.

Whilst he does provide a different option to the strikers we have at the moment, it's not a scoring option. Three games out suspended following his red card against Wigan Athletic forces Lowe to look into other options, and right now they are limited, showing reinforcements are needed.
Sean Maguire – injured and doesn't score
Sean Maguire was a breath of fresh air when he arrived in 2017 from Cork City. The striker we had been crying out for at the time.
MORE PRESTON STORIES
Pressing from the front, fast and a good finisher. The last two points are no longer apparent, and his frequent injuries have left him as a shadow of the player he used to be.
Maguire's confidence is shot at as well, and like Evans, he is in the last year of his contract and also hasn't scored since November.

It's a huge shame because Maguire scored ten goals in just 24 Championship games in his first season, but hamstring injuries have really affected him. Simply not at this level anymore, and currently injured for a good few more weeks yet after picking up a knock in the first pre-season game against Bamber Bridge.
A bid from a League One club would probably be welcomed by Preston.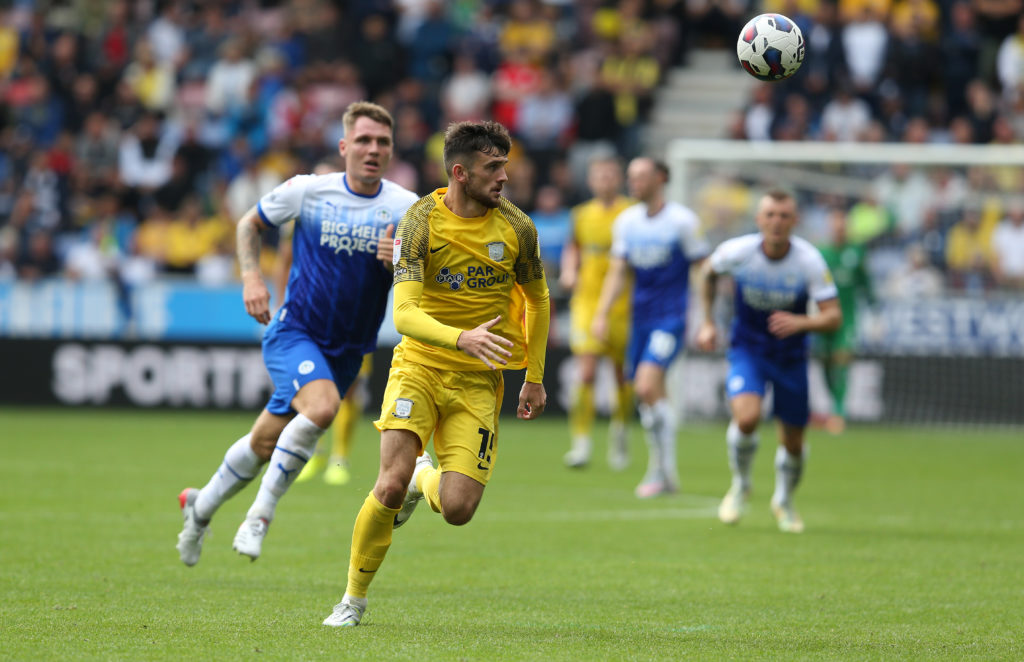 Troy Parrott – Promising but can't rely too much on him
Parrott's arrival from Tottenham Hotspur was once that was welcomed by many, and was also the first to make the move from Spurs to Preston since Bongani Khumalo in 2011.
Parrott has been rated as a player with a lot of potential for some time, and at the age of 20 already has 15 caps and four goals for Republic of Ireland.
Parrott scored ten goals for League One side MK Dons last season, but this is a step up for him now.
The Irishman looked a touch rusty on his debut against Wigan Athletic but there were signs he could develop a good partnership with Emil Riis.
Right now they are both clearly our first choice options, but we won't want to rely too heavily on Parrott, and he will need another striker at least to push him this season.
Not enough goals from other areas
In the past Daniel Johnson, Alan Browne, and the now departed Tom Barkhuizen and Scott Sinclair were able to support the attack with a decent amount of goals.
All of them slowed down last season, especially the latter two, which led to their departures.

One thing that can be said about DJ is that he is reliable from the spot. He's scored 44 goals in the Championship since 2015 with 15 of those penalty kicks. In the last two seasons though he's only scored seven goals from open play. In the 2019/20 season DJ finished with 12 goals, a feat Alan Browne had achieved the season before.
The club captain has only scored 13 goals in the three seasons since. We need them both to find their scoring boots this season.
Furthermore we rarely score from corners, despite Andrew Hughes, and Patrick Bauer capable of being dominant in the oppositions box. Robbie Brady on set pieces may hopefully change that but we will wait and see.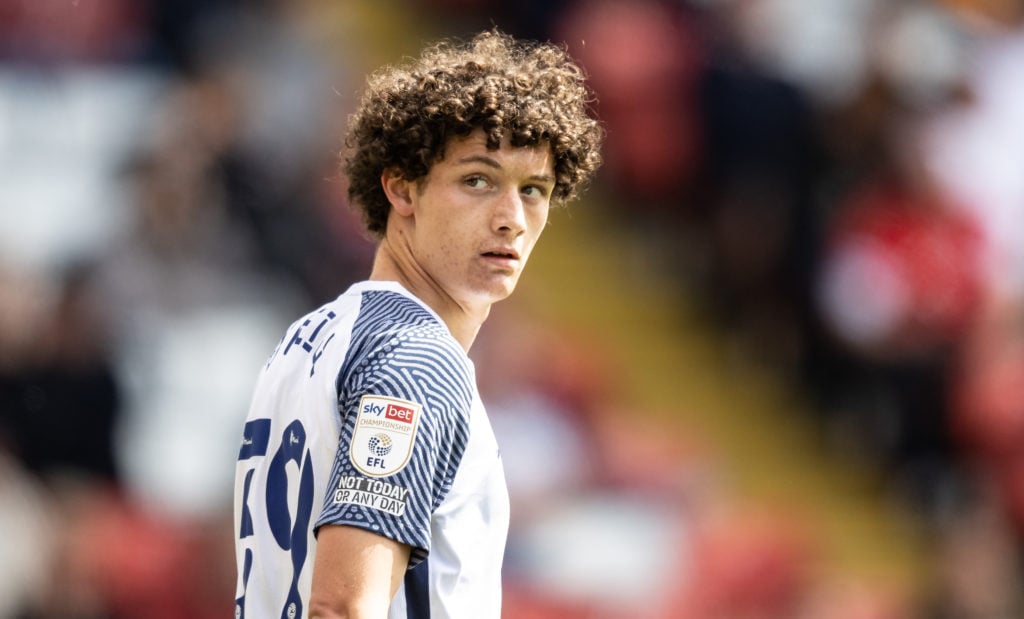 Mikey O'Neill – Exciting, but can't expect too much too soon
O'Neill had some great cameo appearances for PNE at the end of last season. He is liked by Ryan Lowe and should hopefully get some more game time this season.
O'Neill is likely to be on the bench for the next three games due to the absence of Evans and Maguire.
Ben Woodburn may be used as an option up front, but he isn't the answer right now. O'Neill is effectively our third choice striker now among the ones available, and whilst it will be exciting to see him come on, if we are chasing a game and needing a goal, there's a lot of pressure on the young man's shoulders.


Related Topics