Preston North End have been drawn against Liverpool in the Carabao Cup, but there may be other priorities around that time.
PNE beat Cheltenham on Tuesday night, setting up this meeting with Liverpool, who beat Norwich City.
This is the first meeting between the two sides since PNE hosted Liverpool in January 2009. Albert Riera and Fernando Torres scored to give the Reds a 2-0 win.
Liverpool will of course be favourites for the game. PNE rarely pull off giantkillings; North End have lost to Arsenal, Chelsea, Liverpool, Manchester City, Manchester United and Tottenham Hotspur in the last 15 years.
Really going for it and attempting to win a big game like this would be great – but there are other priorities.
Preston face a big week in October
PNE will host Liverpool on October 26th as things stand. That's a Tuesday night, coming just days after an even bigger game.
North End travel to take on bitter rivals Blackpool on Saturday the 23rd of October, though that game could move – as could Liverpool's trip to Manchester United that same weekend.
Having both games within a matter of days means PNE may have to prioritise one over the other – and Liverpool would come second.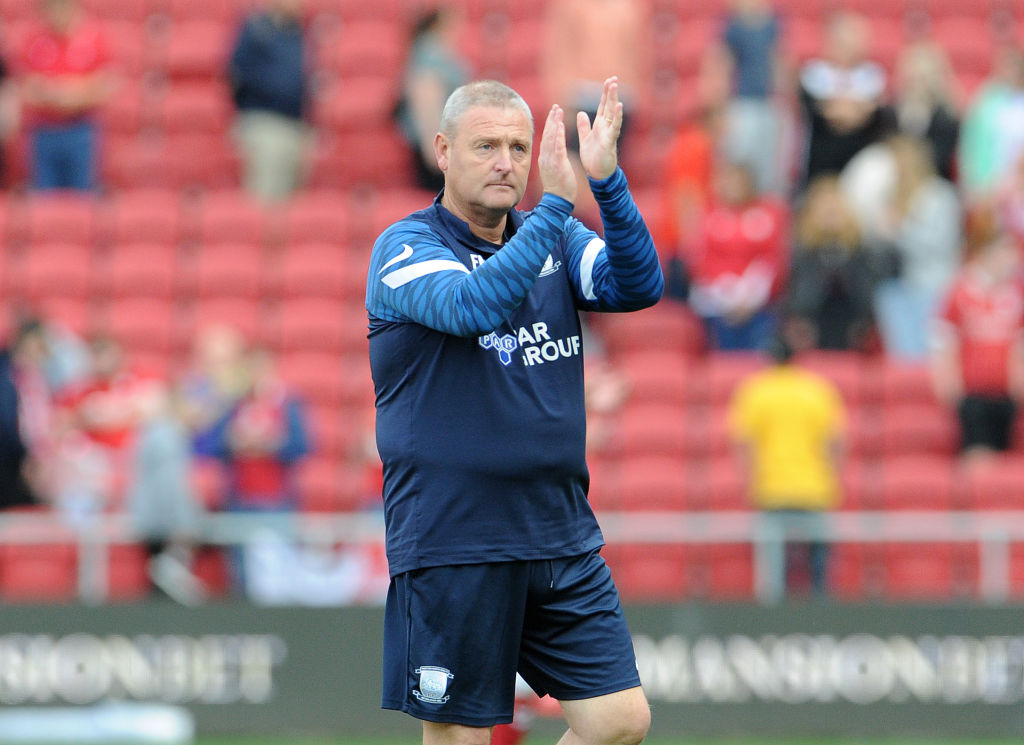 McAvoy has got it right on PNE v Liverpool
PNE boss Frankie McAvoy has spoken about the game, and whilst he is understandably excited, he knows the focus.
McAvoy suggested that dealing with games before Liverpool – such as the trip to Blackpool – are the priority.
Most fans will be excited about Liverpool, but what are the odds of actually winning that game? Pretty slim, even if they rotate the side.
The game against Blackpool will be the first league meeting with the Tangerines since 2010.
Winning that game simply has to come before the Liverpool game.
A win against Blackpool and going out to Liverpool? Fans would absolutely prefer that over losing to Blackpool and attempting to claim a result against Jurgen Klopp's side.
Bragging rights take precedence here, and McAvoy communicating that shows that he understands the situation perfectly.
Related Topics
Have something to tell us about this article?
Let us know