Preston North End were beaten 2-0 by Millwall on Saturday afternoon as Gary Rowett's incredible record against PNE continued.
Three straight wins catapulted North End into playoff contention and the clash with Millwall felt enormous.
The two teams went into the game level on points and a win would have taken PNE into the top six.
Sadly, it wasn't to be as Millwall claimed a 2-0 win thanks to goals from Tom Bradshaw and Zian Flemming.
That result certainly boosts Millwall's playoff aspirations, but it also continues Gary Rowett's unbelievable run against PNE.
Rowett just seems to do a number on North End whenever we take on his sides.
We looked into Rowett's record against PNE back in 2020; back then it was seven games without a win for North End against a Rowett team.
That was across spells at Birmingham City, Derby County, Stoke City and Millwall, with Rowett proving to be a bogey manager – if that's even a thing.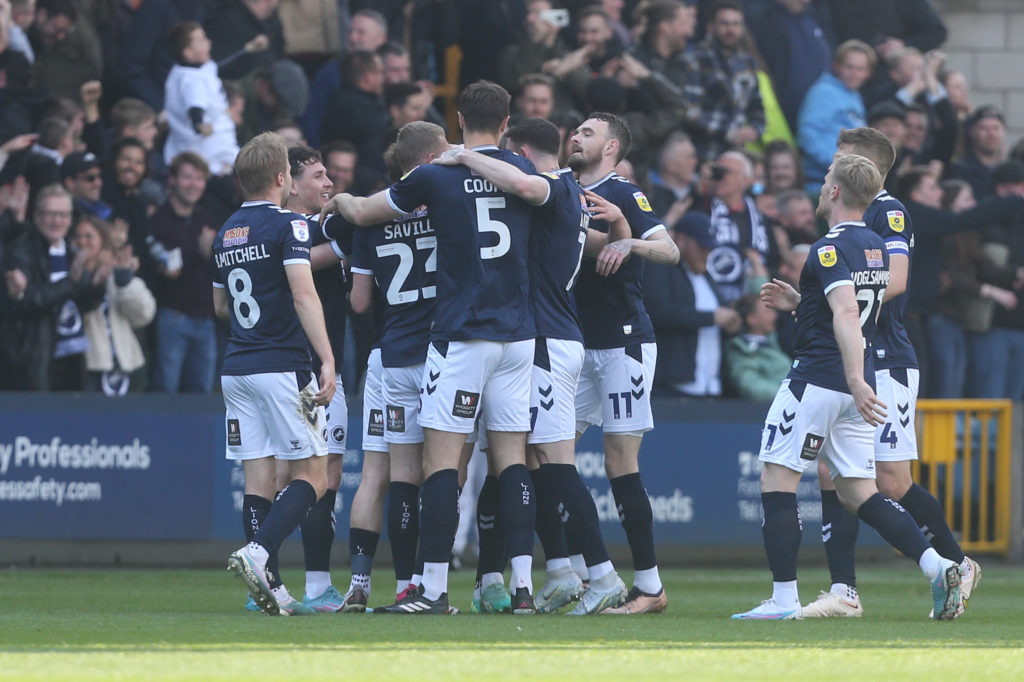 Rowett has now managed 13 times against PNE and he is still yet to taste defeat even once.
Saturday's victory for Millwall means Rowett has claimed seven wins over PNE, taking six draws too.
It seemingly doesn't matter who he's managing, or who he's coming up against in the dugout, Rowett just seems to have PNE's number.
This is just one of those quirks of football, with PNE seemingly just unable to get the better of a Rowett side.
Let's just hope that PNE can get back on track quickly and end up in the playoff places come the end of the season.
Avoiding Millwall and Rowett in those playoffs would be preferable though.
Have something to tell us about this article?
Let us know