Three wins and six losses from the first 13 home games of the season makes for grim reading for Preston North End fans. Having the second best away form in the league does make up for it somewhat, but when the majority of fans only attend at Deepdale plus the odd away game here and there, on the whole it's been a disappointing first half of the campaign.
The season ticket marketing campaign early in the summer led to a lot of fans renewing, and plenty more returning for the first time in many years. This could be the first season of a new generation as well. Ryan Lowe told us he was going to bring a brand of attacking football, and make Deepdale a fortress. Halfway into the season, and over a year since his arrival we are still yet to see it.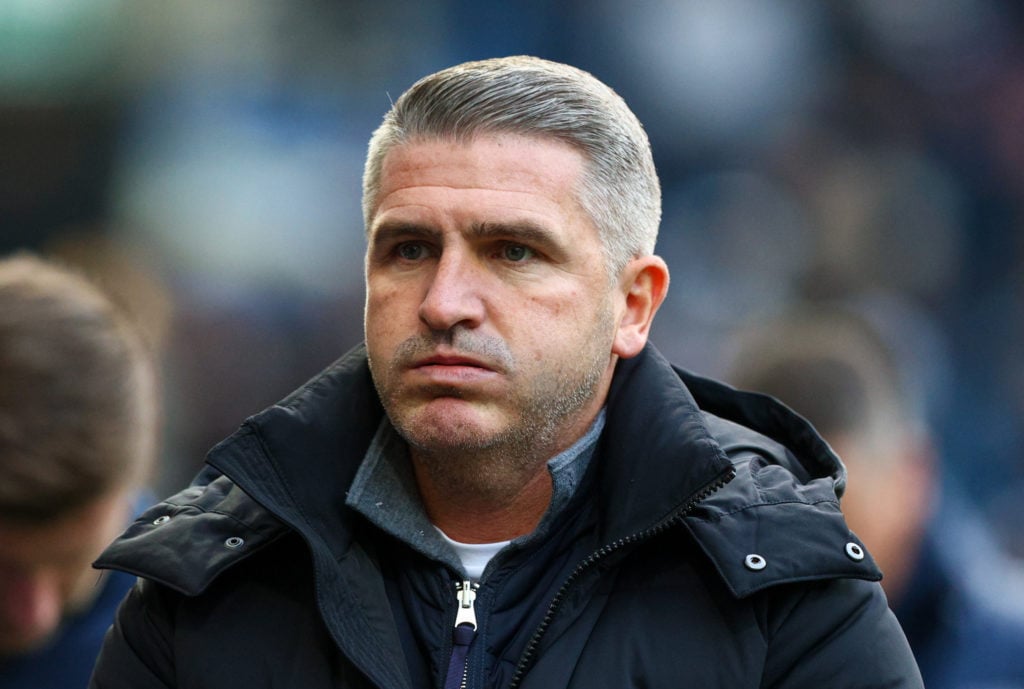 You can probably count on one hand the amount of exciting and impressive team performances at home in that year. Middlesbrough on the last game of last season, the comeback against Sheffield United in January with 10 men. Blackpool for obvious reasons, but I'd struggle after that.
Close to 17,000 attended the Boxing Day fixture against Huddersfield Town. It's a game marked in the calendar of many to attend with family after festive activities. When you're facing a team marooned at the bottom of the table it's one you need to win. Send the fans home happy, and kick on to the next fixtures.
Instead fans viewed a third home defeat in a row, and on the whole drab football against a side who have been losing for fun this season. We struggle to create many clear cut chances, and in the final third of the pitch we lack depth and lack numbers at times. Of the starting eleven on Monday, only Daniel Johnson, Ched Evans and Ben Woodburn can be classed as attacking players.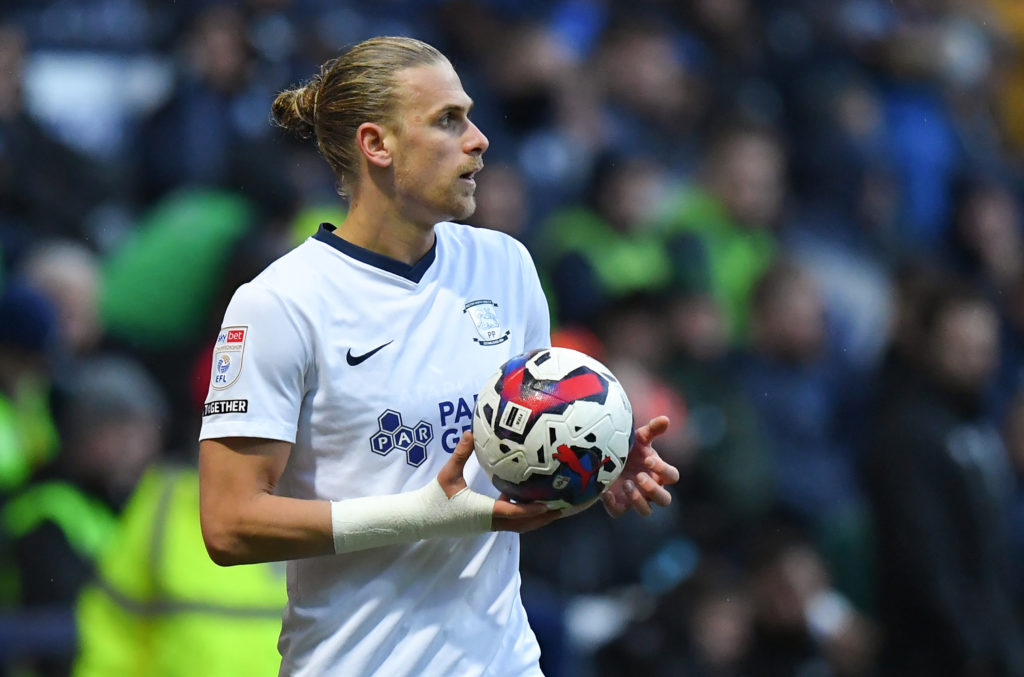 It was a very defensive setup and despite Evans' recent good form, his lack of pace can hinder us at times. Woodburn and Johnson have been hit and miss this season, and when we went 1-0 up, we needed to kill the game off. A lack of quality stopped us from doing that, and then it became even harder when chasing the game.
Lowe only saves his substitutions for when we have conceded a goal, he will never take the initiative to make the first move even when everyone else can see the game needs a change. It's incredibly frustrating and there is often a feeling of inevitability when watching this side. The game turns, we concede and then Lowe will throw some subs on, often with no plan. Case and point against Huddersfield.
The latest card he plays is putting on Bambo Diaby at right wing-back, which sums up the current situation we are in. There are a few injuries, but given how key wing-backs are to Lowe's set up, it's astounding to see Diaby in that position when we are searching for a goal.
The injuries to Troy Parrott, Sean Maguire and recently Emil Riis have left us very short up front, and even with them all fit we are in need of another attacker. This shouldn't come as a surprise to anyone though, as all the fans knew at the start of the season, we were only ever a few injuries away from having an unbalanced and threadbare squad.
Is it time for Lowe to change formation? The one time he did this season was at home to Middlesbrough and it ended with three points. That day we played with a flat back four, three midfielders, and two players either side of Riis. Despite conceding early on we grew into the game, managed 13 shots on goal, and grabbed a late winner. Both goals did come from set-pieces however so it can be argued the formation didn't directly affect the goals
There needs to be more options for flexibility in the team. If we do stick with the current set-up of 3-5-2, there is no back up options for Brad Potts. There is no in form number 10 to support the strikers. This should be Alan Browne and/or Daniel Johnson but they are a shadow of the players we know they can be.
Lowe must have further cards up his sleeve though. He has seen what the Championship is all about now. Scoring less than one goal a game isn't going to get you very far. I don't think we are just a Cameron Archer away from fixing everything though. Not that that transfer is likely anyway. But we would just rely on Archer creating chances for himself and feeding off scraps.
There needs to be a better link between the midfield and the attack. There needs to be more entertaining football at home. Because regardless of the away form, the home faithful are getting bored with the football they are viewing, and another mid table finish this season, will see many of them choose not to renew their season ticket next season, no matter what offer they are given.
Related Topics
Have something to tell us about this article?
Let us know