Preston North End striker Ched Evans will play on next season – but this is the time to bring in his future heir.
Evans confirmed on Wednesday that he has been given the all-clear to resume playing after undergoing surgery.
The Welshman was suffering from spinal problems after the 2-1 win at Rotherham United in March, putting his career in danger.
Evans will turn 35 later this year and it would have been easy to call it quits and focus on his health.
Instead, Evans will be back as the battering ram in PNE's attack after an impressive nine-goal campaign.
This is great news for North End but there should also be caution over Evans heading towards the 2023-24 season.
MORE PRESTON STORIES
Evans will hopefully manage a strong workload but it would be wise to bring in another physical centre forward for a couple of reasons.
It would be wise to bring in another target man in attack in order to ease the workload on Evans as he comes back from a major health scare.
Evans has just one year left on his PNE deal and having an heir ready to go down the line would be ideal.
That's something we think makes perfect sense, especially when you think about Jordan Hugill's history at PNE.
North End signed a veteran target man back in 2013 as Kevin Davies arrived from Bolton Wanderers.
Just a year later, PNE signed another physical attacker as Hugill arrived from Port Vale.
Raw, rough around the edges and needing some refinement, Hugill was far from the finished product when he joined for a nominal fee.
Yet PNE had it right with Hugill; he was able to come in, learn from Davies – and Joe Garner – and then step up to lead the North End attack.
This felt like it was by design; Hugill was just 22 when he came in whilst Davies had turned 37.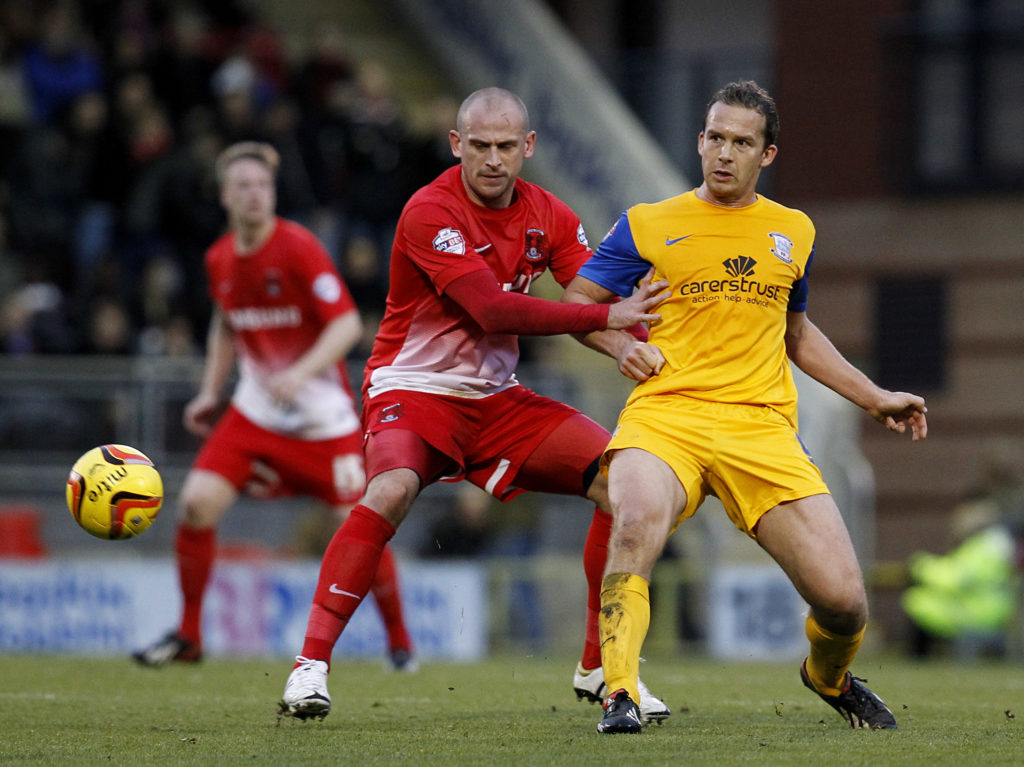 Hugill has previously admitted that learning from Davies was 'massive' for him and helped him become a better striker.
Hugill ended up being sold for millions in 2018, proving to be one of the great PNE success stories in recent memory.
Why not go down that route again?
Evans is in the Davies mould, an experienced target man who knows all the tricks in the book when it comes to leading the line.
A young striker could learn so much from Evans and eventually become North End's new big man in the years to come.
Maybe Ali Al-Hamadi could be that man; Football lnsider reported last week that North End are keen on the AFC Wimbledon striker.
Al-Hamadi stands at 6ft 2in tall and if he can add the classic centre forward play to go along with his pace and ability with the ball at his feet, he could become a complete forward.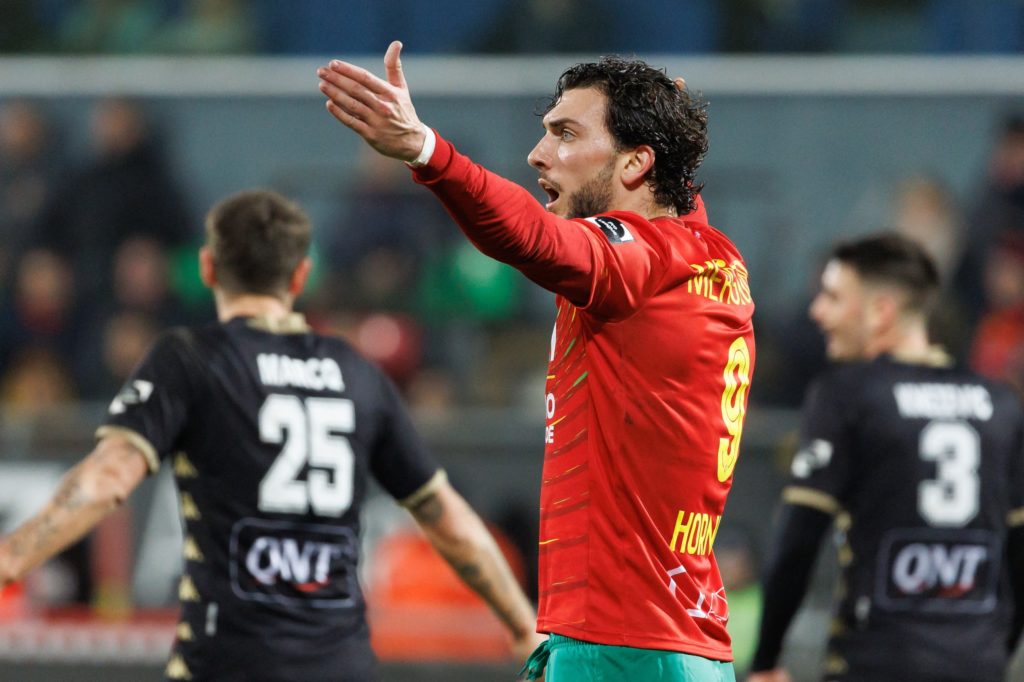 Fraser Hornby may fit the bill too.
PNE were thought to be keen on Hornby in his Everton days, but he is now in France with Reims.
Hornby – who stands at a giant 6ft 5in tall – scored eight times in 21 games on loan at Belgian side Oostende this season.
The Scot looks unlikely to stay permanently after Oostende's relegation and he could be that second target man we think PNE need.
More of a gamble option would be Tom Bloxham at Shrewsbury Town, who is another giant like Hornby.
Bloxham didn't score a single goal this season but the 19-year-old is allegedly wanted by Blackburn Rovers, Swansea City and Rotherham United.
PNE won't find another absolute bargain like Hugill but trying to repeat his success just makes too much sense as Evans battles on for another year.
Related Topics