We like to try and keep things positive here; we've regularly backed Alex Neil in the face of criticism, praised Brad Potts when few others would, and praised the signing of Emil Riis despite receiving doubting messages.
Tonight though, it's hard to stay positive. The 3-0 defeat at the hands of Blackburn Rovers will go down as one of the darkest nights of the Alex Neil reign so far.
Even before Joe Rafferty's first-half red card, North End were lethargic, timid, slow and offered nothing going forward, no composure in possession, and nobody daring to really have a go at Rovers.
The red card merely made life even more difficult. Adam Armstrong scored from the spot, and whilst there was a brief flurry in the second half, Sam Gallagher and Tyrhys Dolan sealed the win for Rovers.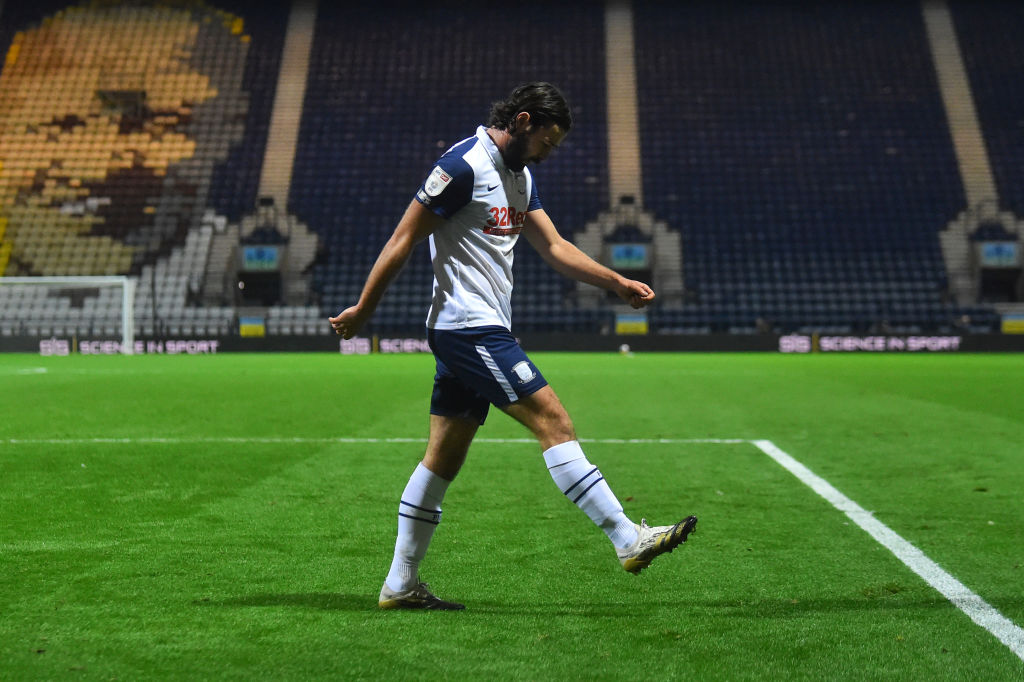 North End were flat in the second half, mere shuffling across the pitch at walking pace whilst Rovers dominated the game and killed off any small hopes of a fight back.
MORE PRESTON STORIES
It's hard to really know where to start here, but let's go with full backs. It's an area we've been concerned about for some time, ever since a bid was made for Max Lowe in 2019, and then no left back has been made since.
Lowe is now in the Premier League with Sheffield United, whilst North End are trying to jam Rafferty into the side in that position despite being signed as a right back.
Rafferty limits our attacking play down that side due to his natural instinct to go back onto his right foot, meaning there is rarely an overlap beyond Scott Sinclair with both players preferring to come infield.
Rafferty is limited athletically too, which showed up as Sam Gallagher raced clear to draw the foul for the penalty. We understand why he was signed; Darnell Fisher needed cover at right back and Rafferty didn't break the bank, but the over-reliance on him is becoming a problem when he just doesn't seem ideally suited to Neil's style of play.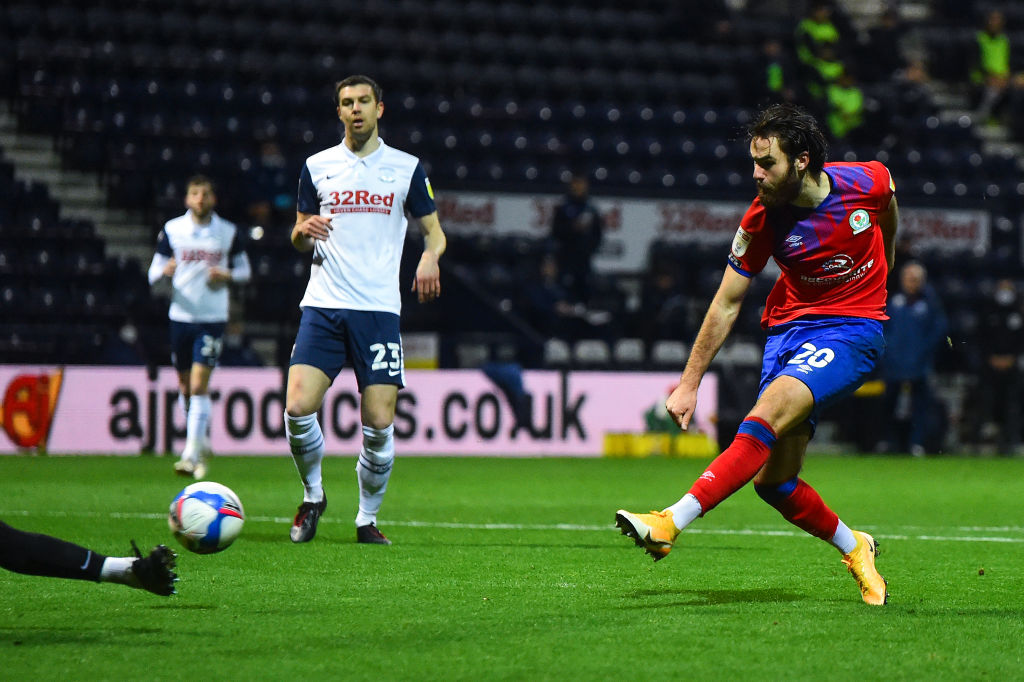 For the second goal, Joe Rothwell has done what no Preston player would do; he got on the ball carried it forward, drew four defenders towards him and found Ben Brereton completely unmarked to slot home.
As if that wasn't bad enough, Rovers then brought on Dolan – the teenage winger they signed after Preston's bizarre decision to release him over the summer – and he of course rubbed salt into the wounds with number three.
Preston had no shots on target, just 24% of possession, 59% pass accuracy, just 215 passes completed to Rovers' 652. It was just truly an awful, awful night of football.
We're huge Neil fans and don't want him to go any time soon, but there are just so many issues that seems to be holding the club back.
Just why was Dolan released? Is the lack of a development squad now causing Preston to lose talented youngsters? Dolan isn't even the only one to land a Championship move; Tyler Williams has joined Middlesbrough too.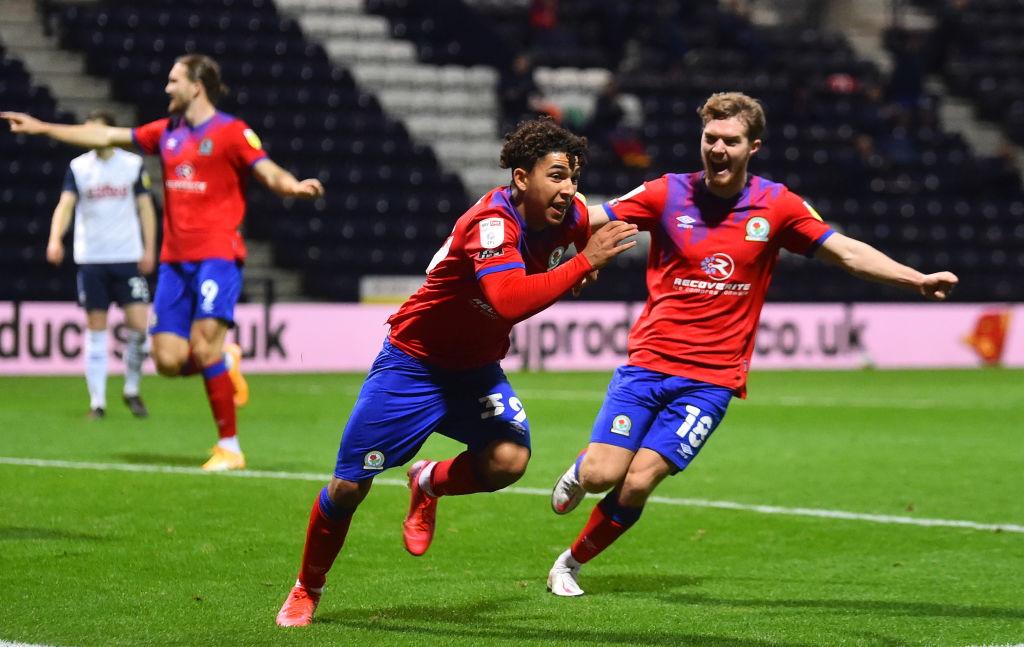 Preston have clearly needed help in both full back positions for some time, but are left scrambling once again, despite seemingly wanting to sign one more than a year ago.
Key players are set to become free agents in 2021, and there are fears over just how they will be replaced. Add in that just two permanent signings have been made in 2020, and it's all just feeling a bit… stale.
The global pandemic is of course a factor, and we do appreciate North End's stance in terms of paying staff throughout and then investing in a new training ground, which will help for years to come.
Yet with the current make up of the squad, the recruitment and the lack of development of young players through the ranks, it's hard to feel like being anything more than a mid-table club right now – and Neil needs help to get back on track, with 2021 looking like being a year of transition for a strong North End nucleus that could soon fall apart.
Related Topics