We have often been critical of Preston's off-field output.
That has only ever come from wanting the maximum out of North End yet feeling like fans were being sold short.
Yet now it feels like Preston are hitting the right notes and it's truly amazing to see such a great buzz surrounding the club.
Let's start with Ryan Lowe, whose appointment felt like a key point in that increased optimism around the club.
For all of Frankie McAvoy's efforts, the Preston faithful just weren't connecting with him or the style of play and a change had to be made.
Lowe came in bubbling with optimism and personality, immediately bringing the upbeat outlook North End fans had been wanting.
Of course, improved results helped with that early bounce but Lowe has been a great character to quickly unite the fan base.
Sure, there have been bumps in the road – the 4-1 home defeat to Blackburn Rovers springs to mind – but Lowe has largely been the shot in the arm that North End needed.
Lowe has also sparked a change off the pitch in terms of recruitment.
Lowe pushed for the inclusion of analytics experts MRKT Insights, partnering up with a valuable resource that will surely help North End in the transfer market.
That's a proactive decision, the kind of move that fans had been hoping for; the same goes for appointing a loan and pathways manager, moving James Beet into that role.
These are roles that other Championship clubs have established and Preston have now gone down that route too in a positive step.
Then you come to the season cards.
Preston made an outstanding decision to introduce an early bird deal with fans able to secure a season card for a cut price before June 4th.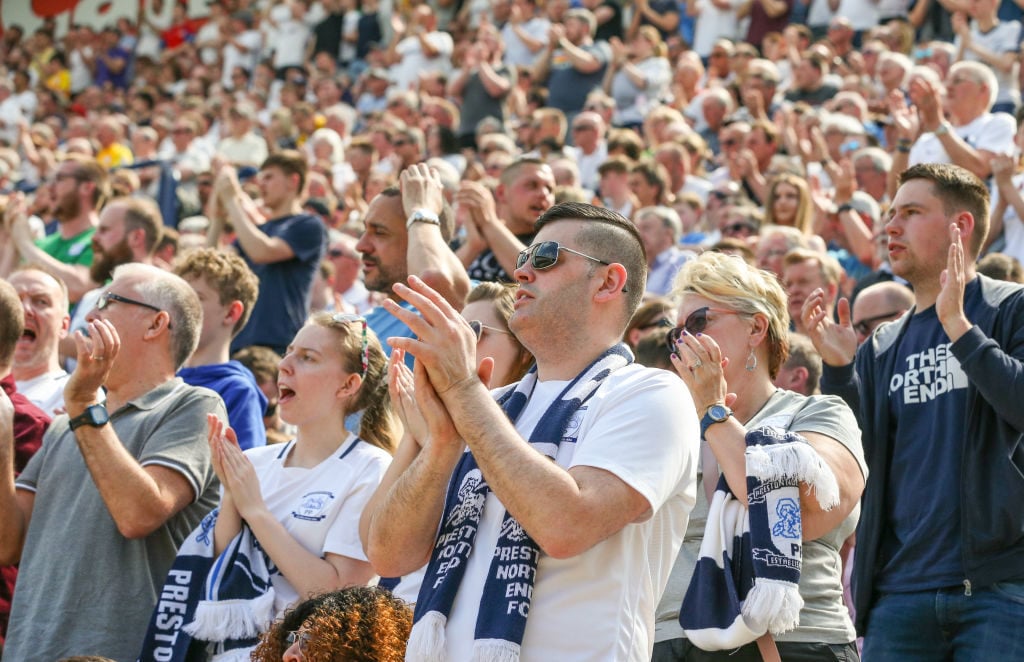 The reaction has been astonishing. Preston today announced that 10,000 season cards have now been sold with three more days to go of the early bid window.
That's a huge number for Preston at this stage of the summer and there will surely be more sales to come in the following days.
These has been a massive push from a number of North End fans to hand out flyers across the Preston area and even further afield.
Those fans deserve huge credit for driving this ticket campaign, creating real momentum throughout.
We have even seen comments from Blackburn Rovers and Blackpool fans highlighting the great ticket initiative and the proactive nature of Preston attempting to drive fans into the ground.
It's not often you can say Blackburn and Blackpool fans are somewhat envious of Preston!
There also has to be some praise for the Preston North End Community and Education Trust who continue to do amazing work.
It's hard to pinpoint all the great initiatives they have come up with but here are just some of our favourites.
Handing out food and drink to those taking part in Ramadan, welcoming Ukrainian families to the home game against Middlesbrough and introducing free sanitary pads and tampons at Deepdale.
These are things you don't necessarily think of when you consider a football club's output but they all matter, creating a community where everybody can feel welcome.
We're still around two months away from the start of the new season but almost everything Preston are doing off the pitch is uniting the fans – and huge credit must go to Craig Hemmings, Peter Ridsdale, the PNE Community and Education Trust and many, many more for creating this wave of positivity; long may it continue.
Related Topics
Have something to tell us about this article?
Let us know