Preston North End's home struggles continued on Saturday afternoon as Ryan Lowe's side were beaten 1-0 by Queens Park Rangers at Deepdale.
A scruffy second-half winner was enough for QPR to claim all three points, with Jimmy Dunne claiming the goal.
Even chatting to fans before the game, there was a fear of an 'after the Lord Mayor's show' situation; PNE turning in a drab performance after hammering Blackburn Rovers 4-1 last weekend.
Those fears were realised as North End just couldn't find the kind of performance that saw them dominate at Ewood Park.
Maybe it was just too much for that XI and substitutes – bereft of six senior players – to go again, especially against a team with a new manager in place.
Yet the wider picture is that for all of Ryan Lowe's great work at PNE – and for our money, there is plenty to be encouraged by – the home record just hasn't been as hoped.
MORE PRESTON STORIES
Lowe has now taken charge of 25 home league games since becoming PNE boss in December of last year.
The record stands at eight wins, 10 draws and seven defeats for Lowe at Deepdale – home win percentage of just 32%.
This season's record is far from impressive, with PNE recording just three home wins to go along with four draws and five defeats.
13 points from 12 home games leaves North End 20th in the Championship when it comes to home records.
The really concerning number is that PNE have scored just seven goals in those 12 games, clearly struggling to find the net at Deepdale.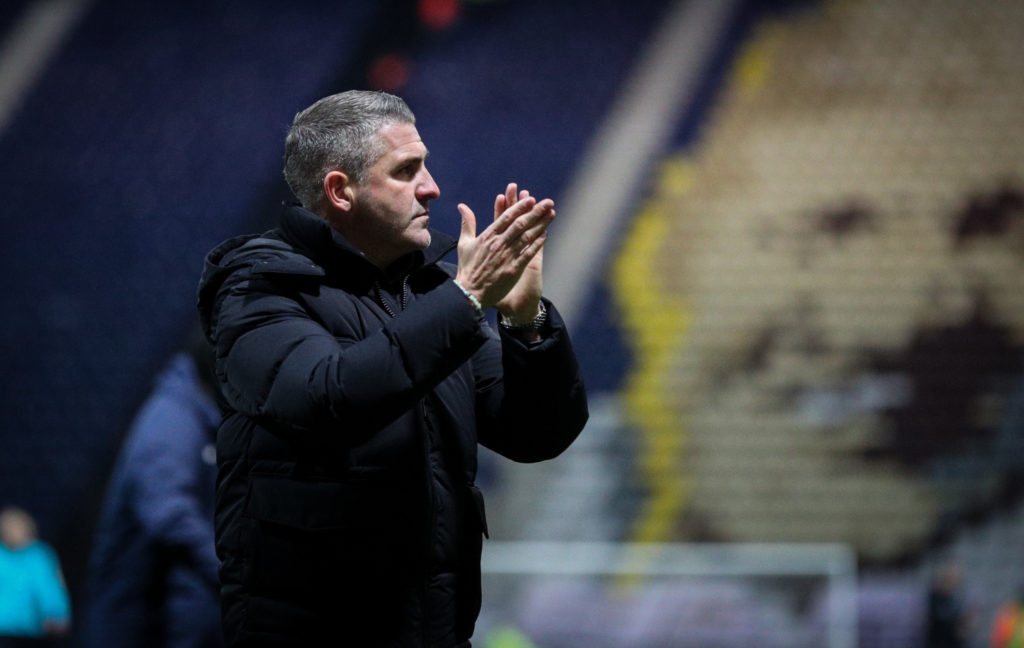 One glance at the away table and you'll see PNE top of the table, claiming 21 points from 11 games with six wins and just two defeats in 11.
Whether it's the weight of expectation in front of the home crowd to struggling to really take the impetus in games where teams are more likely to sit in, PNE just haven't been able to conjure up consistent home performances.
This will be a major source of frustration for Lowe, who has always made it clear that he wants to win home games.
Lowe hammered into his Plymouth players that they wouldn't lose many home games because they didn't want to let fans down.
Unless Lowe and co can find an answer to these Deepdale struggles, PNE may struggle to nail down a top six place.
Related Topics