Newcastle United have landed a takeover to possibly bring better days – so just much would Preston North End be worth in a similar situation?
The Magpies are finally out of Mike Ashley's hands. The unpopular Newcastle owner has gone, and a Saudi-led consortium are now in.
Jubilant scenes were sparked at St James' Park on Thursday evening. The £300million takeover is done, and Newcastle are expected to splash the cash soon.
There are certain fears over the takeover, but the story being pushed is that Newcastle are a club with great history who haven't had great investment for a while.
You can certainly draw parallels to Preston North End from that.
That's not to say Trevor Hemmings is disliked to the level of Mike Ashley. It's not even to say that Hemmings' investment isn't appreciated.
Hemmings has kept the club going for years now, injecting cash at regular intervals. PNE are safe but not exactly going anywhere. Whether you're happy with that is very much personal choice.
But let's say a wealth consortium suddenly come along and see PNE as another Newcastle. A club with great history who haven't been at the top of English football for a long time. A club that could scale great heights with major cash.
What would a club like Preston North End actually cost to buy?
One report from January 2020 claimed that Hemmings had issued a 'pitch document' to potential investors.
That report compared North End to Burnley in that the club could be worth much, much more if promotion to the Premier League is secured.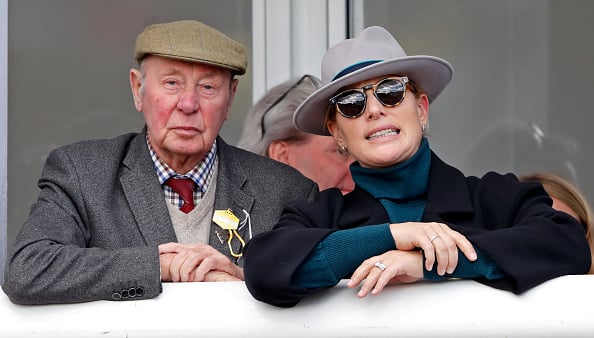 Still, Hemmings' alleged asking price in that document was a huge £50million. That's only a sixth of Newcastle's deal, but still a more than decent price.
Sunderland – a club you would largely say are bigger than PNE even if they're now in League One – were sold for £40million after relegation from the Championship in 2018.
Wigan Athletic went for £22million in 2018. When Wolverhampton Wanderers were sold in 2016, they were bought by Fosun International for £45million.
At the time, the Lancashire Evening Post suggested that the £50million fee was actually too low and that Hemmings wasn't looking to sell.
It's hard to see anybody coming along with £50million right now, never mind £60million, £70million.
There doesn't appear to be buyers lining up for PNE, with no Newcastle-like story on the horizon.
Related Topics
Have something to tell us about this article?
Let us know