This feels like the weirdest Preston North End season.
Maybe there were other candidates that were before my time but since first going to Deepdale back in the 90's, few seasons have left me scratching my head quite like this one.
On Monday, we were part of a letter sent to North End with some questions about the direction of the club.
On Tuesday, PNE beat Swansea City 1-0 to go seventh in the Championship table, level on points with fifth and sixth.
To any non-North End fan – and even some sections of the PNE fanbase itself – that seems absolutely bonkers.
Let's start with last night's win.
This wasn't particularly pretty. North End had to do a lot of suffering without the ball as Swansea dominated possession.
It took a lot of work rate, a lot of concentration, a lot of desire and a slice of Freddie Woodman's quality to claim a 1-0 win.
We're approaching a year of the Ryan Lowe era, almost 12 months since Lowe promised an attacking brand of football following his move from Plymouth Argyle.
Lowe would probably admit himself that it maybe hasn't been quite as advertised up to now and North End fans have questioned his 'brand'.
Lowe is just picking up points and wins playing a different way and, given a mixed transfer window, being seventh at this point feels like a minor miracle.
Part of that weird feeling about this season is Lowe's identity and ideal philosophy and what we have actually seen.
How many clubs play their first eight games of the season and they all end either 0-0 or 1-0?
How many clubs draw 0-0 six times in the opening 11 games? How many clubs keep seven clean sheets to start the season?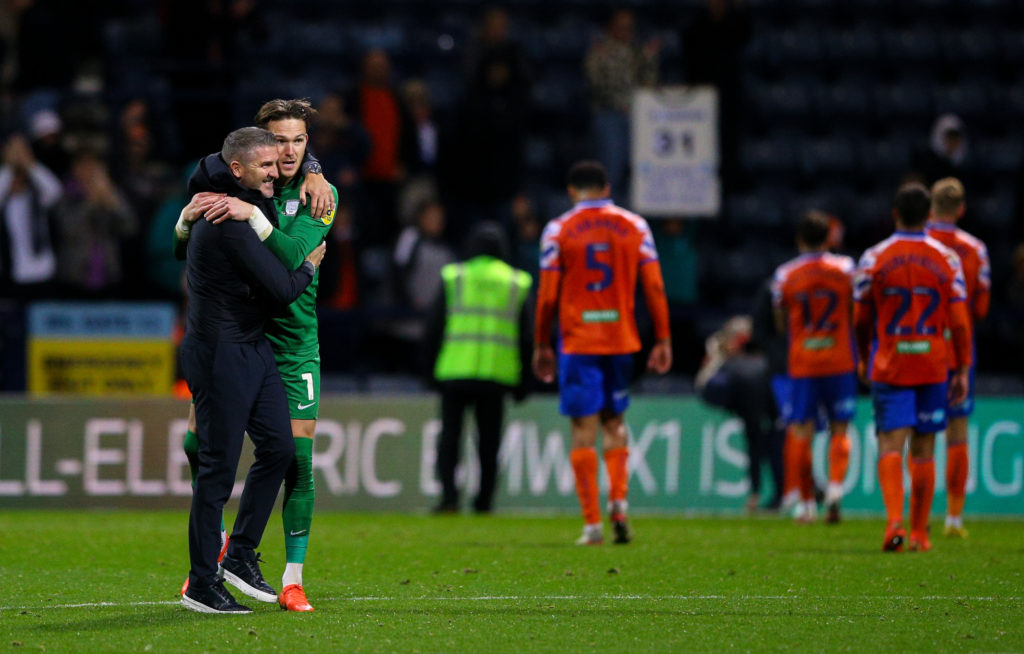 North End's goal-shy start to the season – at both ends of the pitch – left PNE fans frustrated, baffled and with no idea what to think.
It has been pointed out ad infinitum that this isn't the brand Lowe promised and, in truth, even when North End have won, it's often been a little scrappier than the Liverpudlian would ideally like.
The goals have been coming more regularly of late but maybe a little too many at the wrong end for Lowe's liking, especially in the 4-2 defeat to Blackpool.
That's another factor here; that defeat to Blackpool.
Derby games are just so important and the Blackpool rivalry seems to become bigger by the game.
The many years without a league game between the two, losing at Bloomfield Road last season, winning in Lowe's first big derby in April, the rising tensions between the two clubs off the pitch – playing the Tangerines feels enormous.
Losing 4-2 there – even though the performance before going 2-1 down was fairly decent – of course left North End fans devastated.
PNE have followed that up with two home wins in a row and now fans are looking at the top six and dreaming.
I still have no idea what to think about this North End side because there have been some real lows and some major highs.
The top six feels like a pipe dream but here we are, within touching distance ahead of the World Cup break.
Most people would have taken that before the start of the season and certainly after the end of the transfer window.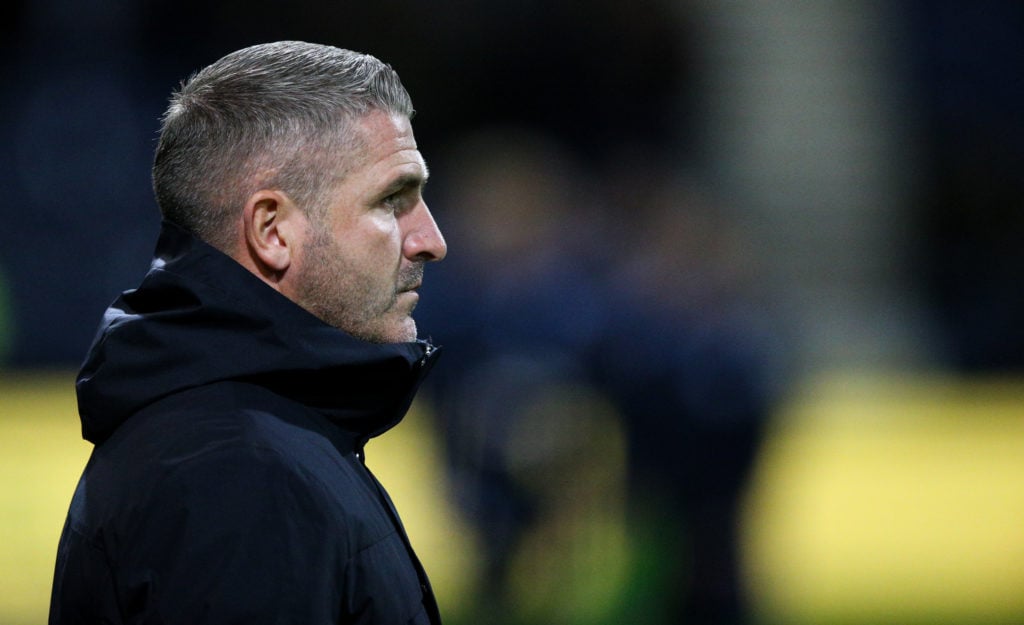 Lowe deserves enormous praise – probably more than he will actually receive – for the results this season even if there are some problems.
That's where we come to Monday's letter.
We were approached to be involved in that letter, which you can read here, and agreed with many of the points being made.
This isn't a call to sack the board, force anybody to sell up, merely questions – both on and off the field – that would be great to have answered.
A leak in the Deepdale roof, summer recruitment that felt half-finished, concerns about the budget and the future of the club – these are issues that are more than fair to be raised and we would like to credit North End for responding so quickly.
This season has been strange, up-and-down, confusing at times. Mixed on the pitch, mixed off the pitch.
We're along for the ride but completely unable to offer any kind of prediction about the rest of the season; North End are just an enigma right now.
Have something to tell us about this article?
Let us know