The January transfer window is drawing ever closer but how have Preston North End's summer signings fared so far?
We're into the final days of 2022, which means a New Year celebration is around the corner – and so is a transfer window.
North End will head into that transfer window within touching distance of the playoffs.
Ryan Lowe would no doubt love a few additions in January to give PNE that extra push, but whether that comes remains to be seen.
Lowe wanted eight signings over the summer and ended up with six, meaning he I seeking those two extra signings in January.
Now feels like a great time to look back at his summer deals and just how they have fared for PNE.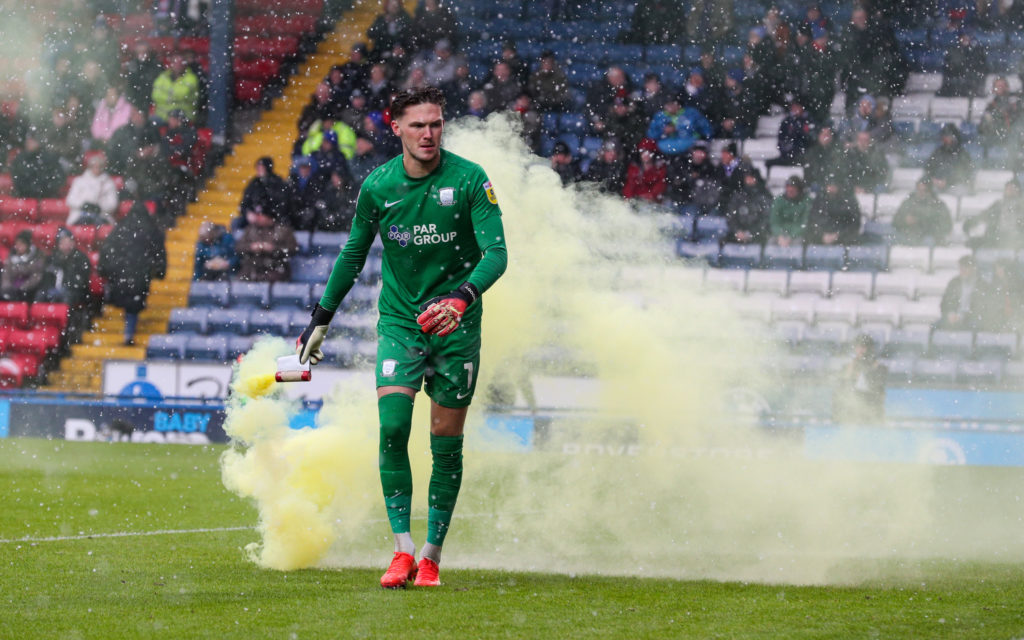 Freddie Woodman
We were excited enough when it sounded like PNE were chasing a deal to sign Woodman on loan from Newcastle United. To sign him permanently felt like a pipe dream and yet North End pulled it off, securing Woodman on a three-year deal. After years of loan goalkeepers, PNE have a top quality Championship stopper and he has lived up to the billing so far. Woodman started the season with seven straight clean sheets and has continued to impress. Sure, there will be a few moments where Woodman himself would have expected better, and command of his area is sometimes a small problem, but Woodman has been an outstanding capture.
Grade: A
Dai Cornell
Cornell's arrival didn't exactly set pulses racing after less-than-impressive spells with Ipswich Town and Peterborough United. It's hard to criticise the Welshman so far – the 31-year-old has only played once for PNE. That came in a Carabao Cup clash against Wolves, and Cornell saved a penalty in that game. Breaking into the team is unlikely and Cornell likely knows that his main role is to offer experienced cover behind Woodman. With just one game under his belt, it's hard to give Cornell a grade here but he did well in that one appearance.
Grade: C+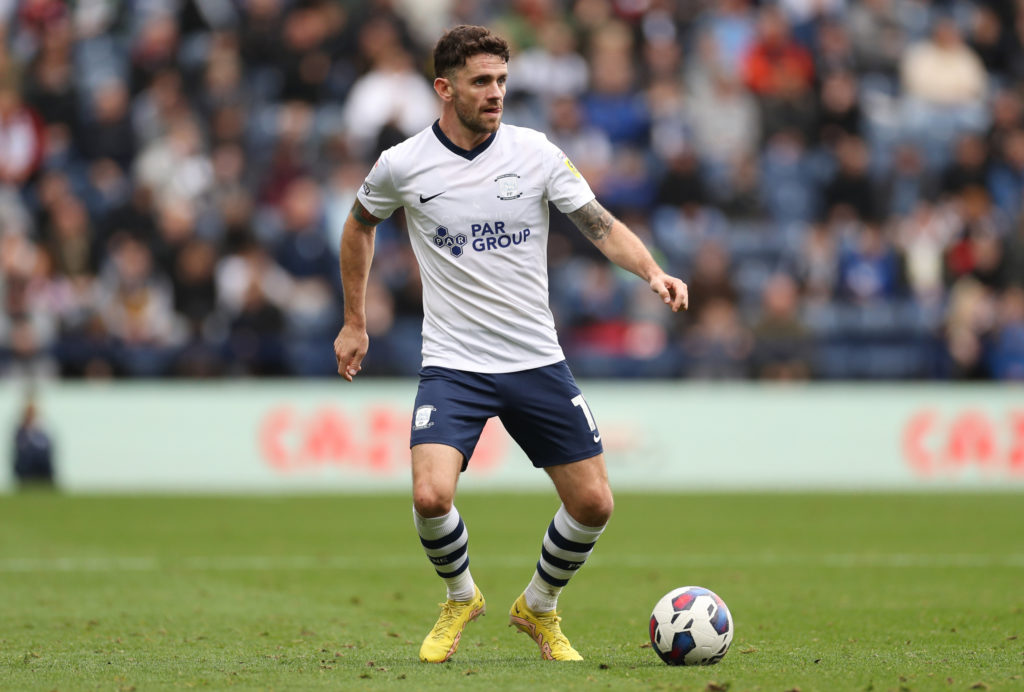 Robbie Brady
A signing that left us and many others conflicted. In terms of pure quality, Brady was an outstanding capture and one that made perfect sense in Lowe's pursuit of a left wing back. Yet Brady had struggled with injuries for years before joining PNE, making it feel like North End were hoping for the best. Brady may be injured right now but he has been solid and dependable this season, offering quality from left wing back and from midfield. Brady's use of the ball is usually pretty good and if he can get fit again soon, he will be pushing for a new contract.
Grade: B+
Alvaro Fernandez
Manchester United talent Fernandez felt like an enormous coup. Tipped as one of the top young talents at Old Trafford, Fernandez headed to Deepdale despite Bundesliga interest. The Spaniard has largely impressed for North End, offering a real attacking threat as one of few players who can carry the ball forward with confidence. His defending can still improve but Fernandez has been a positive this season.
Grade: B+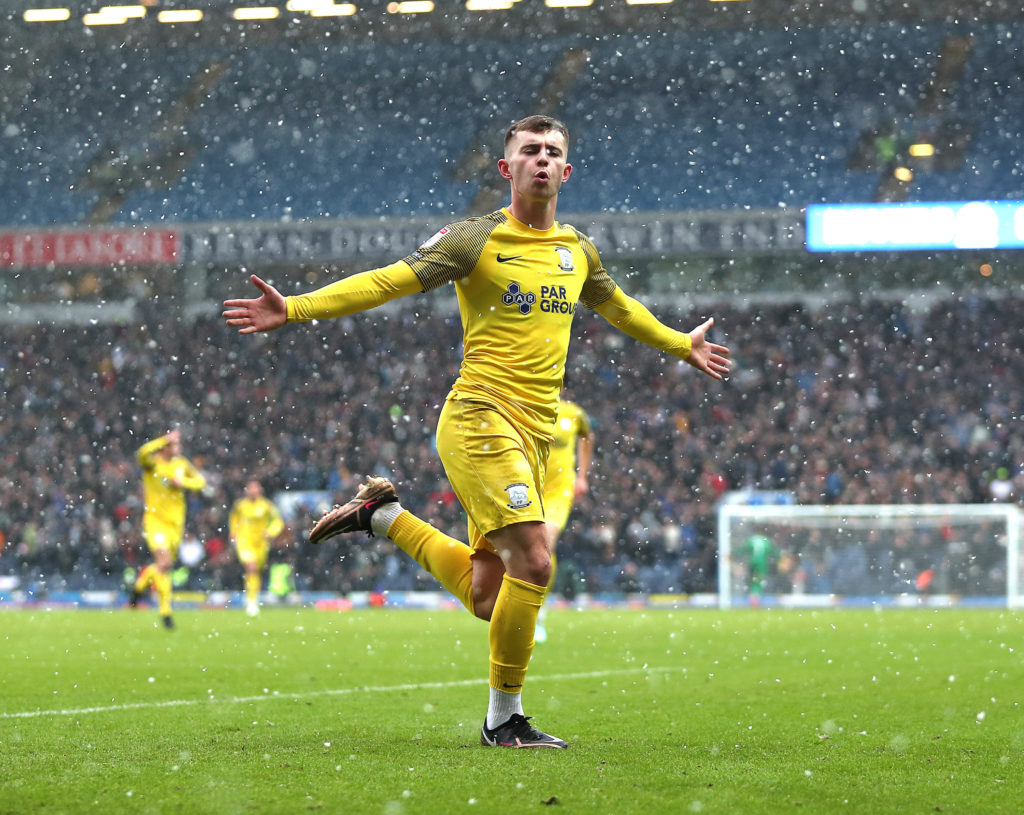 Ben Woodburn
Woodburn had long been on Lowe's radar and the stars finally aligned for them after Liverpool released the Welshman. The 23-year-old has started seven times and come off the bench 14 times in the Championship, offering some mixed displays. Woodburn's pressing can be outstanding and he was superb in the 4-1 thrashing of Blackburn Rovers. There still feels like more to come though and the robust nature of the Championship will hopefully lead to a better Woodburn down the line. Some promising signs but PNE may still need more on a consistent basis.
Grade: B-
Troy Parrott
Parrott seemed destined to shine in the Championship. The Irishman had impressed on loan at Milton Keynes Dons last season and seemed ready for the step up. This has been a tricky loan spell for Parrott though. The Tottenham loanee has scored just once in the league this term and his confidence seemed to drain before suffering an injury in October. Parrott's movement and touch have been pretty good but that killer instinct just hasn't arrived. Hopefully it comes in the second half of the season.
Grade: C
Related Topics
Have something to tell us about this article?
Let us know