Preston fell to defeat on Tuesday night, narrowly losing 1-0 at home to Watford as Joao Pedro's penalty kick won the game.
North End were looking to build on Friday's 2-1 win at Blackburn Rovers, but couldn't quite pull off a win against promotion-chasing Watford.
A penalty was the only difference between the two sides, with Joao Pedro stepping up to beat Daniel Iversen having been brought down by Tom Barkhuizen.
Alex Neil's side just couldn't get back into the game, falling to defeat – and here are four talking points from the game…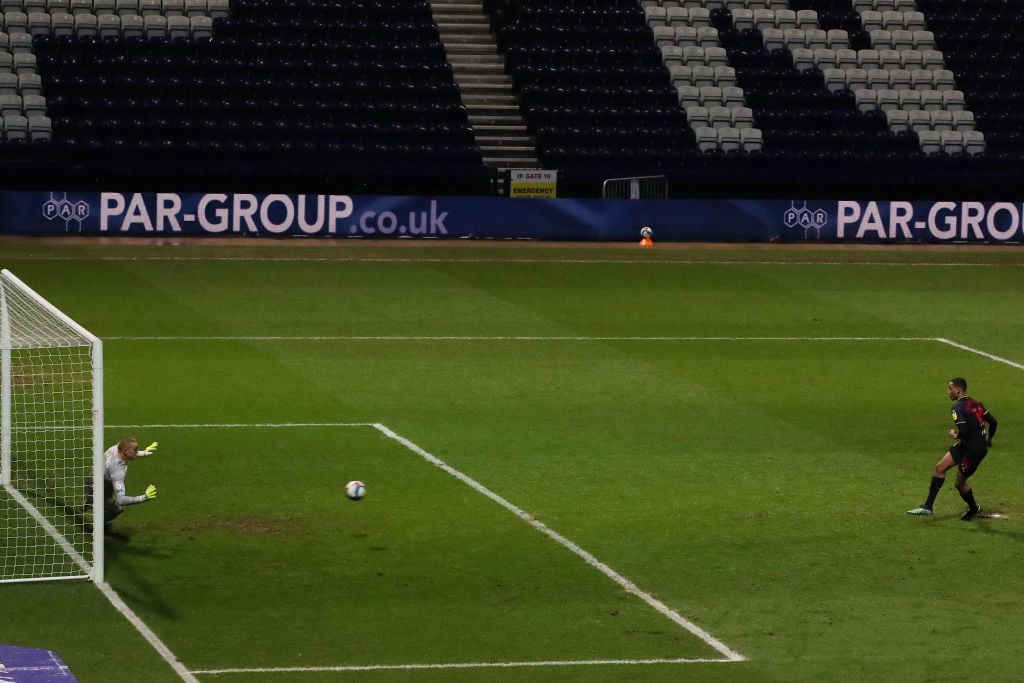 Surprisingly solid at the back
Watford racked up six goals in a thumping in over Bristol City on Saturday afternoon, so unleashing Ismaila Sarr, Joao Pedro and Ken Sema seemed like being a major problem for Preston.
MORE PRESTON STORIES
North End went into the game with a back four; a midfielder at right back in Alan Browne, a new centre back pairing in Jordan Storey and Liam Lindsay, and a left back in patchy form in Andrew Hughes.
Yet for the second game in a row, the only goal Preston conceded was a penalty. From open play, North End were solid at the back, with Storey and Lindsay defending admirably.
Alex Neil should be delighted with how his new defence performed, with his work on the training ground showing positive signs.
Lack of impact out wide
Neil shifted from a 3-4-1-2 to a 4-2-3-1, dropping Greg Cunningham to the bench and recalling Scott Sinclair in an attacking move that didn't quite pay off.
Neither Sinclair nor Tom Barkhuizen managed to have a major impact on the game, and the lack of impact from wide areas is becoming a real problem for Neil when playing that 3-4-1-2 setup.
Barkhuizen hasn't scored a goal since December 5th, which is a 14-game goalless run. He also hasn't recorded an assist since the 3-0 win at Reading in November. As for Sinclair, he only has one goal in his last 10 games, and just one assist – not counting penalties won – this term.
Anthony Gordon's arrival should put pressure on the duo, but this feels like the combination of starting a moments player in Sinclair and a confidence player in Barkhuizen; when it doesn't happen for them, it really doesn't happen.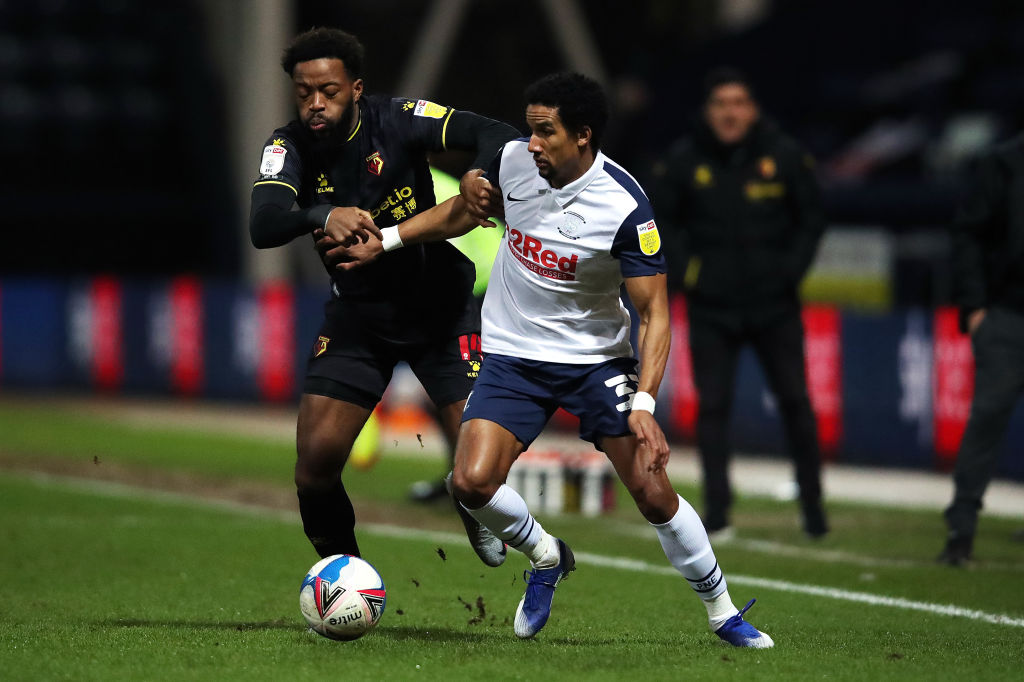 The defeats are racking up
Tuesday's loss means that Preston have now lost 15 games this season. The fact is that only bottom of the table Wycombe Wanderers have lost more games than North End with 18.
Second bottom Birmingham have lost 13, fourth bottom Rotherham have lost 14. This isn't a good record for Preston, and one that Alex Neil certainly won't be happy with at this stage of the season.
The flip side is that Preston have won 12 games, which only five teams – the top five teams in the league – have bettered.
There are fine margins in the Championship, and last night was another instance of that. Preston are 11 points clear of the drop and shouldn't be dragged into a relegation battle, but those defeats need to slow down.
A fanbase divided
The reaction on social media was a little surprising. Many fans were calling for Neil's head yet again, just days after he guided Preston to an unexpected derby day win over Blackburn.
Some feel the style of play isn't good enough, that North End are losing too many games, that he shouldn't have changed his formation against Watford.
Others will appreciate that opening up against Watford's speedy attack could have been a disaster, and will know that Greg Cunningham maybe isn't quite ready to play two games in five days just yet, hence the switch from 3-4-1-2 to 4-2-3-1.
Those in the Neil out camp have been that way for some time now, but there appears to be a major divide in the fanbase between those that think it's time for a change, and those attempting to have some perspective are backing Neil.
Preston are undoubtedly a team in transition. Key players like Ben Davies, Ben Pearson and Darnell Fisher have gone, and Neil is attempting to bed eight new signings – seven of which are short-term additions as things stand – into his squad.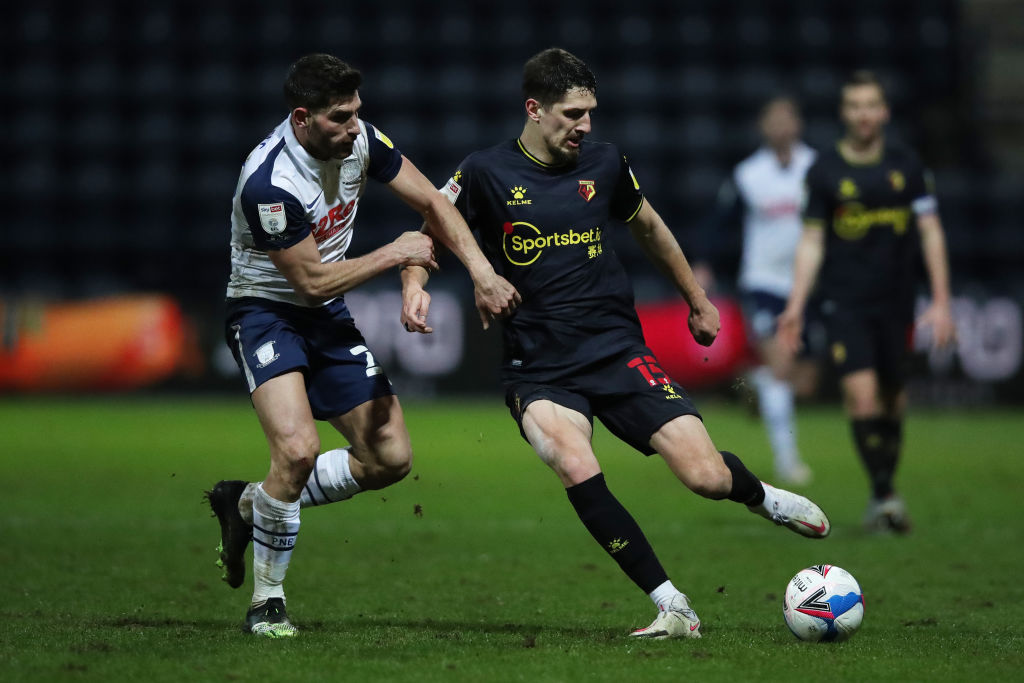 Add in that the signing of Ched Evans continues to cause major issues in the fanbase with two very divided camps on that matter, and it feels difficult reading fan conversations on social media right now, regardless of a win, loss or draw.
It's hard to see how this changes any time soon. The transition period won't just magically work itself out overnight, and Evans looks to be here for the foreseeable. Hopefully there can be nuance in these debates, as the divide carrying into football's return from lockdown could be a big problem.
Related Topics