Preston North End made it four defeats in a row at Deepdale as they handed Norwich City a 4-0 win on Saturday.
The arduous task of watching Preston at home continues but this may have been the worst for quite some time. Both manager and players were at fault with it simply being too easy for Norwich to grab the three points.
Square pegs in round holes
Bambo Diaby isn't a right back. Daniel Johnson isn't a left winger. Alan Browne isn't a right winger. Ben Woodburn isn't a striker. Yet Ryan Lowe went with all of the above in a 4-4-2 formation.
Something he'd been working on all week he said on BBC Radio Lancashire after the game, but after 20 minutes you could already tell it wasn't going to work.
The decision to play Bambo Diaby at right back was baffling. The defender was man of the match in his last two games, and growing in confidence as the right sided centre-half in a back three. An unbelievable decision to move him to right back and then right wing-back after half an hour.
DJ and Browne had shocking games and failed to lead the side yet again despite being the two most experienced Preston players. They're often disappointing in the middle of the park but played out wide they struggled even more.
MORE PRESTON STORIES
Max Aarons had a field day up against DJ and Browne played at his usual leisurely pace throughout. Massive errors from Lowe in selecting this side after a week of promising signings as well as other players returning from injury.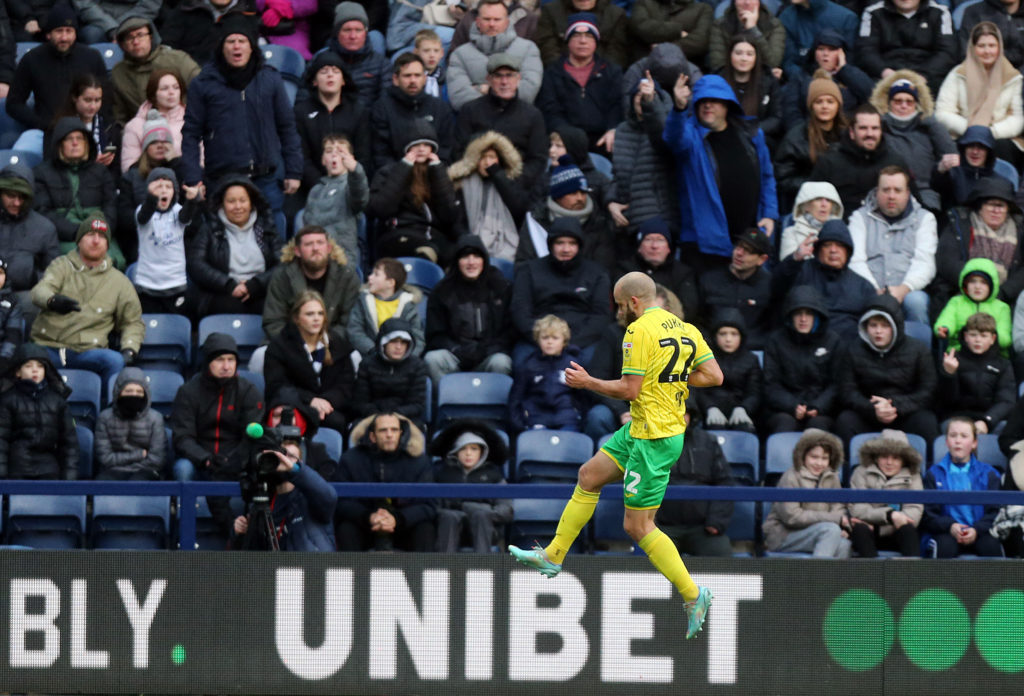 Substitutions and a change of shape when the game was already done
Only at 3-0 down inside half an hour did Lowe feel the need to change things round. The game was already over. Norwich had scored three goals thanks to the inability of our team to make tackles and clearances.
The Canaries have talented attacking options and Teemu Pukki has been a threat in this league for some time now. You can't afford to give them time and space around the area. But they didn't even have to play particularly cleverly to get the opportunities.
Once Lowe did make a change he switched back to the preferred back five system. Ali McCann and Ben Woodburn made way which was surprising. It should have been Johnson or Browne coming off or any of the defenders. It was Andrew Hughes' worst game for some time as well.
It just showed that if Lowe did have a plan it wasn't clear to see and the fans and players couldn't tell what it was either.
When Diaby was subbed off in the 73rd minute he cut a desolate figure as he walked round the pitch back to the bench. A shame after the joyous scenes of his goal just last week.
5 goals in the starting eleven
Even though we didn't score on Saturday you can't point too much blame at the attackers. They weren't the problem. However our starting eleven only contained five league goals between them this season.
A lot will be needed from Tom Cannon and Liam Delap and it was encouraging to see Troy Parrott back on the pitch as well for the first time since his injury the last time we played Norwich.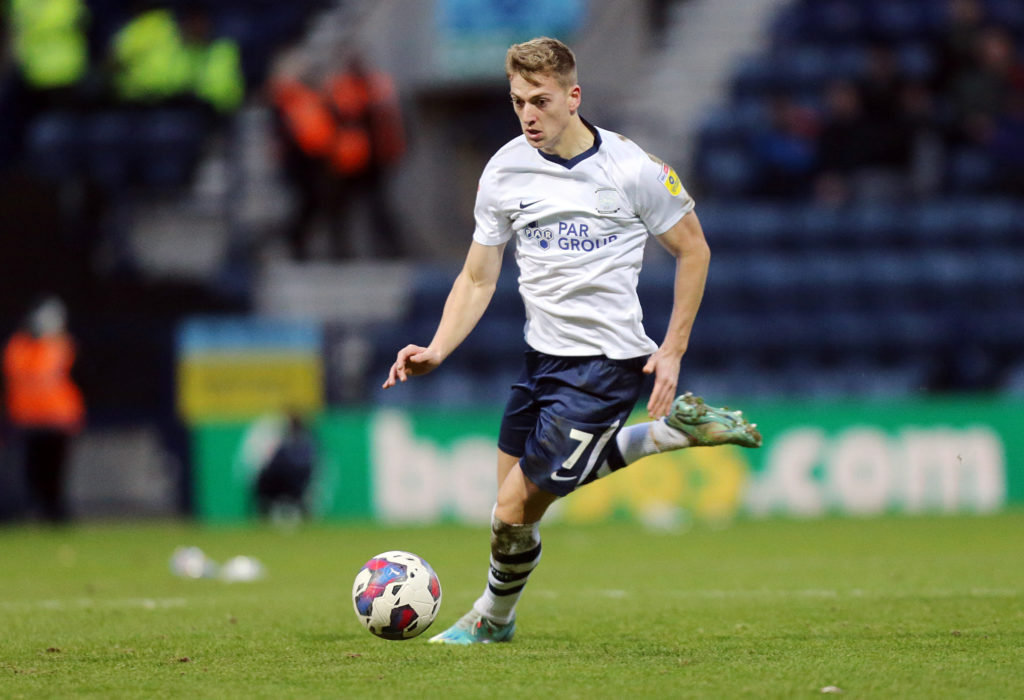 A penny for Cannon and Delap's thoughts
The young strikers will have been raring to go for their Preston North End debuts. What must they think now having been part of a side torn apart by their counterparts?
Delap and Cannon were the only two players to come out of the game with any credit. They fought all game, which is a lot more than can be said of their fellow teammates. They didn't stop running, trying to close down Norwich whilst others could have learned a thing or two from them.
Both strikers have a bit of pace which we are seriously lacking in elsewhere. It can allow us to play through balls down the middle for them to run onto rather than playing out wide all the time.
Delap came close to a goal early in the second half but was thwarted when one on one with Tim Krul. Cannon came even closer when his first time shot from a Delap lay-off was tipped onto the bar by the Dutch goalkeeper.
Promising debuts from them both. They'll be able to create their own chances and they seemed to link up together well. With that duo and Parrott now available and Evans likely to be back for next week, which shouldn't see Ben Woodburn played up front again.
However Delap and Cannon must be thinking what they have let themselves in for, and would much prefer to be playing for a team that plays like Norwich.
Same old story
It has been incredibly tough to watch Preston at home this season. Just three wins and just eight goals in 14 games. It's not enjoyable and many are regretting buying season tickets this year.
Any hint of form or promising news is quickly extinguished with a disappointing Deepdale display.
There's only so many times you can get yourself geared up for another game without thinking it's going to end badly. It wears you out, it's tiring, predictable and for me two things on Saturday summed up the current state of the club.
The leaking roof in the Alan Kelly Stand during a downpour was the perfect analogy of any hint of a play-off push slipping through our hands and also the patience of the support wearing as thin as the roof.
Also after Norwich scored their fourth goal, a young boy in front of me was begging his Dad to take him home until the Dad finally gave in with five minutes left. Not what you want to see from the next generation of North End fans, but who can blame him?

Related Topics