Preston North End may have one eye on the World Cup in Qatar for potential new signings, evoking memories of Eddie Lewis back in 2002.
The World Cup has taken centre stage this week with the biggest tournament in the game kicking off over in Qatar.
This is always a great stage for players to make names for themselves and potentially earn transfers off the back of their displays.
Work permit regulations and North End's budget make signing World Cup players a little tricky.
You never know though and PNE did actually pull off a World Cup signing back in 2002.
The United States had a very positive tournament over in Japan and South Korea.
They advanced through a tricky group containing Portugal, Poland and South Korea before meeting neighbours Mexico in the last 16.
A 2-0 win in Jeonju was a major step for US football and the victory was sealed by Landon Donovan heading home an inch-perfect cross from Eddie Lewis.
Lewis then started in the quarter-finals against Germany, but the US were beaten 1-0.
Just a couple of months later, Lewis was being announced as a Preston North End player having secured a move from Fulham.
This was a move that seemed to drag on and on but PNE finally got their man in September 2002, paying an undisclosed fee to the Cottagers.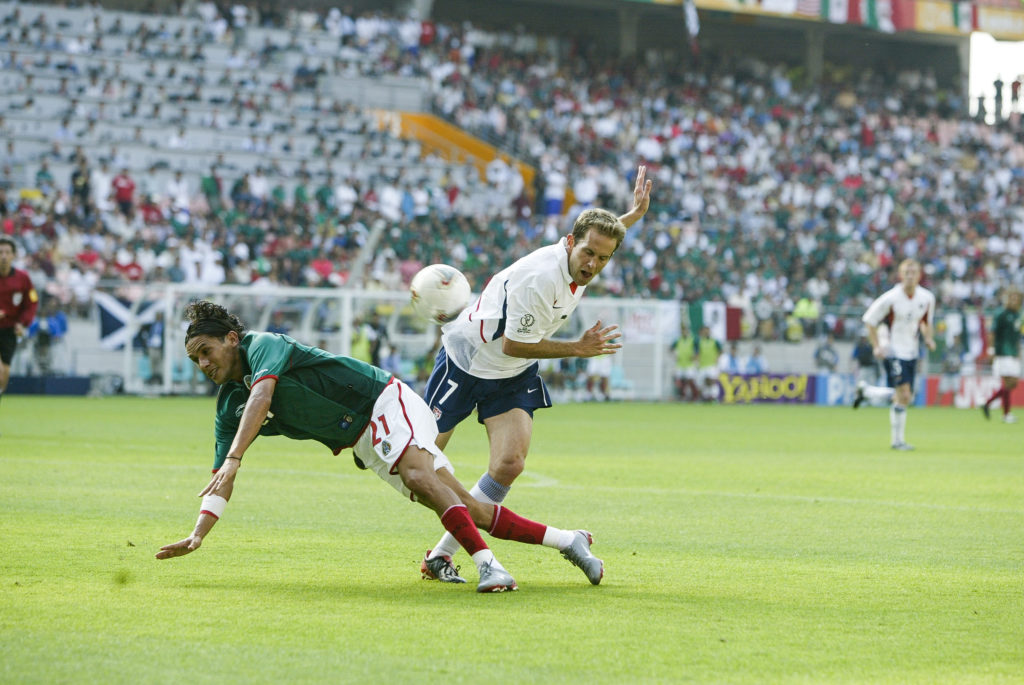 Then-manager Craig Brown had gone public with his interest in Lewis, pointing out that he had impressed at the World Cup with USA.
It now feels somewhat inconceivable that North End would sign a World Cup quarter-finalist from a Premier League club but that's exactly what happened.
Lewis became a fan favourite at Deepdale, racking up over 100 appearances for North End whilst picking up 15 goals and 14 assists.
A somewhat controversial move to Leeds United in 2005 ended that admiration but Lewis still represents a landmark signing for North End.
Lewis felt like a real coup and his signing some 20 years ago and that deal will always give a glimmer of hope that PNE could sign a World Cup ace.
Who knows, maybe there will be somebody at this World Cup that catches North End's eye and follows in the footsteps of the flying American.
Have something to tell us about this article?
Let us know