It's fair to say that Preston's exploration into the Irish market has been a mixed bag.
Yes, there have been successes. Alan Browne has been a bargain for £10,000 from Cork City, whilst Seani Maguire is an outstanding player, just very, very injury-prone.
In the misses category, you get far too many names. Andy Boyle and Daryl Horgan arrived as two major signings from Dundalk, only to flop at Deepdale.
Kevin O'Connor and Graham Burke have also arrived in recent times, but neither have made any sort of impression.
League of Ireland players fit into Preston's budget, but the recent additions have left many wondering just why these below-par players are being signed.
Missed the boat…or ferry, I guess
What makes matters even more infuriating is that one player – Portsmouth's Ronan Curtis – flew completely under the North End radar.
MORE PRESTON STORIES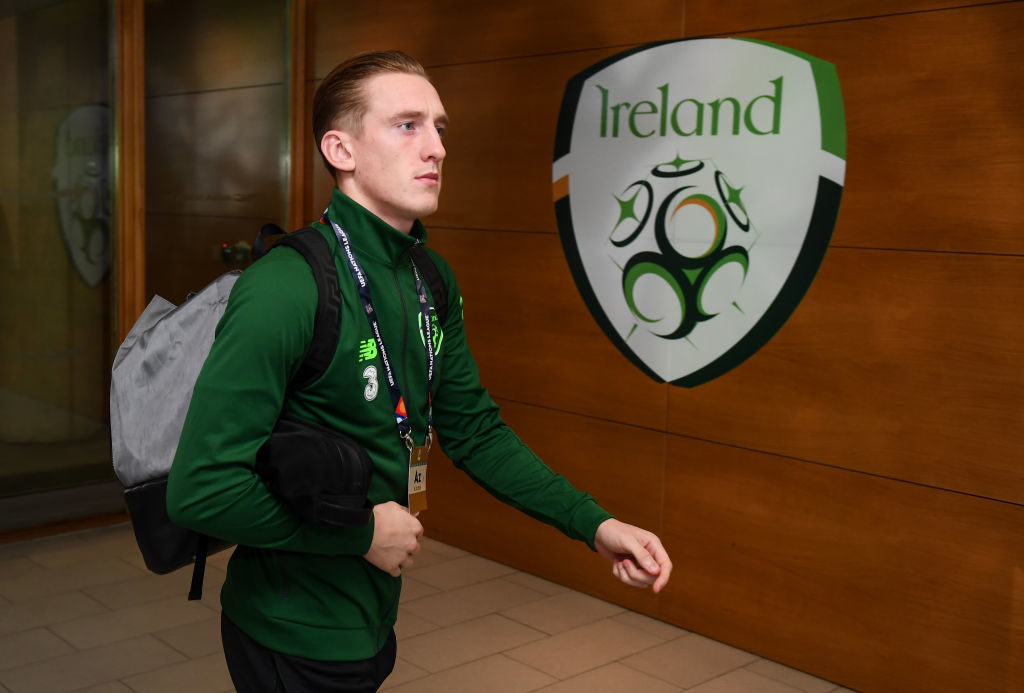 The 22-year-old forward showed real promise with Derry City, scoring six times last season, before joining Pompey for just £100,000 in May.
Now, Curtis is a full Ireland international and has a super record of eight goals and eight assists in just 22 League One games this season.
Curtis is helping fire Portsmouth back towards the Championship, and TEAMtalk recently noted that he is already attracting major interest.
With Leeds and Brighton mentioned as potential suitors, Preston appear to have missed the boat already. So, with so many disappointing arrivals from Ireland, just how did North End not spot Curtis?
There has been a long-running debate over just who scouts these players. There have been murmurings that Trevor Hemmings is behind many of the deals, but there is no clear answer.
The mere fact that North End do so much work in Ireland put didn't spot Curtis stings, and should raise questions over whether players are being scouted, or merely recommended to Hemmings by his pals in Ireland from horse racing.
If North End keep signing flops from Ireland whilst other clubs land themselves key players, the criticism of the Emerald Isle influx will only grow louder.
Related Topics