Saturday's 2-1 win over Huddersfield Town came after a change of system, with Alex Neil shifting from a 4-2-3-1 to a 3-4-1-2 setup.
There was another change before the game, as Neil's long-time assistant Frankie McAvoy was self-isolating due to track and trace restrictions.
That meant Paul Gallagher's coaching career took another step forward, as he spent the game working alongside Neil on the bench in place of McAvoy.
Gallagher was subsequently removed as a playing option for the game, and Neil chose to name Tom Bayliss as a substitute – though the 21-year-old didn't make an appearance.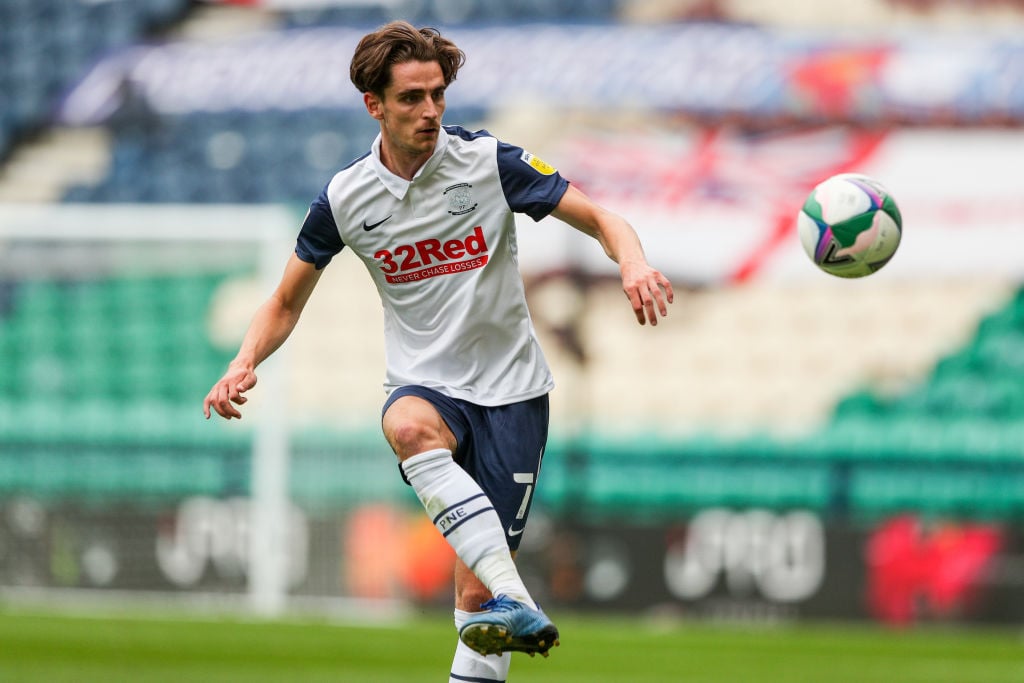 This season has gone much the same way as last season for Bayliss; he made just one Championship appearance last term, and that came on the final day of the season against Bristol City.
MORE PRESTON STORIES
Bayliss hasn't appeared in the league this season either, and some are left wondering just what the £1.2million signing from Coventry City needs to do in order to feature more prominently.
Ryan Ledson is an important character here; his emergence since lockdown means that Bayliss is finding it even more difficult to break into a stacked Preston midfield already containing Ben Pearson, Alan Browne, Brad Potts, Daniel Johnson, Gallagher and Pearson.
Yet Ledson is also a great source of inspiration for Bayliss. The parallels are there; they were both highly-regarded England youth internationals, and both signed for Preston having impressed in League One.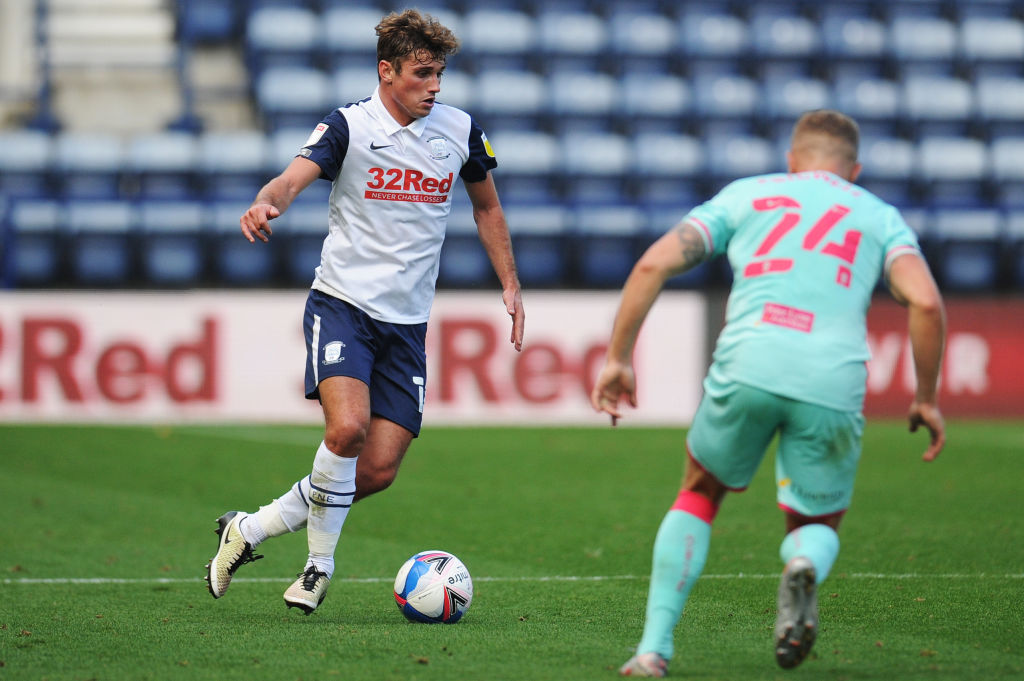 Ledson find life difficult at first too. He made just 22 league starts in his first two seasons at Deepdale, and was largely cast as a Ben Pearson backup rather than a quality midfielder in his own right.
Ledson has gone from a bit-part player to one of the first names on the teamsheet; he's imposing himself on games, he looks fitter and quicker than ever before, and he has confidently stepped out of Pearson's shadow in 2020.
Bayliss unfortunately has to bide his time like Ledson did, and be ready to seize his chance if it comes along next week, next month, next year, whenever it may be.
Bayliss can carry the ball through midfield like few others players at Preston, and that skill will come in handy at some point, even if he's struggling to break through now.
If he keeps his head down and works hard, he can become just like Ledson in making himself a first-team regular, rather than just a bit-part squad player. Time is on his side at 21, and whilst some will have wanted a quicker return on investment, his time will come eventually.
Related Topics