Preston North End manager Ryan Lowe has used the 3-5-2 formation throughout his career, with success coming at Bury and Plymouth Argyle. It's the formation he has carried on with at Preston, but we are yet to really see consistent performances where the formation pays off.
He's had two transfer windows to help him bring in players to suit, but we are still lacking. We have an uneven squad with too many players for some positions and none for others. Whilst a solid defence has saved Lowe for now, the lack of goals, and creativity up front is very frustrating to watch. When the defence doesn't manage a clean sheet we usually lose.

That was the case on Saturday against Blackpool who managed to find the back of the net four times.
We were looking good for the first 60 minutes, but the injury to Greg Cunningham would prove to be crucial.
In such an important fixture Ryan Lowe should have realised it may have been time to change formation when Cunningham went down. Four at the back with Brad Potts at right-back isn't ideal, but it's what we ended up with when we were chasing the game anyway. If we'd have done that at 1-1 it could have been a different type of game. We could have had an extra man in attacking areas which could have created more space.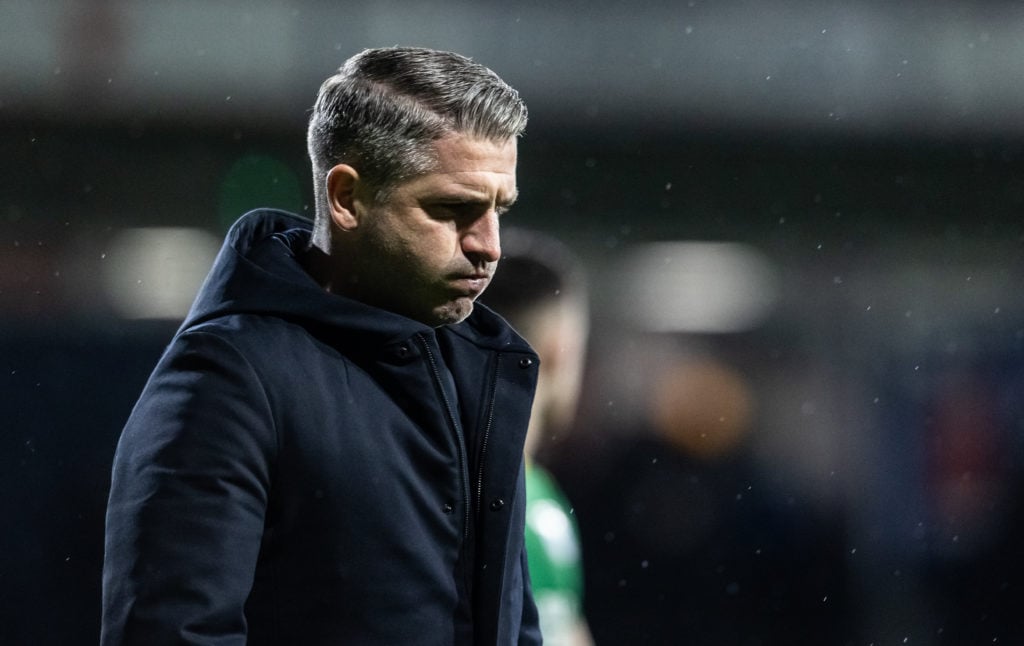 There isn't anyone in the squad who allows us to change to a different formation though. We have no natural wingers, apart from Robbie Brady perhaps. Our midfielders are all too similar, but then we're used to square pegs in round holes. So if Brady had come on for Cunningham, him and Ben Woodburn could have gone wide, and with Riis up front and the midfield three still behind them. We could have stayed on top, but instead Blackpool took control of the game after Cunningham's departure.
We have rarely seen the attacking football that Lowe has promised us. We don't have attacking wing-backs, that are so crucial for this formation. We play three, sometimes four in the centre of midfield, but on the whole they sit too deep.
We could do with more goal contributions from Ben Whiteman. His penalty on Saturday was his first goal since November last year. He averaged a goal every seven games for Doncaster Rovers. But for Preston, it equates to one goal in every 16 games.
Alan Browne doesn't really fit into this formation or could do in the middle but has failed to get anywhere near the standard we know he is capable of. The same could be said for Daniel Johnson. Woodburn and Brady look like the favoured options to sit in behind the strikers but again neither have really set the world alight yet this season.
Emil Riis needs a good quality partner if we are to play two up front together. Troy Parrott had everything but goals and then when he managed to get one he ended up in the treatment room for the remainder of the year. But there was no contingency plan for that.
It's hard to be hopeful, optimistic, excited or anything other than dismayed about Preston North End at the moment. There doesn't seem to be a long-term plan we are working towards. We plug gaps with temporary measures, and the fans are sick and tired of it all now.
Have something to tell us about this article?
Let us know