Daniel Johnson is one of the longest serving members of the Preston North End squad. But with his contract set to expire in 2023, and the competition he faces will Ryan Lowe be willing to let him leave at the end of the season?
The Jamaican arrived in January 2015 for just £50,000 from Aston Villa, and it has proved out to be a bargain. In his first season he galvanised a Preston side over the line in their League One campaign and has flourished in the Championship since then. Now vice captain at the club, DJ and Alan Browne have been mainstays of the North End side, for the last seven seasons at this level.
He's made more than 300 appearances for the club, scoring 56 goals, and proving to be deadly from the penalty spot as well. The midfielder who turns 30 this Saturday has been the source of creativity for a long time, but hasn't always been in favour with the fans. He performs at his best when the rest of the team does, and we can play free flowing attacking football.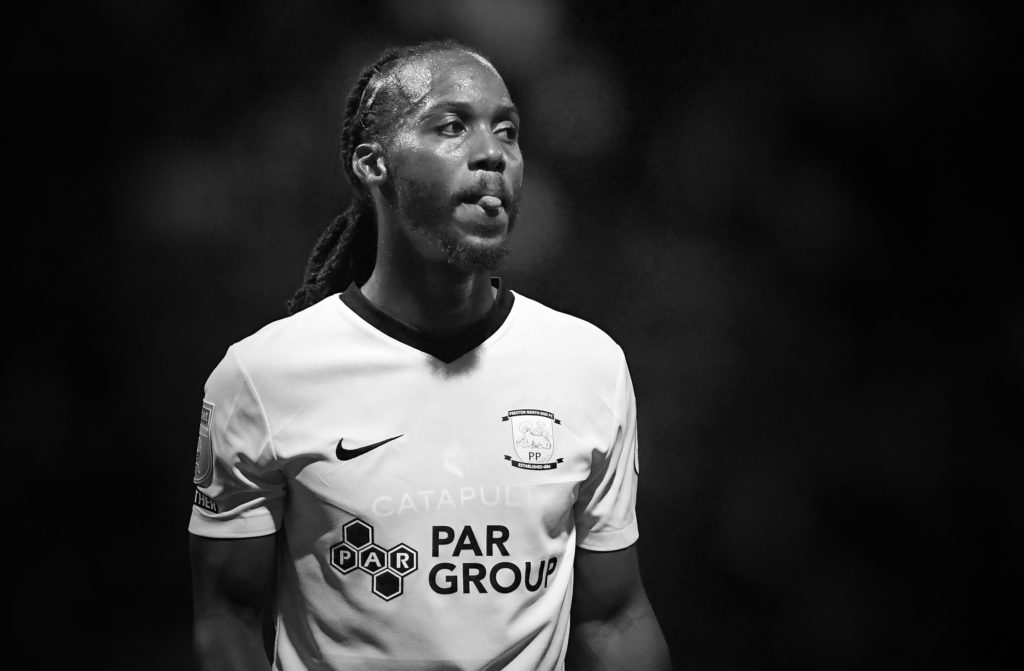 On the edge of the area or in a counter attack is when we see a prime DJ, but any deeper and he can get lost in the game. Ryan Lowe plays three in midfield, so there is room for a number 10, and he has even played two number 10's in the past. Aside from Ben Whiteman, the other two midfield spots have been up for grabs, and usually rotated so far this season.
Alan Browne has started the majority but has been played as a right wing-back for the last two games. There has also been occasions when Lowe has packed the midfield with four players leaving just one striker up front. But with a lack of goals this season, that doesn't look like an option that will be used too many times.
MORE PRESTON STORIES
Midfielder appearances in the league
Ben Whiteman – 12 games (12 starts)
Alan Browne – 12 games (10 starts)
Ali McCann – 10 games (6 starts)
Ryan Ledson – 10 games (5 starts)
Daniel Johnson – 9 games (6 starts)
Ben Woodburn – 9 games (1 start)

None of the above have contributed any goals or assists as of yet.

There is an abundance of competition in that area, and in the last two games Robbie Brady has played in the number 10 role, in order to accommodate Alvaro Fernandez on the left. The United loanee has played well, so we may be seeing more of that. Brad Potts could even be used in the middle of the park.
Daniel Johnson will have been at the club for eight years in January. A couple of years ago we found ourselves in a similar position, with his contract running down. At that point Steven Gerrard and Glasgow Rangers were thought to be interested in taking the midfielder north of the border. It will have been a tempting proposition for him to play at such a big club, and with European football as well.
The fact it would have been in the middle of the global pandemic may have stopped the move going through. Johnson has a young family, and it would have been a tough time to uproot and move to Glasgow during a lockdown.
During the winter transfer window of the 2020/21 season Johnson and Alan Browne both committed their futures to the club. It was much needed, as we had already seen Darnell Fisher, Ben Pearson and Ben Davies depart. It would have been disastrous to see two more key players leave. Whilst Browne signed a deal till 2024, Johnson's was only till 2023; he extended his stay by just two-and-a-half years.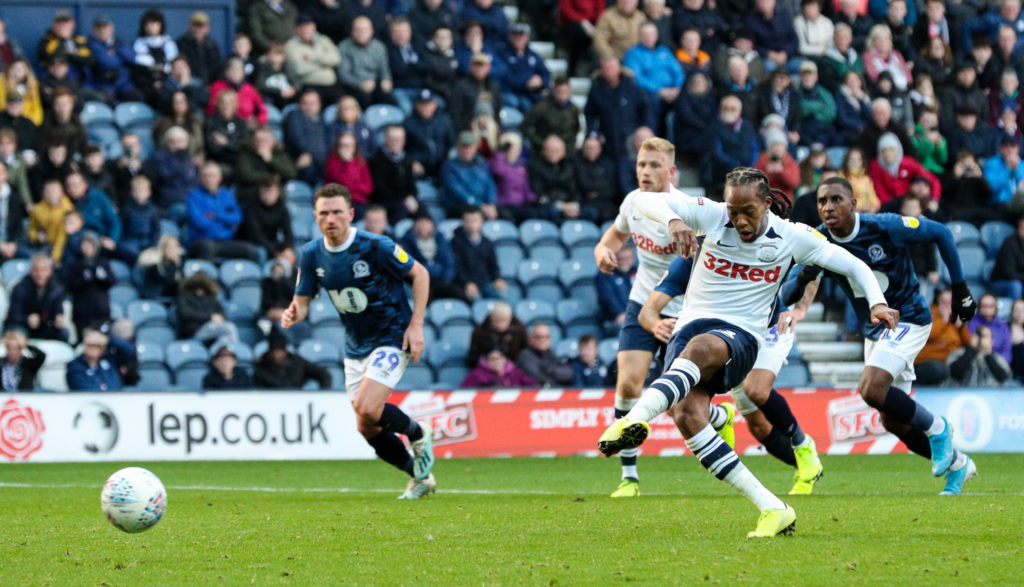 Browne and DJ will have become the two highest earners at the club with those deals in all likelihood. With Ryan Lowe limited with the funds he has, he may be questioning whether letting Johnson go will be in the best interests and free up some money for him to invest elsewhere.
Also at the age of 30, Johnson's next contract will probably be his last big one. If he gets a three-year deal, here or elsewhere that will take him to 33, and then he will start to get shorter deals, on lower pay you'd think.
There is a lot for the club to consider. Johnson hasn't reached the heights we know he can for some time, and with younger midfielders already at the club, the hierarchy could think it's time to let him go. That could be tested if there is a bid made for him in January, which gives them a chance to make some money on him. Furthermore if Rangers still have an interest in him; although unlikely after all this time, they could sign him on a pre-contract deal from January onwards.

I would like to see DJ get back into the team and show what he is capable of this season. We need more goals and he can provide them. It would be strange to see him leave the club and play elsewhere, and he will get plenty of opportunities in the coming games I imagine. His place on the bench for the last two will have been down to his travel and international exploits with Jamaica last week when he faced Argentina.
You'd imagine there is already a plan for Johnson, but things will start to gather pace around January.
Related Topics