Preston have signed Freddie Woodman, landing the Newcastle United goalkeeper as the first new addition of the summer.
North End needed to find a new goalkeeper after Daniel Iversen's loan spell from Leicester City came to an end.
Following on from Iversen was never going to be an easy task, but Preston will feel confident in their pick.
Woodman won the Championship Golden Glove award in 2021 and was superb in a two-year loan spell at Swansea City.
Proven in the Championship, of a good age at 25 and actually a permanent signing rather than another loan, Woodman appears to be perfect for North End.
To gather some insight into Woodman and his time at Newcastle United, Deepdale Digest spoke to Newcastle fan James Rutherford (@HITCJames)…
Freddie Woodman was tipped for a big future for a while but it just didn't work out at Newcastle. Why did Woodman not quite break through as a first-team regular?
I think timing was always the issue for him. There was always two or even three more senior players ahead of him, and given the situations Newcastle have been in recent years, it would have been a huge risk to throw a young goalkeeper in at the deep end.
Newcastle are now being linked with Nick Pope, but do you think Woodman would have been in contention to challenge Martin Dubravka had Newcastle's takeover not gone through?
The takeover probably hurt Woodman's chances. It's been great for the club, but means we're targeting a higher calibre of player and have more resources to invest in the squad. Woodman probably would have been Dubravka's successor in a couple of years had the takeover not happened.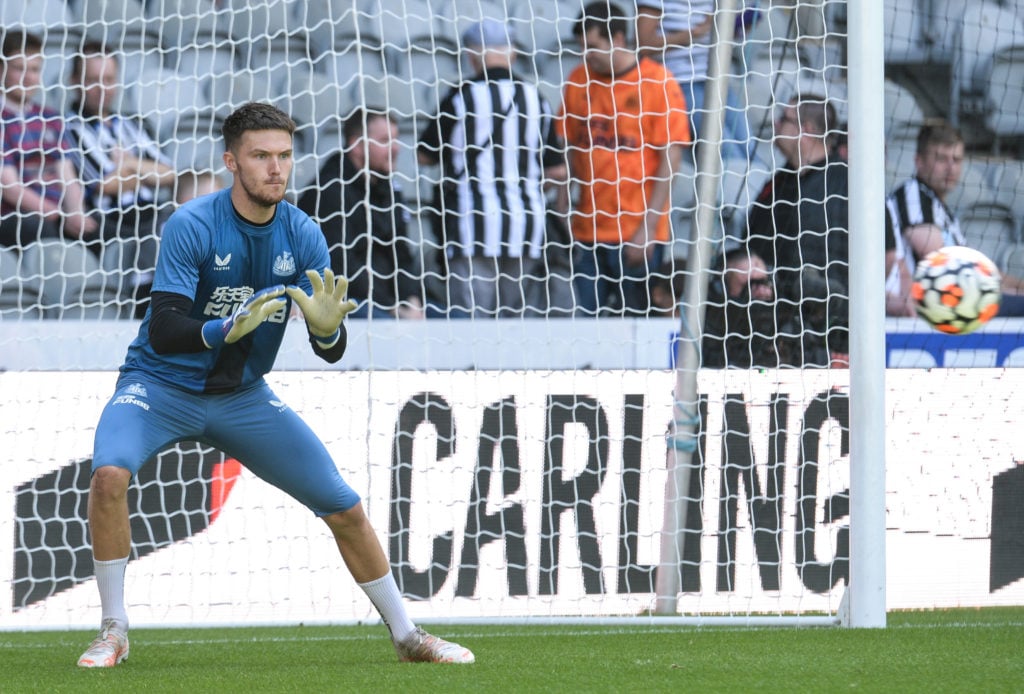 Did you think Woodman would be heading to a Premier League club if he moved on? There were rumours linking him with Arsenal last summer and there has been some surprise at him signing for Preston…
Another loan to a Championship club always felt more likely. Any Premier League team signing him would have been taking a big risk given his lack of experience in the top flight. Or they'd have been signing him as a reserve option and he'd be in the same position as he was at Newcastle.
Ryan Lowe has already highlighted Woodman's ability with his feet, is that a particular attribute that has stood out in his time with Newcastle?
It's hard to judge his performances in a Newcastle shirt. His only real run in the team came at the start of last season when Dubravka was injured and Karl Darlow was suffering from COVID. Woodman didn't prove then that he was great with his feet, but he wasn't in a team that played that way. Put him in a more progressive side and it might be different.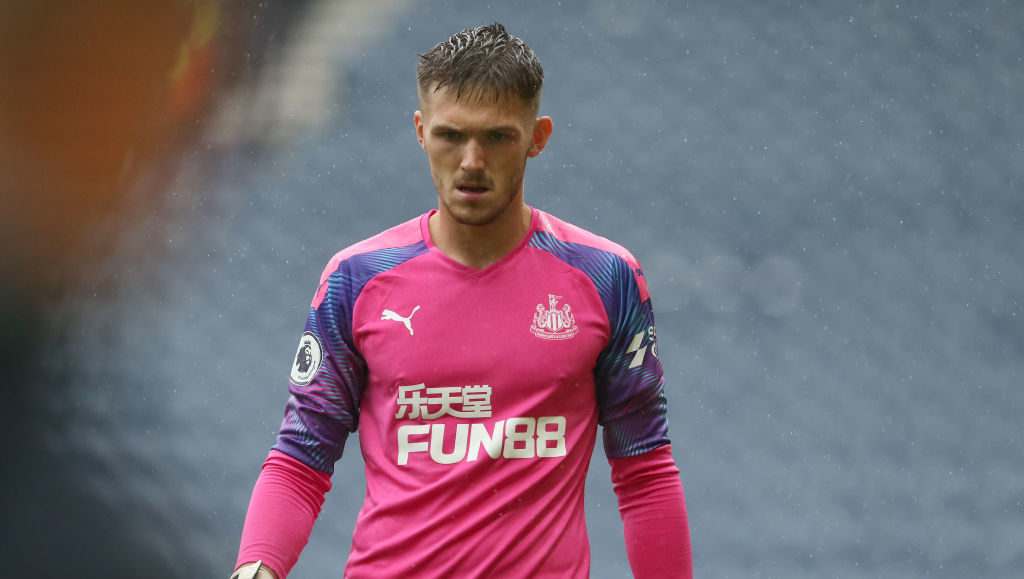 What do you think Woodman's ceiling is? Is he now likely to become a top-end Championship goalkeeper or do you back him to return to the Premier League one day?
I think one day he can make it as a Premier League number one. He's still very young for a goalkeeper, and hopefully he can progress to the top flight – maybe even with his new employers…
Final verdict; do you think Preston fans should be excited by the capture of Woodman?
Preston fans should definitely be excited. He's got a great reputation for a reason and is proven at Championship level. He should benefit from the stability of a permanent move too, and could be your number one for a long time if all goes well.
Related Topics