Michael Carrick has given his verdict on Preston North End ahead of his first game in charge of Middlesbrough this weekend.
North End are preparing for their first game since the 4-2 defeat to bitter rivals Blackpool last weekend.
Ryan Lowe is desperate for a response, especially with PNE fans voicing their displeasure in recent days.
Lowe will be going up against a new manager as Middlesbrough head to Deepdale on Saturday afternoon.
Michael Carrick has been appointed as Middlesbrough boss, replacing Chris Wilder more than three weeks since his exit.
Carrick is a big-name appointment for Boro having held quite the reputation in his playing days with Manchester United and England.
Carrick also had a brief stint in caretaker charge of United last year following the sacking of Ole Gunnar Solskjaer.
Now a manager in his own right, Carrick will be desperate to get off to a great start against North End.
PNE will be fearing the famed new manager bounce here and you can be sure that Boro fans will turn up in numbers to see their new boss in action.
Carrikc's arrival adds a level of intrigue to his game and he has been speaking about North End ahead of Saturday's game.
Carrick stated in his press conference that he thinks PNE are defensively 'really good' despite leaking four away at Blackpool last weekend.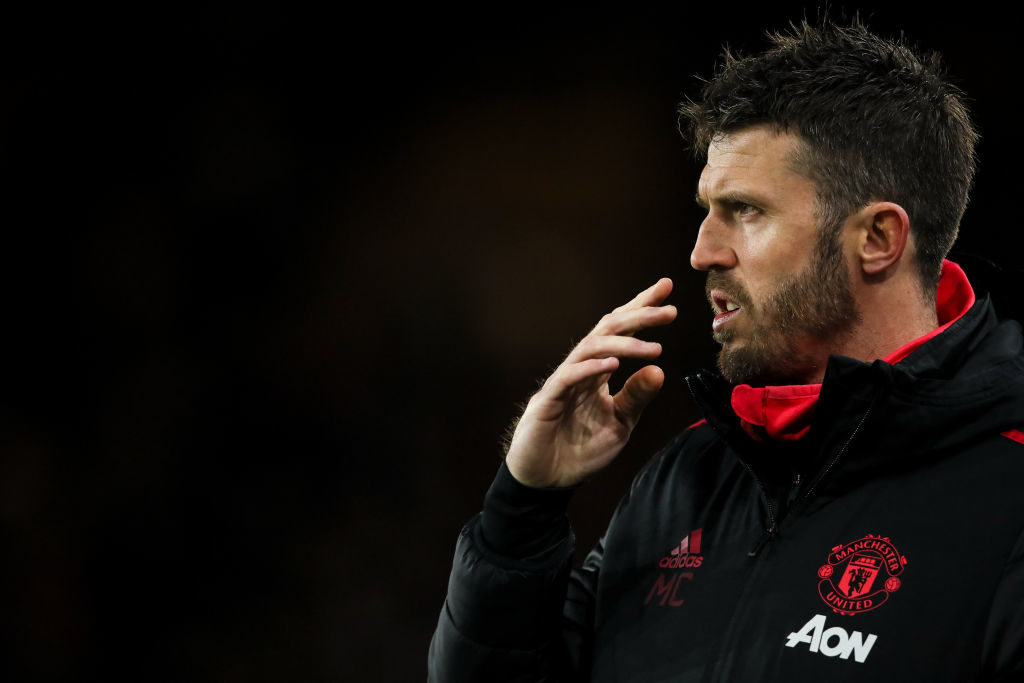 The former England ace praised North End for the energy, good runs and quick attacks that he has seen whilst studying Lowe's side.
Carrick added that he knows PNE's strengths and weaknesses ahead of the game and is expecting North End to have done the same.
"Defensively they're very good," said Carrick. "I know they had a bit of a different result last week but in general terms, defensively they're really good. As a front three, they're dangerous, energy, dangerous, good runs, clever, quick attacks from nothing that can catch you out, press from the front well, so there's lots of things for us to think about and to prepare for and we're confident, we've spent a lot of this last two or three days looking – as you would expect – about how we can be better."
"Football's a funny game, they've been really tight and maybe not scoring as many as they would have liked, or as others have, but in the same point, they go and play in a game last week where there's six goals. That's football, we understand what they're good at, what their strengths are, that's part of the game of us trying to prepare, to attack where we think there's spaces for us to attack, like they'll be looking at the same with us," he added.
Have something to tell us about this article?
Let us know