Preston North End take on Rotherham United tonight but midfielder Ollie Rathbone is set to miss out on facing his father's former club.
The frantic nature of the Championship is on show yet again tonight as PNE return to action once again.
North End beat Cardiff City on Saturday afternoon and must now go again with a trip to face Rotherham.
The Millers are eight points clear of the relegation zone but aren't safe yet and will be scrapping for points to secure their Championship status.
We have profiled manager Matt Taylor, who was once in the Preston North End ranks as a goalkeeper.
Others in the Rotherham ranks have PNE ties as well though, such as midfielder Ollie Rathbone.
That surname will ring bells for PNE fans of a certain age, as Rathbone is the son of former North End physio Mick Rathbone.
It's not often a physio becomes a cult hero at a club but that's certainly what Rathbone senior was at North End.
Rathbone turned out for PNE as a player, spending four years at the club between 1987 and 1991.
Rathbone returned as a physio in 1996 and stayed for six years, forming a key part of David Moyes' staff before following the Scot to Everton in 2002.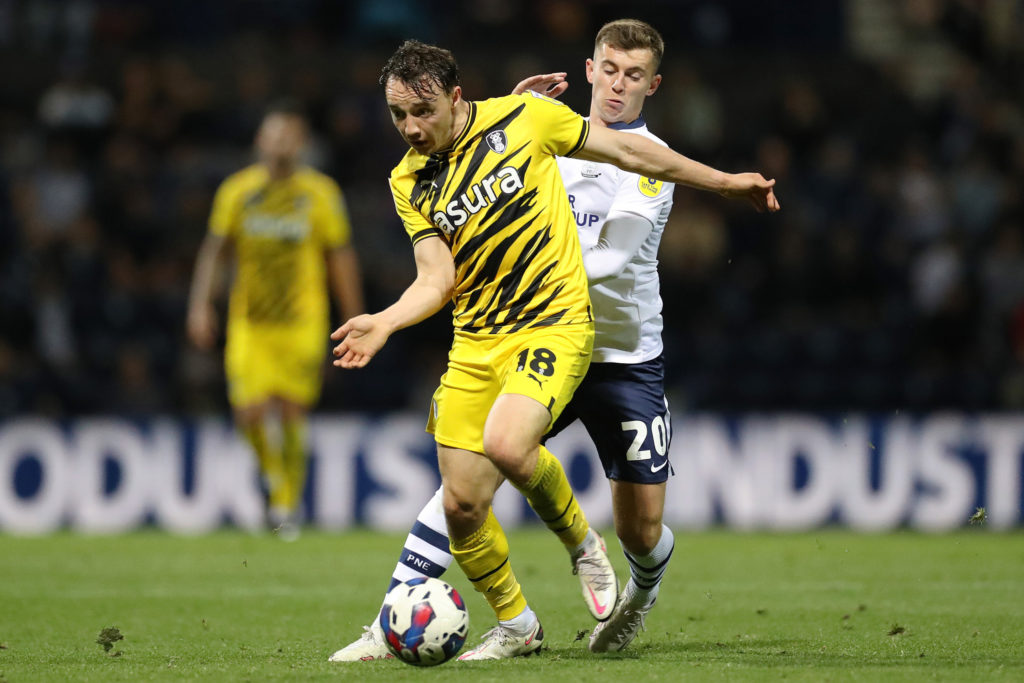 The 64-year-old did return to North End in the 2010-11 season and remains a popular figure with PNE fans.
Son Ollie started out in the Manchester United ranks before heading to Rochdale in 2016.
The midfielder impressed at Spotland and joined Rotherham in the summer of 2021.
Now 26, Rathbone junior is a vital player for Rotherham but will miss out on facing PNE tonight.
Rotherham boss Taylor has admitted that Rathbone isn't fit and won't make tonight's game.
"[He's]Not immediately [close]," said Taylor. "He is still sore. We are missing important players, you can sense the spine wasn't there in terms of the physicality and league know-how. He won't make Tuesday and I'd be surprised if he made Saturday," he added.
Rathbone would have no doubt loved to play against his father's former club but it won't be happening – and that's at least a small boost for PNE given the midfielder's recent displays.
Have something to tell us about this article?
Let us know