Preston North End can expect a huge following from Tottenham Hotspur after the Premier League club offered a deal on travel to Lancashire.
PNE face Tottenham in the FA Cup later this month and the game will take centre stage on BBC One on Saturday, January 28th.
This is a huge tie for PNE and a great chance to see stars like Son Heung-min and Harry Kane in action at Deepdale.
PNE are expecting tickets to fly for home fans, with home games against Premier League sides usually sell-out games.
Yet there had been concerns over just how many Tottenham fans would be able to make the long trip north.
Rail issues meant the last train back to London on that day would be within minutes of full time at Deepdale.
MORE PRESTON STORIES
That made the 6pm kickoff time a nightmare for Tottenham fans but the Premier League club are making sure fans can head to the North West.
Tottenham have today announced that they are subsidising the cost of travel thanks to coaches to and from Preston.
Tottenham fans can now make the trip for just £10, with Spurs highlighting the lack of trains back to the capital.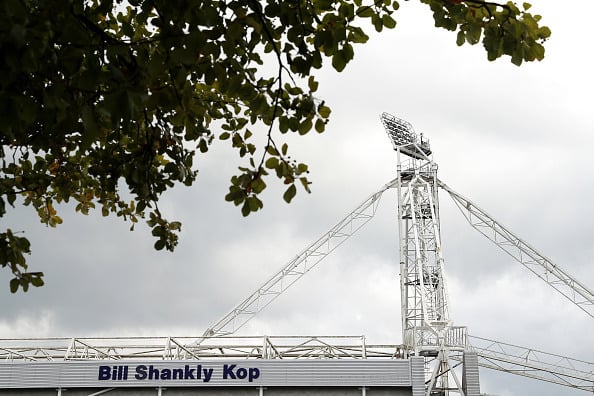 Tottenham also confirmed they have received 5,600 tickets for the game, meaning they have the whole of the Bill Shankly Klop.
PNE will seemingly receive 45% of the total gate receipts, so the more Tottenham fans in the stadium, the better.
Having a big away following always makes these games feel even bigger too, as we have seen in games against Liverpool, Manchester United, Arsenal and Chelsea in recent memory.
Credit to Tottenham for making sure their fans can make a somewhat rare trip to North End; the last meeting between the two sides at Deepdale came back in 2009 on a Wednesday night.
PNE still have a league trip to Birmingham City to come first, but the excitement will be building for the Tottenham clash very soon.
Related Topics