In challenging times for everyone at the moment, many people choose to hopefully find comfort and solace in their football team. Unfortunately for Preston fans, their team are making the situation far, far worse.
On Saturday it took less than a minute for them to again concede a penalty. Kieffer Moore scored from the spot and it set Cardiff City on their way to a 4-0 victory. Mick McCarthy's side never had to even change gear, with all four goals handed to them on a plate. Some serious questions need to be asked of the team and the manager now.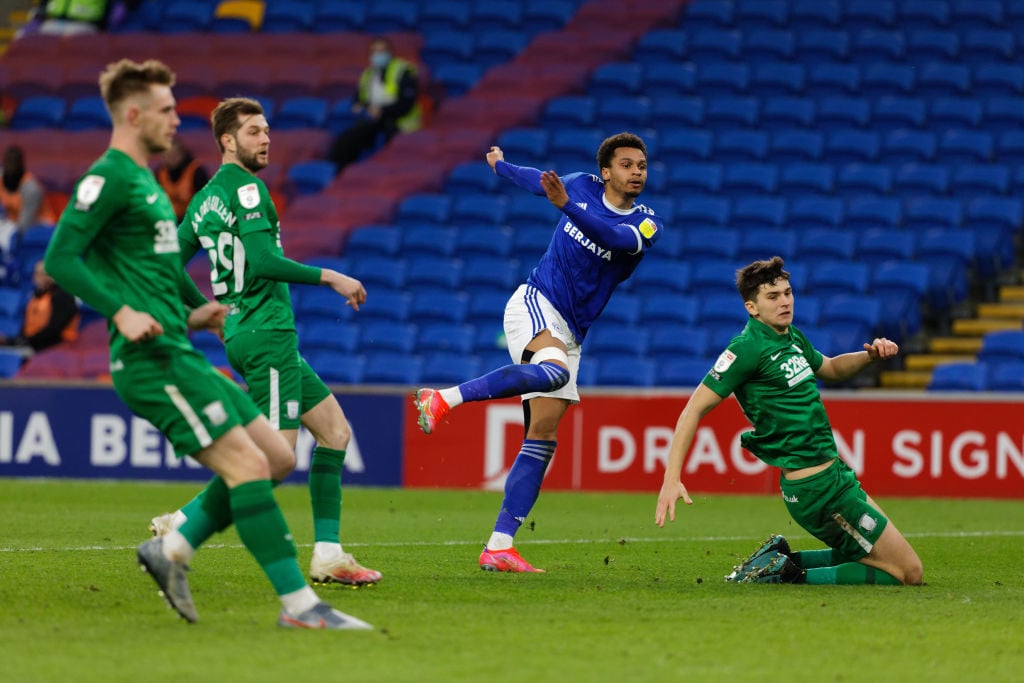 There must clearly be a problem with the mentality of the players. Conceding a penalty and a goal that early in the game is not on. Are concentration levels not where they should be? aOnly two weeks ago, the team found themselves in a similar situation against Rotherham United when Joe Rafferty scored an own goal straight away. It means the game plan goes out the window and they are on the backfoot already.
Go into half time still at 1-0 it gives you an opportunity to turn things round, right? Not in this case, as 20 seconds into the second half Josh Murphy scored for the Bluebirds and the game was over. Something is massively wrong there both with the lack of discipline to concede three penalties in as many games and the timing of the goals. It's down to Alex Neil to fix that, and right now he isn't doing.
Watching Preston North End this season has been a chore, and it's safe to say this is as bad as it has been since the Graham Westley era. Many fans are turning on Alex Neil and you can only imagine the reaction if that game had been played in front of fans at Deepdale. I'm not sure he would survive it in those circumstances.
MORE PRESTON STORIES
The highlight of the January transfer window was key players Alan Browne and Daniel Johnson committing their future to the club. They may already be regretting their decision with the club seemingly only heading in one direction. Perhaps there weren't any other offers on the table for them, but many criticised Ben Pearson for moving to Bournemouth and saying they had better players. You can't argue with him now.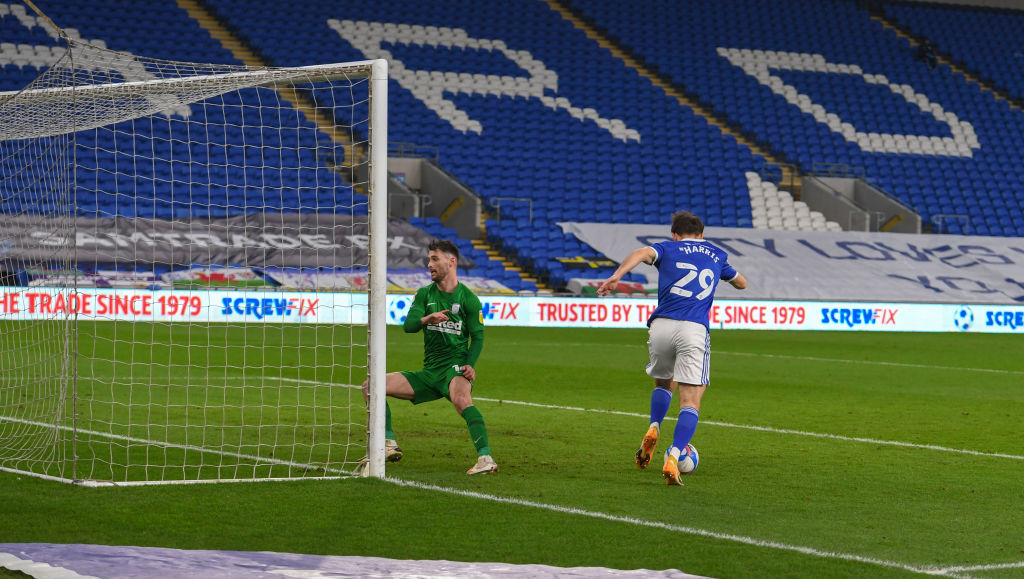 A key aspect of the disappointing performances of late, has been the complete lack of attacking threat. That was apparent on Saturday and underlined by the fact that Preston managed to miss two penalties in the space of a minute. If either of those had have gone in it would have made it 2-1, but experienced players Paul Gallagher and Ched Evans both missed and the confidence of the team is shot at.
Two of the best attacking players in the team are Tom Barkhuizen and Scott Sinclair. They are the top scorers for the club with four and eight respectively and both were on the bench on Saturday as Neil opted for a 5-3-2 formation again. Barky and Sinclair have only completed 90 minutes twice in 2021. Without them in the team, the attacking options are limited. Preston are probably best on the counter-attack when they can use their pace, otherwise any movement forward is slow, and predictable.
31 games this season have yielded just 34 goals. North End scored 59 in the last season. More worryingly though, they have already matched their total defeats from the 19/20 campaign; 16. They probably need five wins to guarantee survival. They rarely draw, and right now five wins from the remaining 15 games might be a tall order.
Related Topics