Reading boss Paul Ince has suggested that Preston North End pulled off a 'smash and grab' in Friday night's 2-1 win over the Royals.
North End headed down to Berkshire on Friday night with the games coming thick and fast.
PNE beat Middlesbrough 2-1 last weekend before defeating Swansea City 1-0 in midweek, claiming two wins from two home games.
Ryan Lowe's men were back on the road on Friday though, heading to the Madejski Stadium – apparently known as the 'Select Car Leasing Stadium' these days – in search of a third straight win.
A fairly low-quality first half ended goalless but PNE hit the front in the second half with Ched Evans heading home a beautiful Robbie Brady cross.
Brady then gave away a dubious penalty, which was converted by Lucas Joao because of course it was; the Angolan striker seems to turn into prime Ronaldo whenever he plays against North End.
PNE weren't to be denied though and took all three points when Evans – who had gone almost a year without a goal before last night – drove home a superb winner.
North End held on for the win and fans will absolutely love getting one over on Royals boss Paul Ince.
The last time we saw Ince managing against PNE, it was a lovely evening back in August 2013 as Tom Clarke buried a header against Ince's Blackpool.
That's another defeat for Ince against North End and it's fair to say that he didn't really feel that the victory was all that deserved.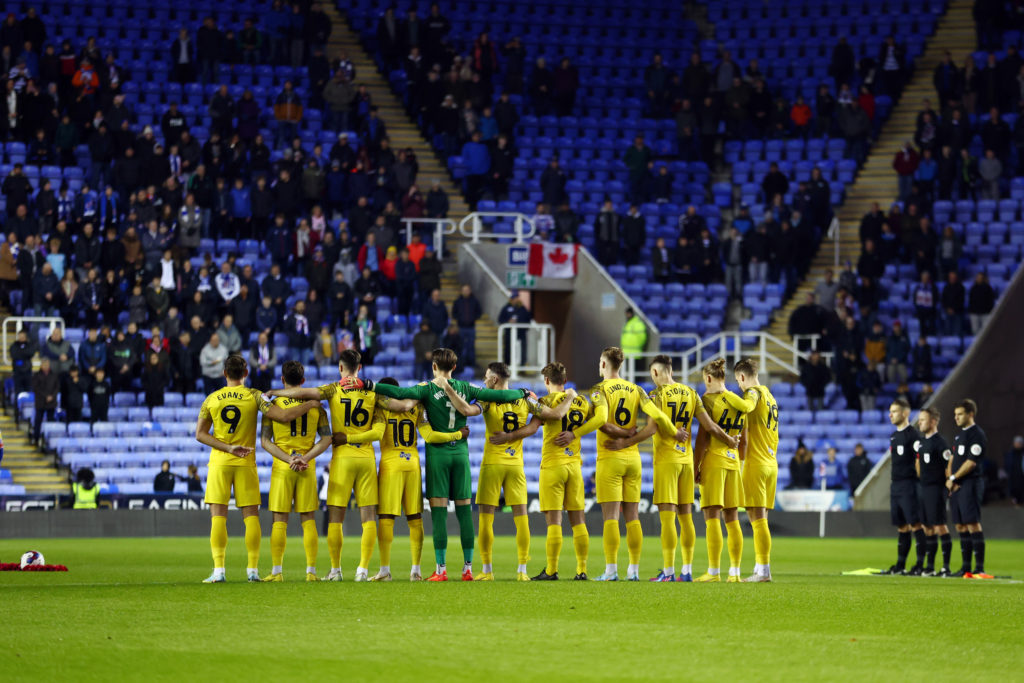 Ince told Berkshire Live that he felt neither side deserved to win the game and a draw would have been fair.
Ince went on to say that North End pulled off a 'smash and grab' and 'got away with it' as Lowe and co picked up another three points.
The former England ace believes his players should have seen the game out at 1-1 and seemed to point criticism at defender Tom McIntyre for not blocking Evans' winner.
"At the end of the day, no team deserved to win and no team deserved to lose," said Ince. "A draw is probably the right result. They've done a smash and grab and got away with it."
"When it's 1-1, you've got to take the point, switch on and focus and not let people run off you, not move out the way of shots, block shots and that's what we didn't do at the second goal," he added.
Have something to tell us about this article?
Let us know