Preston North End boss Ryan Lowe has praised defender Patrick Bauer after his 'fantastic' performance against Blackburn Rovers.
PNE fans were left surprised when Bauer was named in Lowe's starting lineup to face Rovers.
Bambo Diaby was hit with a four-game ban just a day before the Rovers clash, with many expecting Liam Lindsay to start.
The Scot wasn't at his best against Swansea City in midweek though and Lowe decided to go with Bauer instead.
Talk about bringing somebody in from the cold; Bauer was making just his second league start of the season.
The 30-year-old has only played six times in all competitions this season and his only appearance of 2023 before facing Rovers was as a late substitute against Wigan Athletic in February.
Two months since his last appearance, Bauer was in from the start in what felt like a do-or-die Lancashire derby against Blackburn.
PNE's playoff hopes were on the line but Bauer equipped himself well and didn't look out of place at all.
It wasn't enough for PNE to claim the win though, even if Dominic Hyam's late own goal sparked wild scenes at Deepdale with North End securing a 1-1 draw.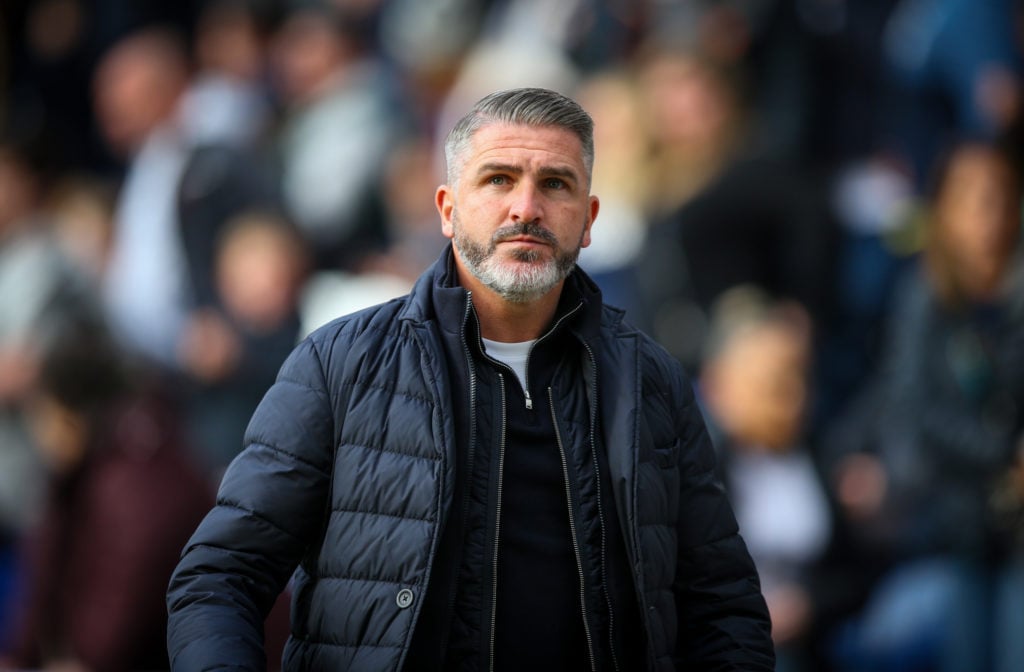 Bauer's future feels a little unclear just over a year since signing a new contract, but he deserves plenty of praise after coming in for a shock start.
Lowe has told iFollow that he felt Lindsay was just lacking a little bit of form and Diaby's suspension meant he turned to Bauer.
Lowe praised Bauer's attitude even when being out of the team and felt his performance against Rovers was 'fantastic', possibly opening the door for more starts before the end of the season.
"People have lack of form don't they? Bambo obviously got suspended for the incident with The FA, we were gutted about that because Bambo had come on and done well and he was ready to play. Liam has been playing but people lack a little bit of form and I said to Patrick that football works in mysterious ways, he's had to be waiting patient, his attitude and application while he's not been playing has been there to support the boys."
"I pulled him in the office yesterday [Friday] and said 'look, you're playing' and he went 'right, I'll give it my all'. He was cramping up towards the end, hence why we brought him off, but he was fantastic, I'm really pleased for him because he's had to wait a long time for it," he added.
Related Topics
Have something to tell us about this article?
Let us know