Preston fell to defeat on Saturday afternoon, losing 4-0 away at Cardiff City in a frankly ridiculous performance.
North End didn't even make it difficult for the Bluebirds. They gave away an early penalty, which Kieffer Moore buried, before handing Josh Murphy a goal straight after half-time.
Two defensive mishaps late on handed Cardiff a 4-0 win, and Preston managed to miss not one but two penalties in the second half as a dismal afternoon in South Wales managed to keep getting worse.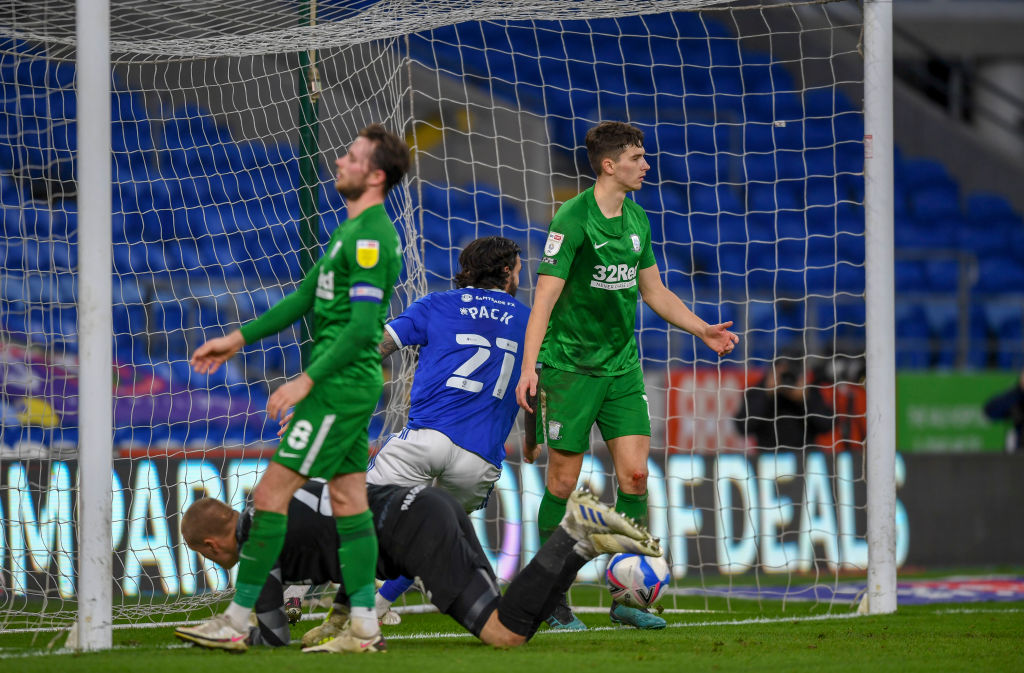 You can't keep giving away early goals, cheap goals and missing penalties, and North End are looking very much like a team who attempted a mid-season rebuild.
Fans were maybe clinging onto hope of a push towards the play-offs in the second half of the season, but those dreams look to be dying now.
MORE PRESTON STORIES
Preston are 10 points adrift of the top six with just 15 games to play, so you can all but write off North End's hopes of being in the end-of-season promotion battle.
North End are just as close to the drop zone, and with Rotherham United having two games in hand, Preston could end up being dragged into a relegation battle if they're not careful.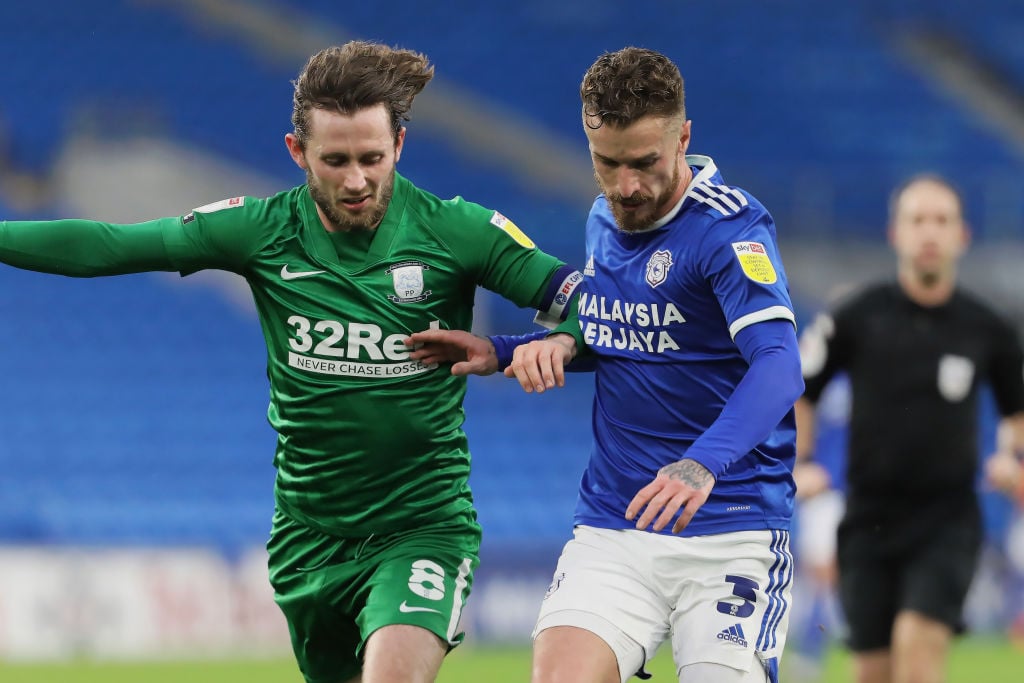 Captain Alan Browne has now spoken to Lancs Live, and claims that the play-offs are now a 'long way off' for North End, seemingly writing off any lingering hopes.
Browne added that Preston don't want to get roped into a relegation battle, and slammed Saturday's display having been baffled by how easy Cardiff's second goal was for them to score.
"It's about finishing the season on a high, being realistic play-offs are a long way off and we don't want to get roped into anything," said Browne. "It's not good enough, you can change 11 players and you still shouldn't be that bad. We demand more of ourselves, no matter where you come from you need to step up to the plate sooner rather than later. I couldn't really believe the second goal," he added.
Related Topics