Preston North End will face St Johnstone in a behind-closed-doors friendly during this World Cup break with the Scottish side offered training facilities.
Domestic action is now taking a back seat around the world as players fly out to Qatar.
Sadly, PNE's league action ended with a 4-2 home defeat to Millwall and Ryan Lowe must wait almost a month to try and hit back.
This is a situation never really experienced before and many have wondered just what players will do if they're not heading to the World Cup.
North End don't have anybody flying out to Qatar to play at the World Cup, so Lowe will be looking to balance rest with training and practice games.
It looks like North End do have one friendly lined up though with St Johnstone heading down from Scotland.
MORE PRESTON STORIES
St Johnstone boss Callum Davison – a former North End defender and captain – has told The Courier that he is taking his squad down to Preston.
Davidson noted that North End have been 'kind enough' to give St Johnstone training facilities for three days with a game against PNE included.
It's nice to see North End helping out a former player and this means Ali McCann will now have a chance to take on his former club.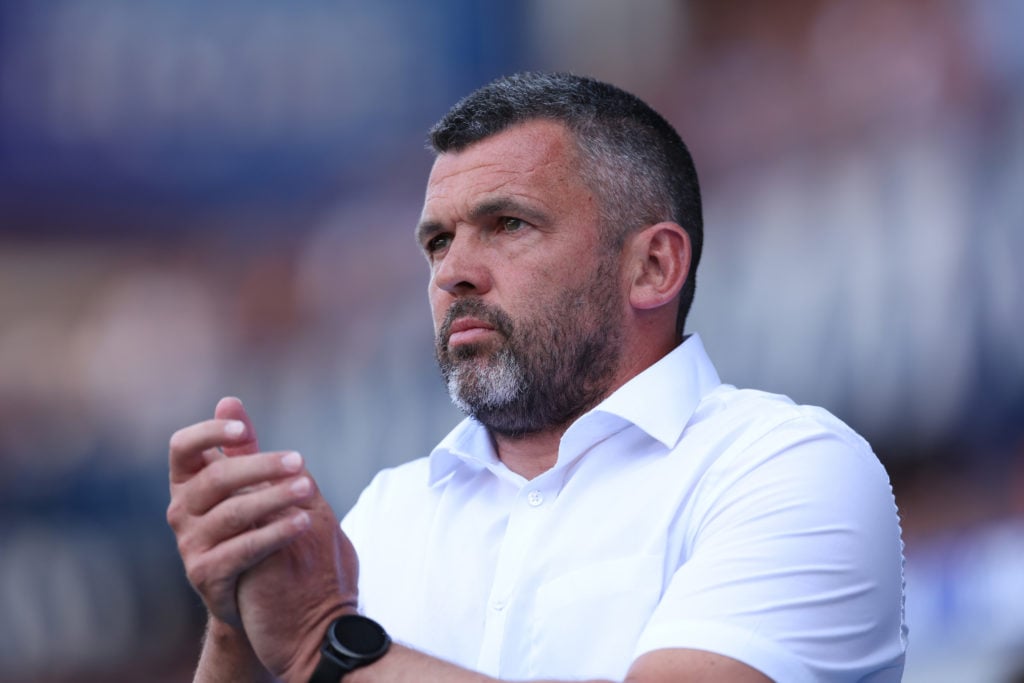 St Johnstone actually have something PNE don't – a player featuring at the World Cup!
Midfielder David Wotherspoon has been called up by Canada and won't be part of St Johnstone's travelling party to Lancashire.
North End will likely have other games lined up before facing Blackburn Rovers in December, whether it's private games against other teams or intra-squad friendlies.
The hope is that North End will be fit and raring to go against Rovers next month and staying sharp whilst helping out a former player sounds like the perfect combination.
Related Topics