Preston North End are the subject of interest from American businessman Chris Kirchner – and he has commented on the club's finances today.
North End published their accounts today and it's fair to say they don't particularly make for great reading.
Preston have announced a loss of £13.6million, which was actually aided by a £2.5million business interruption insurance payment.
Staff costs have risen to £22.8million whilst turnover was down to £10.58million, with COVID and lack of fans in stadiums hampering incoming cash.
The hugely concerning numbers are that Preston are spending £216 on wages for ever £100 of income, which is a recipe for disaster.
The support of Trevor Hemmings and his family has been vital for Preston, but the future looks a little unclear.
This will ultimately lead to more speculation about a potential takeover amid interest from Kirchner.
The man behind US logistics company slync.io has been eyeing up a move to purchase North End having failed to take over Derby County.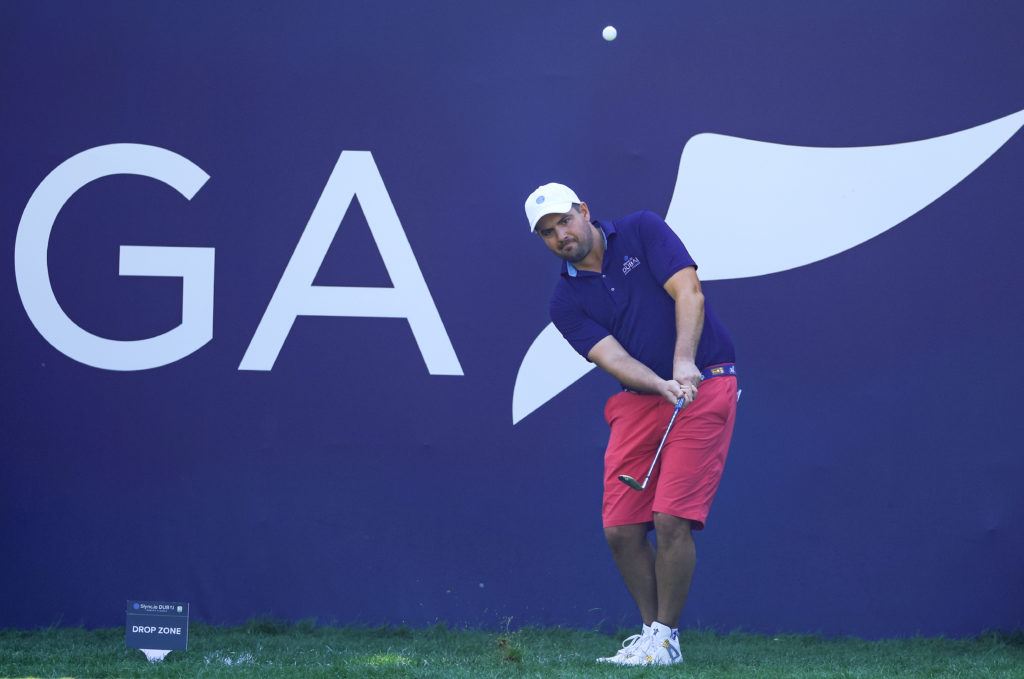 Kirchner has been to visit Preston's training facilities and watched North End's 0-0 draw with Huddersfield Town.
The American also watched Preston's 1-0 win over Peterborough from Los Angeles, taking a real interest in the club.
We haven't really heard much from Kirchner about the rumoured takeover interest, but he has made a couple of comments today.
Kirchner took to Twitter to praise how Trevor Hemmings handled COVID, believing he has kept the club in a sound position and the worst is behind us.
Kirchner added that he will be watching Saturday's game against Coventry City from Texas, again showing a keen interest in North End.
UPDATE: Kirchner has added that there should be news coming 'soon' on the potential takeover at Preston.
Related Topics
Have something to tell us about this article?
Let us know