Garry Cook is now trying to bring Lionel Messi to Saudi Arabia – a year after being lined up to join Preston North End.
Who can forget the PNE takeover saga of 2022.
American businessman Chris Kirchner came forward as a potential buyer of North End.
After missing out on Derby County, Kirchner turned to PNE and fans were pretty excited.
It's clear that North End need new investment now and attracting interest from Kirchner seemed ideal.
Kirchner talked a big game and highlighted that former Manchester City chief Garry Cook was lined up for a major role at Deepdale.
Kirchner, based in America, named Cook as the man who would be running the club on a day-to-day basis.
MORE PRESTON STORIES
This would have been the case for whoever Kirchner purchased, but at the time of the comments, it was PNE at the forefront of his plans.
The Kirchner takeover pursuit collapsed as his period of exclusivity ended without a deal, and he turned his attention back to Derby.
It turned out that Kirchner didn't quite have the money he was claiming to have and PNE certainly dodged a bullet.
So what became of Cook?
The former Nike executive stayed in football but moved over to Saudi Arabia, becoming the chief executive of the Saudi Pro League.
Cook has been charged with the task of growing football in Saudi Arabia, which has been aided by Cristiano Ronaldo's arrival.
Another big name is now on the radar – Lionel Messi.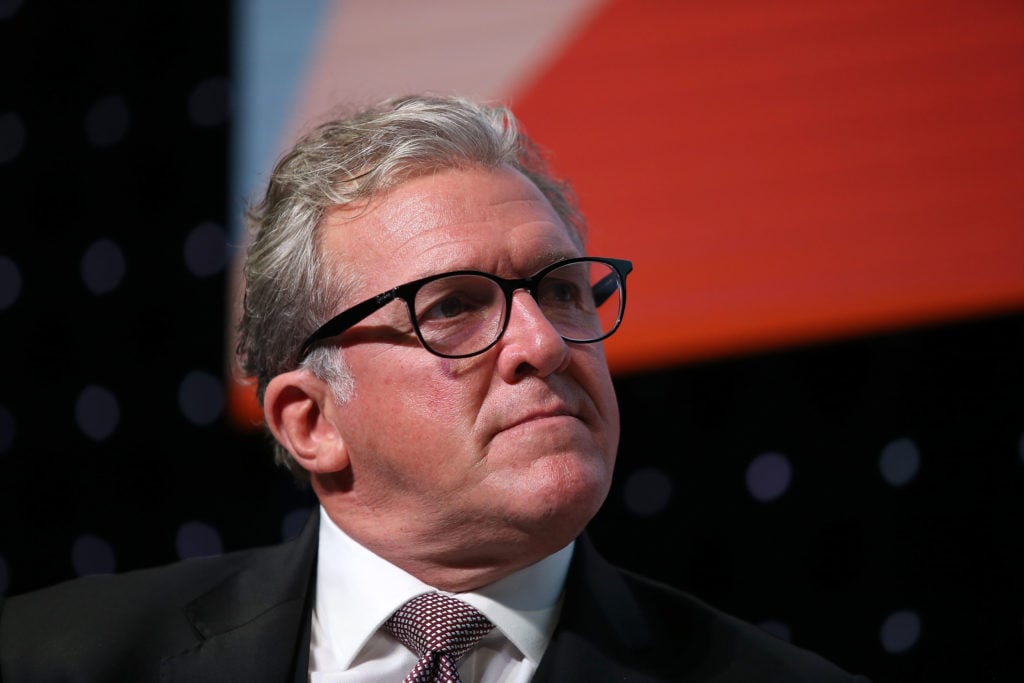 Expected to leave Paris Saint-Germain this summer, Messi is now a top target for Saudi football.
Cook is now in charge of talks between the Saudi Pro League and Messi's representatives in the hope of securing a deal.
Messi would earn an eye-watering £320million-a-year with such a move, which works out to around £6million-a-week.
The Telegraph report that deals are basically conducted by the state and Messi's club would be decided a later date.
Rather than leading PNE's business under a new regime, Cook is now at the centre of talks to sign arguably the greatest player in history.
That's quite the turn of events for Cook, who probably couldn't have imagined this situation a year ago.