Preston North End goalkeeper Freddie Woodman has admitted he used to clean the boots of Claude Davis at Crystal Palace.
That's a connection few could have made before Woodman's comments!
Woodman has been speaking to former Blackpool goalkeeper Mark Howard on his podcast Yours Mine Away.
Woodman talked about his upbringing at Crystal Palace having started out in the ranks of his boyhood club.
As Woodman was coming through the Selhurst Park ranks, Davis was in the first team.
The Jamaican defender would probably be considered as one of the finest imports in PNE history.
MORE PRESTON STORIES
Snapped up from Portmore United way back in 2003, Davis was another Craig Brown special.
Davis excelled in a PNE shirt after initially arriving on loan.
The gangly defender helped PNE to staggering 24 clean sheets in the 2005-06 season.
Davis also won the Player's Player and Fans' Player of the Season award for that campaign as he became a firm favourite with supporters.
Sadly, PNE couldn't win promotion with Davis and the time came for his departure.
Davis ended up earning himself a £3.5million move to Sheffield United in 2006, joining Neil Warnock at Bramall Lane.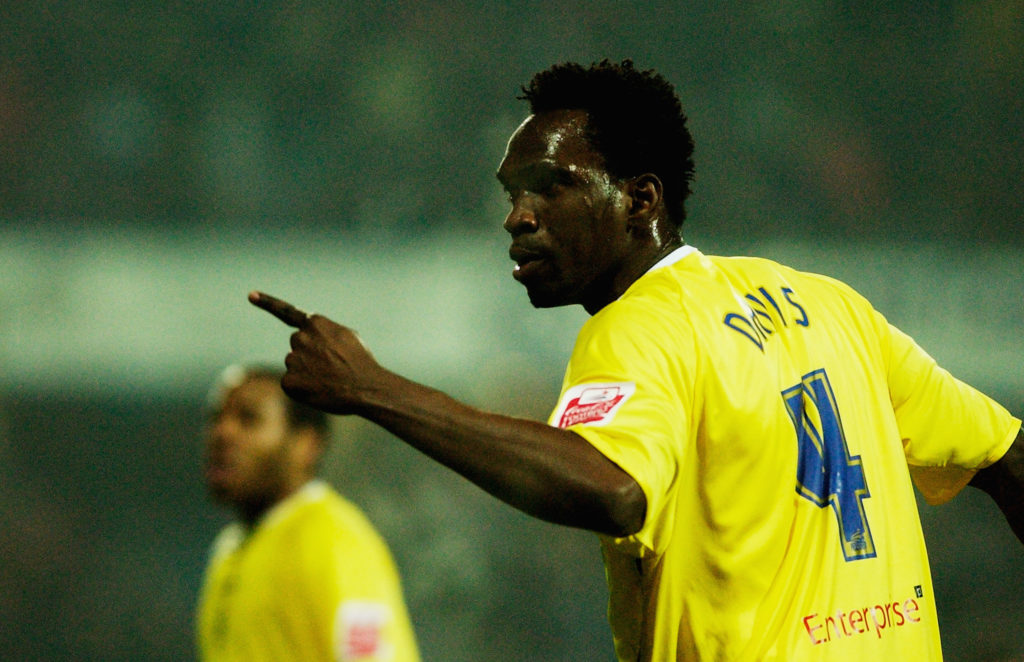 Davis didn't quite excel in the Premier League and moved on to Derby County a year later, then Crystal Palace in 2009.
Woodman remembers to this day that he would clean Davis's boots at Palace, remarking that they're the biggest boots he's ever seen.
That may sound like a pretty dull chore but Woodman absolutely loved it.
The PNE stopper felt like being around the Palace first team was 'unreal', even if it was doing tasks like cleaning boots, balls and marking out pitches.
"I still remember when I was at Palace, I'd go in and I'd get treated like a scholar at the time," said Woodman. "I'd go in and clean Claude Davis's boots – he had the biggest boots ever! I'd clean them, then I'd clean the balls, then I'd mark out a pitch for the manager and first-team training. You do all of this stuff and at the time I was thinking 'this is unreal! I'd do this any time of the week, it's unbelievable!'" he added.
Related Topics