After just over 24 hours of speculation, Ben Davies has now completed his incredible move to Liverpool this evening.
With the centre back out of contract at the end of the season, we all ultimately expected him to be on the move in the near future.
A pre-contract agreement with Celtic and Davies staying until the end of the season seemed to make sense, but Liverpool have ruined that idea.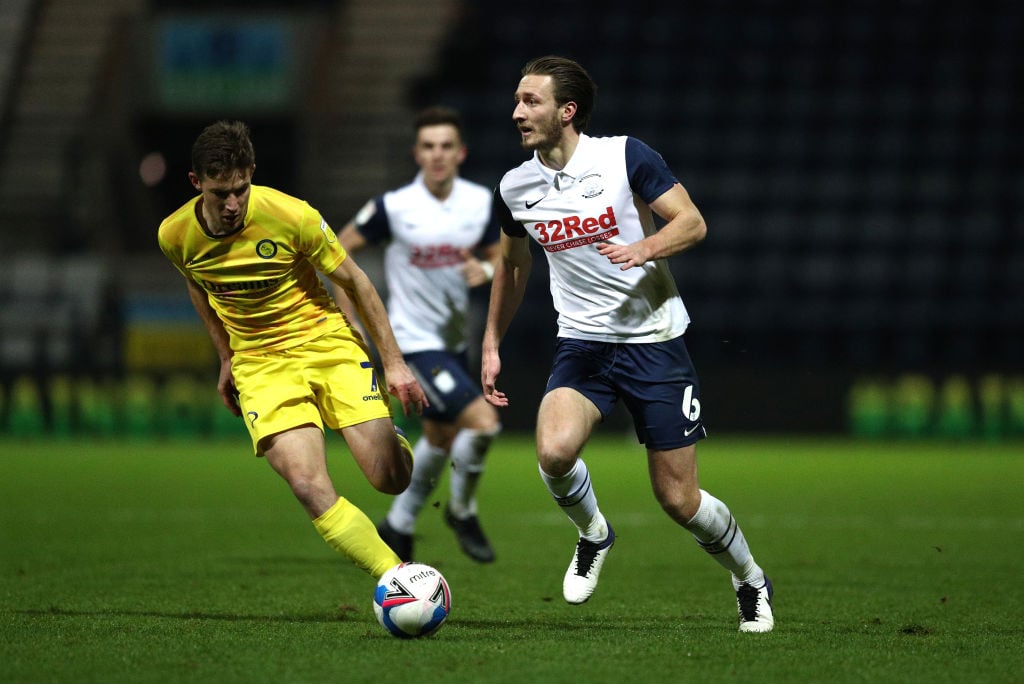 The Reds have swooped in to sign Davies ahead of the transfer deadline, handing him a long-term deal at Anfield in a move that nobody could have seen coming.
Davies now joins the Premier League champions after coming through the Preston ranks, finally leaving having been with North End since the age of 11.
MORE PRESTON STORIES
The 25-year-old can now call the likes of Virgil van Dijk, Trent Alexander-Arnold and Mohamed Salah teammates, and few will begrudge him this move.
It seemed to come out of nowhere, but Liverpool boss Jurgen Klopp has now admitted to the club's official website that the Reds got 'really excited' when they saw Davies play and thought 'wow' when analysing him.
In comments that seem almost unbelievable to read, the Premier League winner added that he thinks Davies is smart and versatile, loving how he plays with the ball at his feet and the leadership he shows, believing that the deal is 'really good'.
"What I like about Ben is it just shows that each situation creates opportunities," said Klopp. "I think it's probably clear that in a normal transfer window, without any issues, we would not look at Preston if there's a player for us or something like that. It's not really likely. But since we saw him and since our situation got clearer and clearer – the problems we had – when we saw him we got really excited about it and thought, 'Wow.' He's a boy who played his whole life for Preston, is around the corner pretty much."
"We see the potential really. We see the quality and we see the potential as well because he's 25 and there's a lot to come for him. I love a lot about his play. He's a really good footballer, looks like a proper leader in this Preston team, good in challenges, looks football smart, can play different positions because he played in a back three and a back four and all these things. That makes him really interesting so I'm really looking forward to working with him. I know for him it's an opportunity and I see it exactly the same for us, that it's a really good thing to do," he added.


Related Topics