Preston North End loanee Alvaro Fernandez has admitted he hopes to sneak into the play-offs before returning to Manchester United.
Fernandez seemed like an enormous coup when PNE signed him on loan for the season – and he hasn't disappointed.
The Spaniard has been a marauding force up the left flank for PNE and has seemed right at home as a left wing back.
The former Real Madrid talent was wanted by a host of other clubs but North End fans are very, very glad he chose Deepdale.
This has been Fernandez's first taste of senior action having previously been in the United reserves.
A former Real Madrid talent, Fernandez chose PNE in order to play plenty of first-team football.
MORE PRESTON STORIES
Saturday's start against Blackpool was his 22nd league start of the season with 10 appearances off the bench.
This loan has been perfect for Fernandez and his development, and we would love to see Fernandez spend another season with North End next term.
However, this may end up going the same way as Sepp van den Berg in that his club have a different loan move in mind for him.
There is still a glimmer of hope that Fernandez's campaign can end in a trip to Wembley.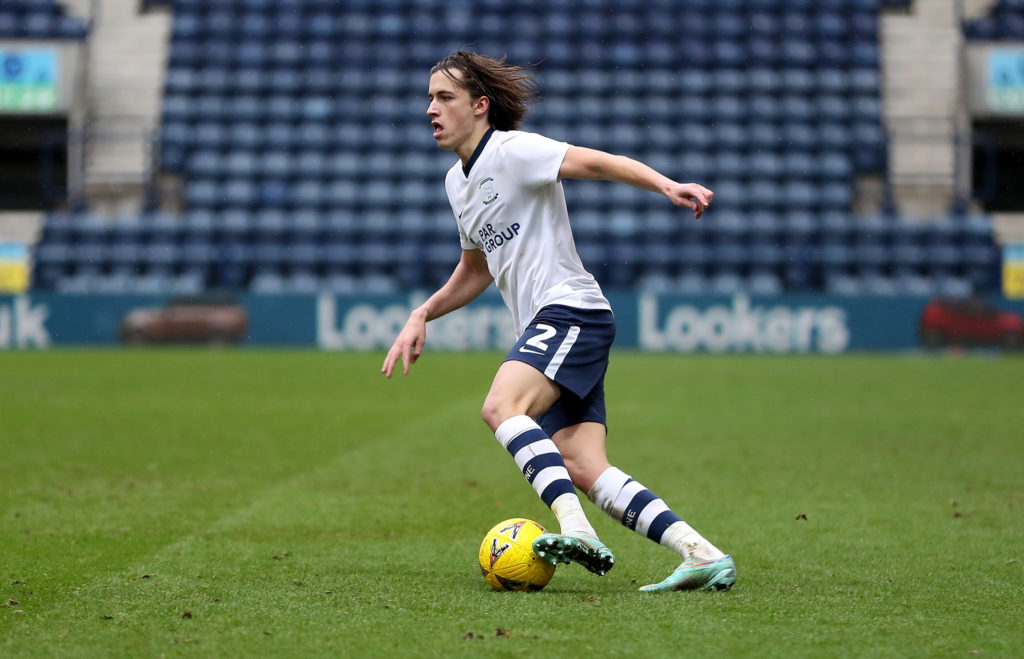 PNE sit five points outside the play-off places and the Easter period will tell us a lot about whether North End can sneak into the top six.
Fernandez will play a key role if PNE are to make it that far and he has been speaking about his play-off hopes.
In an interview with the Manchester United official website, Fernandez admitted that he and the PNE squad want to get into the play-offs and he is hopeful of achieving that target.
Fernandez also called his PNE stint 'perfect' because of his playing time and feels his time at Deepdale has gone really quickly.
"The season's gone quick. We're into the last months now, with eight games left, but it's been very good. I'm happy and taking lots of experience from it," said Fernandez. "I'm getting minutes and that's what I wanted when I came here, so it's perfect."
"We have seven games in one month, in April, so I like it when two games come quick. You have one game and, whether you lose or you win, you have to be focused on the next one in three days. I like that. We just need to keep going. Hopefully, I'll play a few more times so I can say I've played 40 games in my first year in the Championship. It's a good challenge. For the team, and me as well, we want to get to the play-offs, hopefully," he added.
Related Topics