Preston North End have been rocked by the sad news that owner Trevor Hemmings has passed away.
North End confirmed the news late on Monday night. Hemmings' family understandably want privacy at this difficult time and no cause of death was stated.
Hemmings has passed away at the age of 86, leaving Preston fans emotional after his long ties to the club.
Hemmings was a shareholder for some time, but became North End's owner in 2010.
Preston were served with a winding-up order from HM Revenue & Customs, with Hemmings stepping in to purchase the club and save North End from potential oblivion.
Hemmings has put plenty of money into the club and completely rebuilt the finances since taking over.
One of his proudest days came at Wembley in 2015 as North End clinched promotion from League One back to the Championship.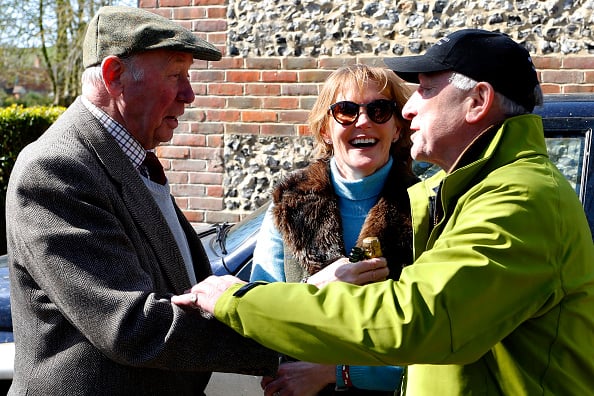 Hemmings may have been born London, he may have resided in the Isle of Man, but he was a Preston man – and that will never change.
Fans have been sending in their tributes to Hemmings, and many attached to North End have followed suit.
Mark Lawrenson, Stephen Elliott and Jordan Hugill have all posted their condolences on Twitter.
Liverpool legend Robbie Fowler sent his thoughts to all those close to Hemmings, with his passing touching the hearts of many.
Have something to tell us about this article?
Let us know