Preston added two centre backs on deadline day, and it's fair to say that both of them are gambles in different ways.
Liam Lindsay was the first to join, arriving on loan from Stoke City until the end of the season – but he hasn't played a game for over a year now.
The Scot is joined by Sepp van den Berg, with the Liverpool teenager joining on loan as part of the deal that saw Ben Davies head to Anfield.
Van den Berg is inexperienced at just 19, and has yet to play a single league game for Liverpool since joining from PEC Zwolle in 2019.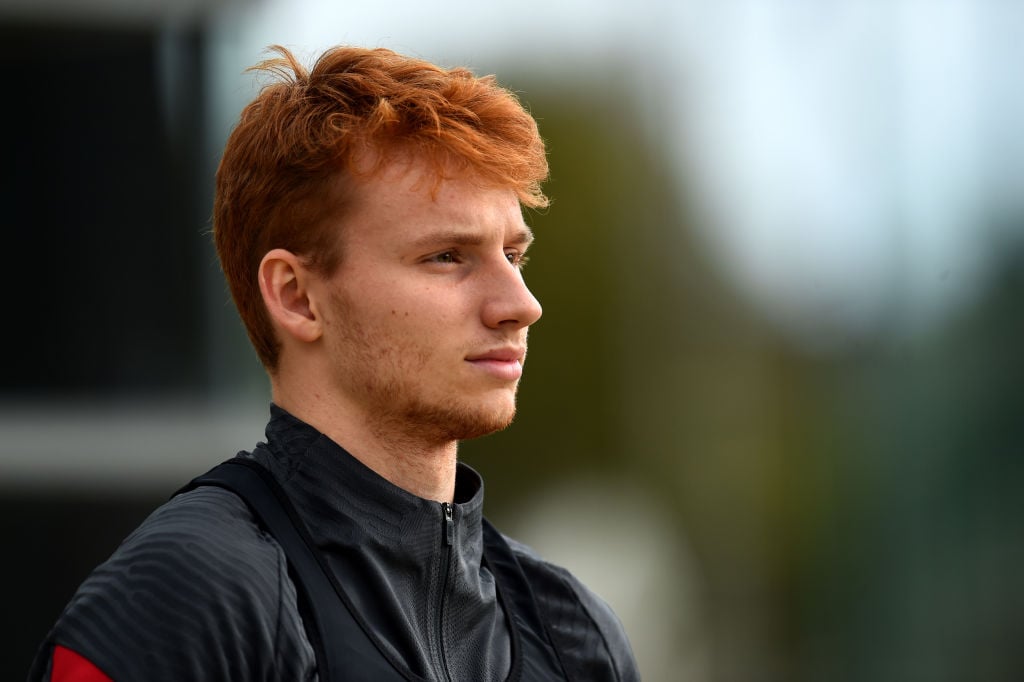 The Dutchman has though played 22 Eredivisie games, and now heads to Preston for the next step of his development.
MORE PRESTON STORIES
Van den Berg only cost £1.3million, seemingly representing a sensible punt without breaking the bank – and one man who loved the deal is Billy Beane.
For those familiar with American sports, Beane is known as the Moneyball guru; a film was made about his approach, in which Brad Pitt played the role of Beane.
Beane supports statistical analysis – sabermetrics – when building baseball teams, and his approach has been copied by a number of football teams in recent times.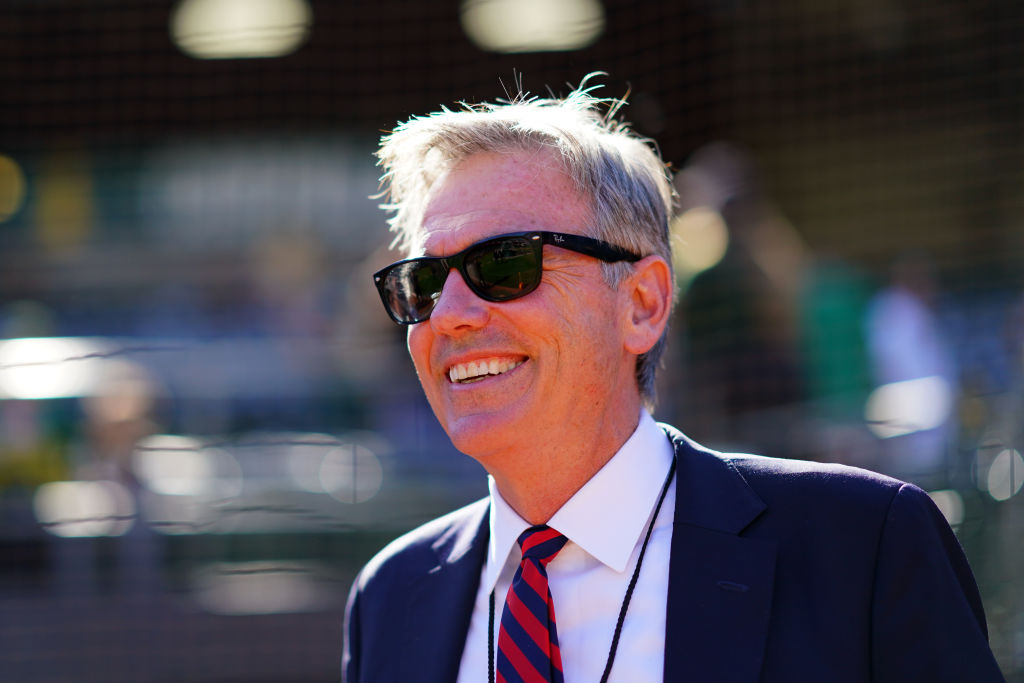 The 58-year-old may know a little bit about Dutch football given his ties to AZ Alkmaar, and he offered encouraging comments about Preston's new man last year.
Beane called Liverpool's move 'incredibly shrewd', noting that the data mined from him playing in the Eredivisie at such a young age points to him being a sensible signing and a potential star of the future – something Preston will now hope to see shine through at Deepdale.
"Last year, Liverpool picked up a young man who was playing in Eredivisie as a 15 or 16-year-old, Sepp van den Berg," Beane said to the Blood Red Podcast in July 2020. "What is interesting is when you take a 15 or 16-year-old – in the States, he would be in his second year of high school – and if he is playing at the average Eredivisie level and he is 15 or 16, that to me is the real exploitation of data."
"We'll see how it turns out, but there was a lot of evidence that it was an incredibly shrewd, cost-effective risk to take on a guy that you had data on at a very young age," he added.
Related Topics