Preston North End produced a surprise club-record transfer on deadline day, luring striker Milutin Osmajic from Cadiz to Deepdale.
Ryan Lowe wanted another striker and most of the attention surrounded Everton hitman Tom Cannon.
The former North End loanee ended up joining Leicester City instead, with PNE pivoting to a surprise name in Osmajic.
It's not often we see PNE raiding a La Liga club for a new striker, never mind one from Montenegro in a club-record transfer.
Osmajic didn't feature all that much for Cadiz but did impress on loan at Bandirmaspor and Vizela before heading to North End.
We saw Osmajic make his PNE debut on Saturday as he helped North End beat Plymouth Argyle 2-1.
MORE PRESTON STORIES
PNE fans are still learning about the 24-year-old though and we go in touch with journalist Ivica Madzarovic, the editor-in-chief of Montenegrin football website CG Fudbal, to answer a few questions about North End's new man…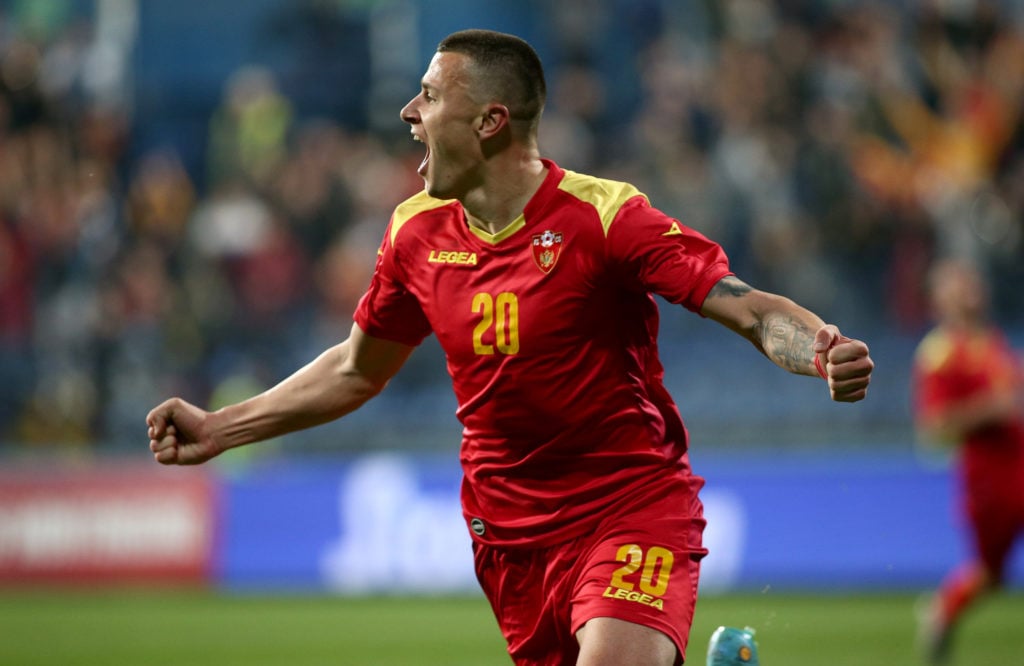 Milutin Osmajic arrives at PNE with little really known about him in English football; first things first, can you help with how to pronounce his name?
It's pronounced "Mee-loo-teen Oss-mah-yich".
Osmajic emerged with Sutjeska Niksic; was his talent immediately obvious, or did he take some time to impress?
Yes, it was quite apparent. He comes from one of the two biggest football academies in Montenegro, Sutjeska Niksic. For instance, Mirko Vucinic also emerged from there and made his move at a young age.
Osmajic's next destination was Cadiz. Not many players transfer from Montenegro directly to Spain, so did that transfer come as a surprise?
Yes, it was somewhat unexpected, as not many players make such a direct move from Montenegro. While it was clear he needed to join a bigger club to further his career, Cadiz was a bit of a surprise choice.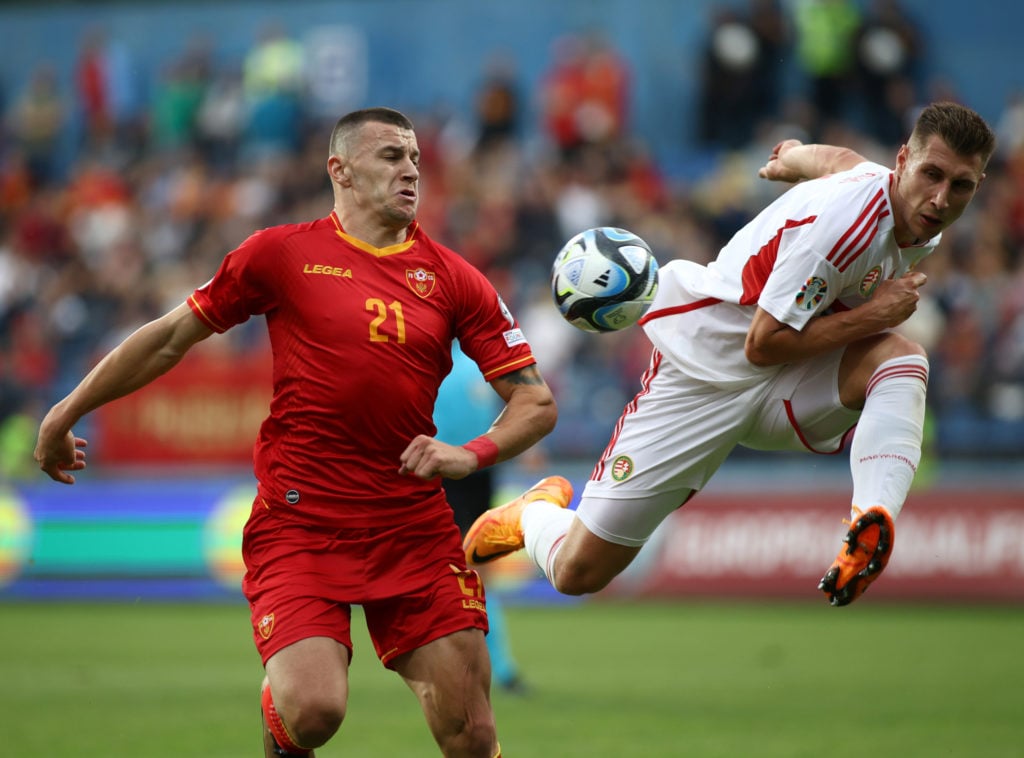 Montenegro played against Lithuania and Bulgaria during the international break but Osmajic wasn't in the squad – why is that?
The reasons remain unclear. Our manager hasn't provided definitive answers, but there were speculations that they were working to help him resolve visa issues related to his transfer to Preston. I have to mention that he was removed from the Montenegrin squad in September 2022 due to a lack of discipline. Both player and manager have since stated that they've resolved any misunderstandings, and everything seems to be in order now.
PNE have reportedly paid around €2.5million for Osmajic, do you think that is a fair price tag?
I believe it's a reasonable price considering his potential and performance. In the future, if he fulfils his potential, Preston could potentially make significant returns on their investment.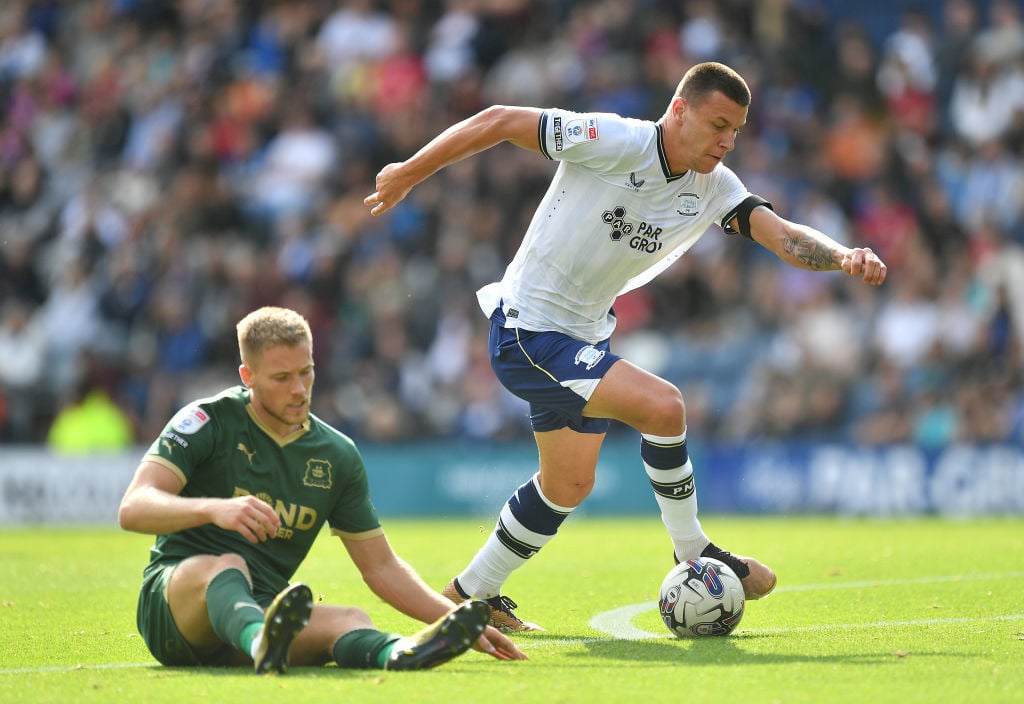 What can you tell us about Osmajic's style of play and attributes? Highlights from his games at Vizela suggest that he is strong and fast…
Milutin Osmajic possesses a unique blend of strength, speed, and exceptional technical skills. His physicality allows him to excel both defensively and offensively. His strength makes it difficult for defenders to dispossess him, and his speed is a valuable asset whether he's sprinting down the wing or tracking back to defend. Osmajic is particularly known for his exceptional crossing ability, often delivering pinpoint accurate crosses that trouble even the most organized defenses. Additionally, his ball control, dribbling skills, and ability to create scoring opportunities make him a formidable presence on the pitch.
Osmajic now joins Matija Sarkic and Sead Haksabanovic in the Championship, do you think he can make a big impact in English football?
I'm optimistic about his potential to make a positive impact in the Championship, given his skills and potential. Personally, I believe that Osmajic, Šarkić, and Hakšabanović can contribute significantly to their respective teams in the Championship. It's a pleasure to finally have the opportunity to watch them play in England. Many of Montenegro's top players have the qualities to thrive in English football, and I believe Osmajic will adapt over time, while Šarkić and Hakšabanović don't need "transition time".
A massive thanks to Ivica for speaking to us about Milutin Osmajic; you can follow his work on his Facebook or the CG Fudbal Facebook.
Related Topics