More than a week since the transfer deadline, and there is still plenty of attention being placed on Ben Davies and his move to Liverpool.
Preston sold the defender to the Premier League champions last Monday, allowing Davies to complete a dream move to Anfield.
Davies was set to sign for Celtic on a pre-contract agreement, so North End cashed in early and sold him to Liverpool for £1.6million, a 20% sell-on clause and Sepp van den Berg on loan.
So far, Davies has yet to play for Liverpool. He was on the bench against Brighton and Hove Albion last week, but wasn't in the squad at all to face Manchester City.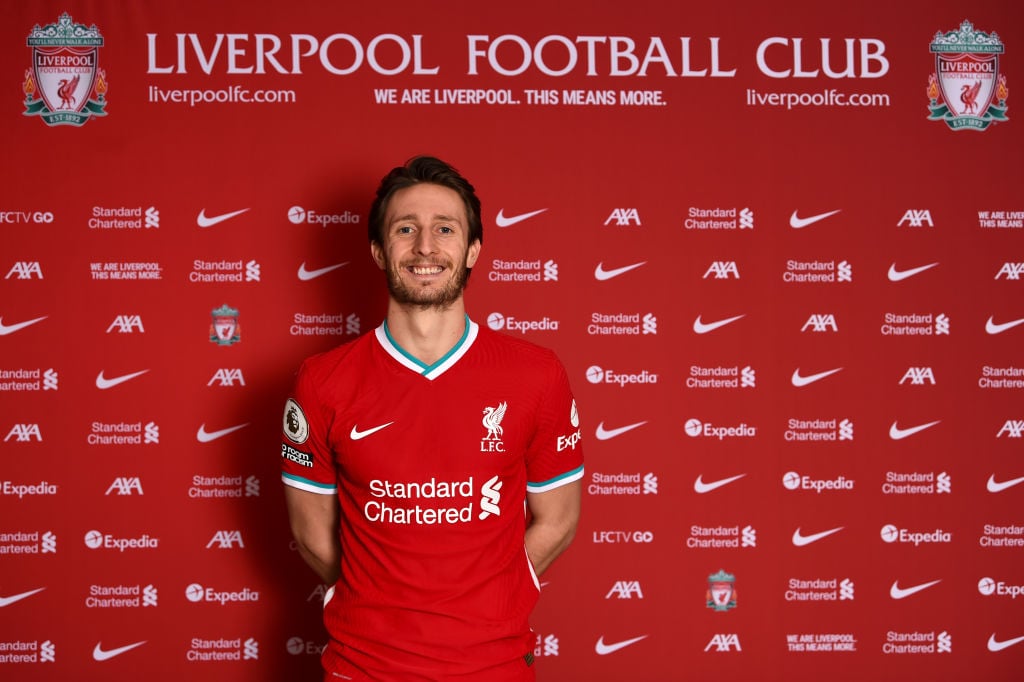 The deal has sparked varying opinions; Preston fans have seen the best of Davies over the last three-and-a-half years, backing him for Premier League success as a result.
MORE PRESTON STORIES
Some Liverpool fans are confused though, seemingly believing that owners Fenway Sports Group have taken a cheap option in Davies rather than signing a Premier League-ready defender.
Sections of the fanbase on Twitter haven't exactly been raving about the move, and one man who knows Davies well has now offered his view.
Warrington Town boss Paul Carden signed Davies on loan for Southport in 2015, and has now told The Sunday Mirror (07/02, p68) that he hopes the defender proves Liverpool's 'keyboard warriors' wrong, believing they don't know him because he hasn't popped up on their FIFA games.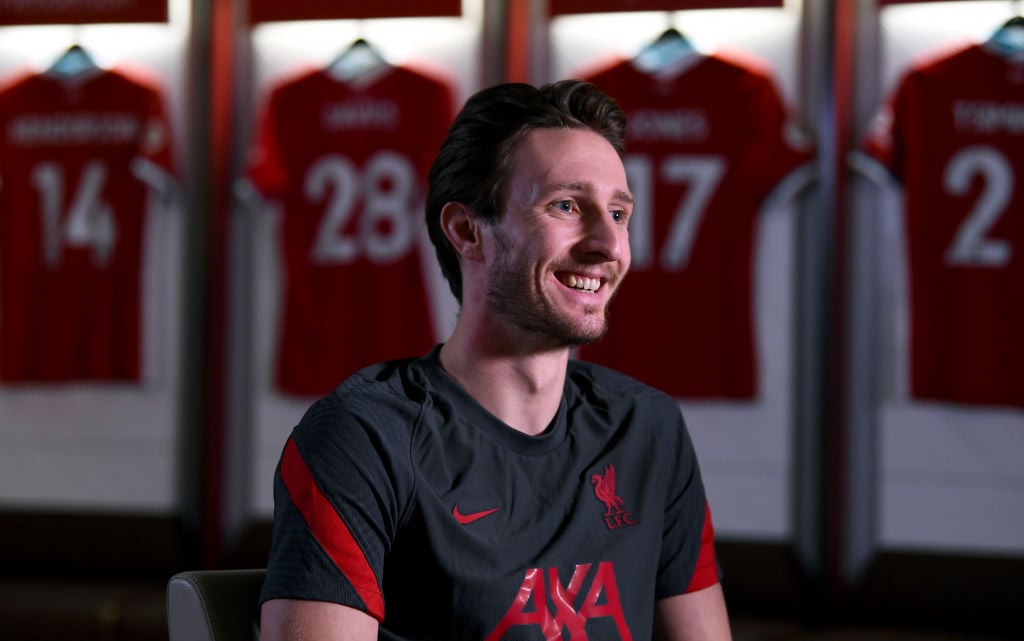 Carden added that Liverpool improve players and that Davies is good enough to make an impact despite not being a big name, making something of a comparison towards Ian Rush in the process.
"You look at the Liverpool keyboard warriors – who didn't know anyone who isn't on their FIFA games," said Carden. "They are going 'Why are signing a Preston player?'. But Ben has been at different places and has learned his trade."
"You have to admire that journey. So I hope all these nuggets who have cast him aside before he has kicked a ball are proved wrong, I am sure he will win them over."
"Obviously the cost is minimal – some players in the Premier League earn what Ben cost in just a couple of months. Liverpool improve players. Ian Rush didn't do too badly coming from Chester, did he? But at times Liverpool have paid millions for flops. To me they have made a very shrewd signing," he added.
Related Topics